Jul
14
2021
On Duty with Susan Okuno-Jones & Alice Siehoff: From Survive to Thrive
A webinar series featuring faculty and alumni experts
July 14, 2021
12:00 PM - 1:00 PM
Location
Virtual via Zoom
Session title
From Survive to Thrive: A Leadership Journey
Presenters
Susan Okuno-Jones, MS '06, DNP '10, Vice President and CNO, AMITA Alexian Brothers Medical Center
Alice Siehoff, DNP '10, MS, NPD-BC, NEA-BC, ACC, Executive & Resilience Coach, Founder and CEO, Siehoff Consulting
Objectives:
Describe leadership as a specialty;
Identify key elements in making a business case for nursing leaders;
Describe leadership lessons from the pandemic; and
List one action step to support self-care and well-being for leaders.
RSVP
Date updated
Jun 14, 2021
Speakers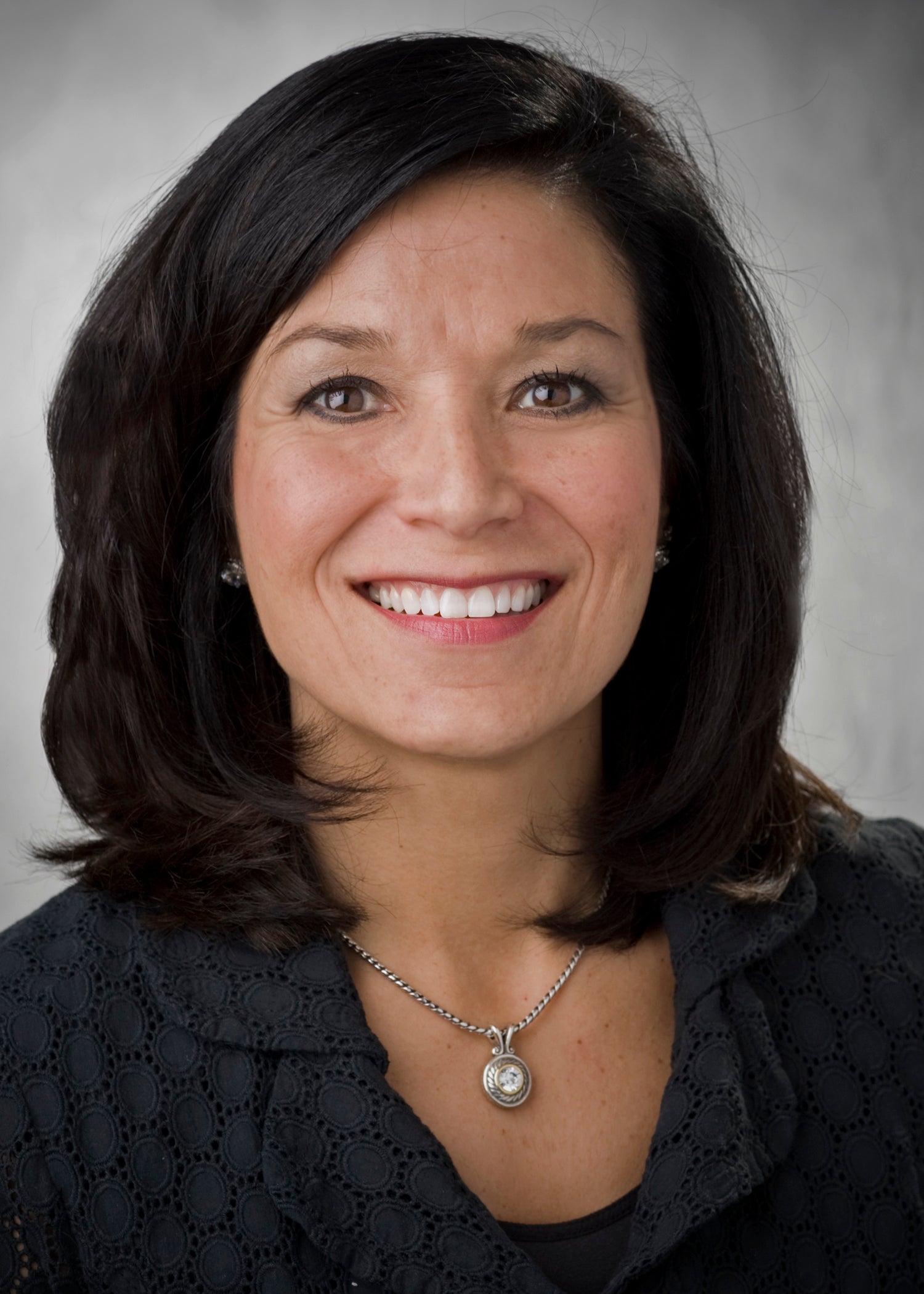 Susan Okuno-Jones, MS '06, DNP '10,
|
Vice President and CNO
|
AMITA Alexian Brothers Medical Center
Dr. Susan Okuno-Jones is a proven transformational leader with demonstrated vision, ability to influence and engage, and a strong knowledge base relating to professional nursing practice. She has served in executive leadership roles including System VP of Nursing Practice and Innovation and VP/CNO in a large integrated healthcare system. She currently serves as the VP/CNO of AMITA Alexian Brothers Medical Center in Elk Grove Village, Illinois. Additional progressive leadership roles include Magnet Program Director and Executive Director of Service Lines-supporting both in-patient as well as out-patient sites of care. Susan is a licensed Advanced Practice Nurse and earned her Doctor of Nursing Practice and Masters of Science in Nursing from the University of Illinois at Chicago and holds ANCC certifications as a Nurse Executive -Advanced and Nursing Professional Development as well as a Fellow in American College of Healthcare Executives.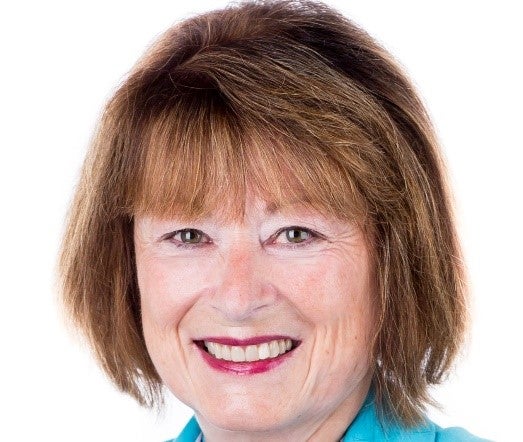 Alice Siehoff, DNP '10, MS, RN-BC, NEA-BC, ACC
|
Founder & CEO
|
Siehoff Consulting
Siehoff has held key nursing leadership positions in health care and academic settings. She has extensive teaching and curriculum development experience. Siehoff is passionate about supporting and coaching nurses and other professionals in resilience-building practices. She earned a DNP from UIC College of Nursing and MS and BS degrees in nursing from Northern Illinois University. She is board-certified by the American Nurses Credentialing Center both in Nursing Professional Development and Nurse Executive-Advanced. In addition, Siehoff is a certified Resilience Coach through HeartMath Institute and a Certified Narrative Coach. Alice is a member of the International Coach Federation (ICF) and is a credentialed coach through ICF.