Nov
18
2021
On Duty with Ann Scott Blouin: Influencing Healthcare Governance
A webinar series featuring faculty and alumni experts
November 18, 2021
12:00 PM - 1:00 PM
Address
Chicago, IL 60612
Presentation Title
Nurses on Boards: Influencing Healthcare Governance
Presenter
Ann Scott Blouin, RN, MBA, PhD '94, LFACHE, founder, PSQ Advisory
Description
The event will explore how nurses can advance their careers and their profession by serving on boards. We'll discuss types of boards nurses typically join, roles and responsibilities of board members, and have a Q&A discussion.
RSVP
Speakers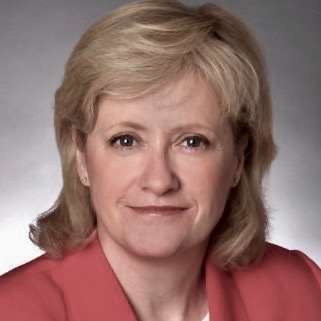 Ann Scott Blouin, RN, MBA, PhD '94, LFACHE
|
Founder
|
PSQ Advisory
Prior to founding PSQ Advisory, Dr. Blouin was the Executive Vice President of Customer Relations at The Joint Commission. With more than 35 years of health care administration, consulting and clinical nursing experience, Dr. Blouin has held key senior leadership positions at community teaching hospitals, academic medical centers and prominent global consulting firms.