Adjunct faculty, alumna Eileen Moss to receive School Nurse Administrator of the Year Award
body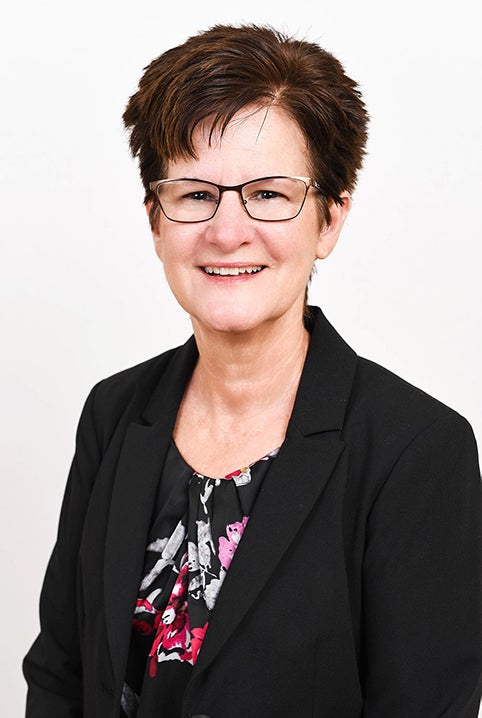 Eileen Moss, DNP '19, MS '11, RN, NCSN, PEL-CSN, will receive the School Nurse Administrator of the Year Award from the Illinois Association of School Nurses.
Moss, an adjunct clinical instructor for the school nurse certificate program, has been the lead nurse at New Lenox School District 122 for 17 years. In this role, she supervises 13 nurses for 5,000 students in 12 schools. Moss also created and developed the school nurse administrator role at District 122 and coordinated care integration for students with significant needs after the dissolution of a local special ed co-op agreement with district.
A UIC Nursing alumna, Moss obtained a Doctor of Nursing Practice in Advanced Population Health Nursing degree from the UIC College of Nursing in May 2019. As her DNP project, Moss developed a school nurse website toolkit.
She is a member of the National Association of School Nurses Scholarship Committee and the founder of the monthly Will County School Nurse Group. Moss is a presenter for the National and Illinois associations of school nurses, and she co-authored an article on school nurse websites for the Journal of School Nursing in April 2019.