Hernandez copy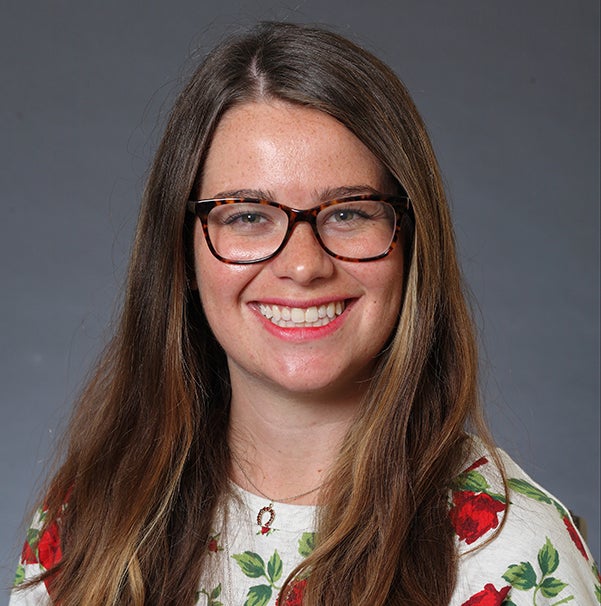 I was thrilled when the College of Nursing offered me an opportunity to be a Robert Wood Johnson Foundation Future of Nursing Scholar, a national initiative to increase the number of doctorally prepared nurses.
In addition to three years of funding for my education, we had mentors through RWJF and attended summits to meet other fellows. That made my experience at UIC incredibly full.
I've been a fitness instructor for a long time, and I was able to take my interest and passion for health and exercise and put it into a project that ultimately was my dissertation: an exercise intervention for veterans with chronic obstructive pulmonary disease.
People come from all over the world to do the PhD program here. I love being able to go to class and collaborate with a group of people that is incredibly diverse.
The fact that there's so many talented and award-winning nursing researchers here at my side was very inspiring. Knowing I could email or knock on someone's door who was an expert in virtually any field was a gift.