Alums honored as top nurses in their communities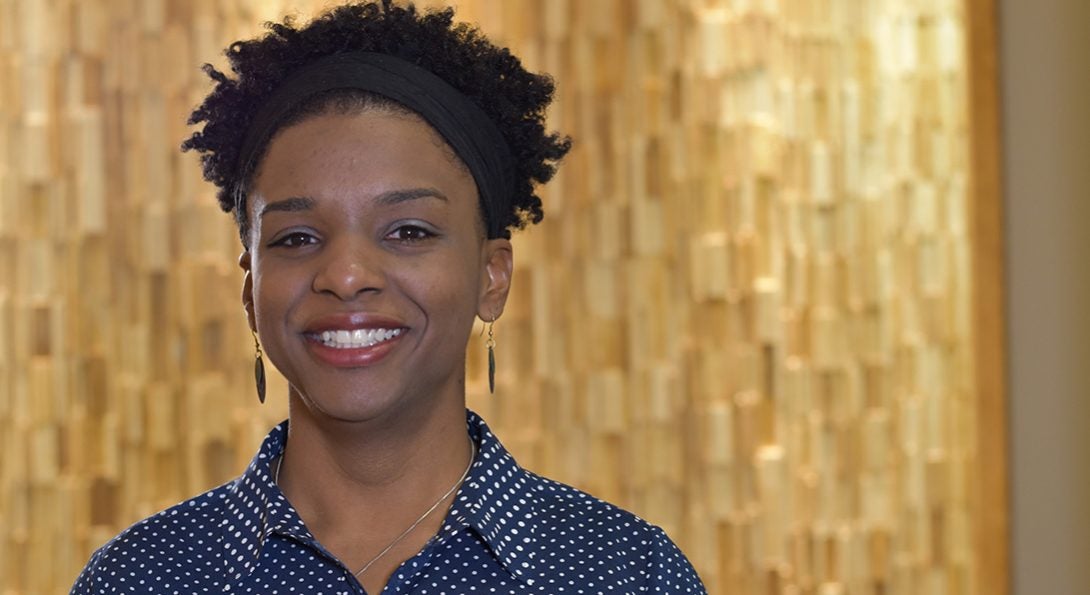 body copy
Two alumni of the UIC College of Nursing were honored as top nurses in their respective communities.
Marsha Hill, MS '09, RN, CNM, was recognized as one of 10 top nurses in a St. Louis Post-Dispatch contest, Nurses: The Heart of Healthcare Program. The certified nurse midwife at Mercy Birth Center in St. Louis was chosen from a pool of 300.

According to the Post-Dispatch: Hill considered attending medical school, but chose nursing because of the focus on patient and bedside care. Her pregnancy during the last six months of nursing school shaped her passion for midwifery. Hill suggests listening to people with experience. "You can learn a tremendous amount from them, especially how to apply everything you learned in school in a real life patient care setting," she told the Post-Dispatch.

Rachel Gage, MS '16, was chosen by the Journal-Times in Racine as one of the top 10 nurses working in Racine County. Gage, a board certified adult-gerontology primary care nurse practitioner, works for Aurora Health Care in Racine.

Gage told the Journal-Times: "I actively listen to my patients and help them reach their goals by collaborating with them in their care. My goal is to provide compassionate and comprehensive non-interventional pain management using the current evidence based protocols in the field." Gage also has a master's degree in music and has been to all seven continents.