American Thoracic Society awards Eileen Collins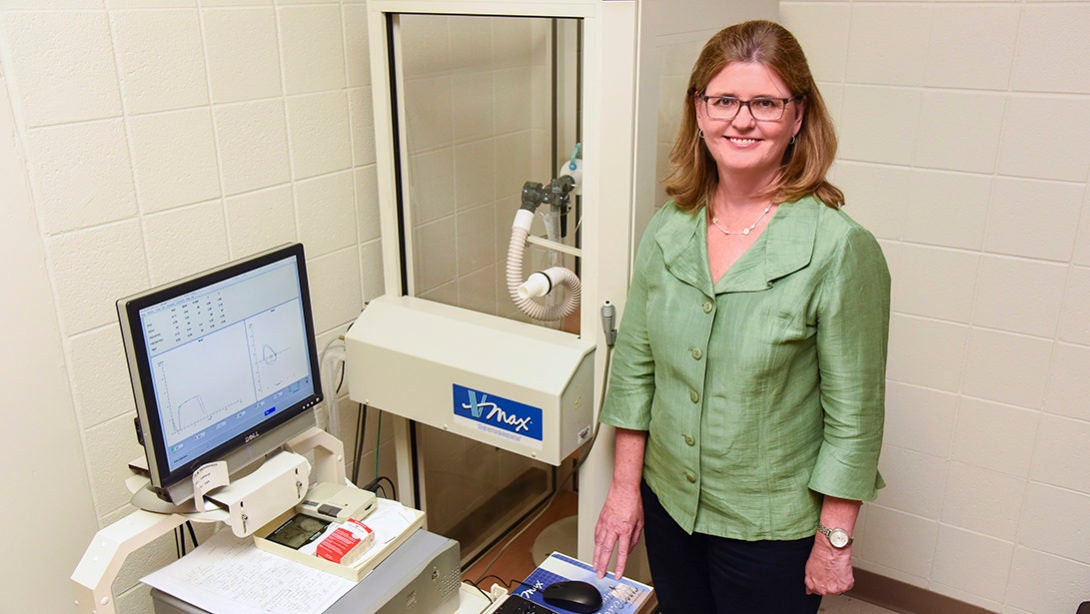 Eileen Collins, PhD, RN, ATSF, UIC College of Nursing professor and associate dean for research, was selected as the 2020 recipient of the Elizabeth A. Rich Award, an honor given annually to an outstanding female member of the American Thoracic Society.
Collins was chosen for her significant contributions to the fields of pulmonary, critical care and sleep medicine and her leadership and mentorship within the ATS.
Since the award was first instituted in 2000, Collins is only the second RN to receive the honor.
Collins, who was inducted into the International Nurse Researcher Hall of Fame in 2016, was formerly a research career scientist and acting associate chief of staff for research and development at the Edward Hines, Jr. VA Hospital. Her research focuses on improving physical function and quality of life through cardiovascular and pulmonary rehabilitation interventions.
She will be recognized at the Women's Forum during the ATS International Conference in Philadelphia in May.
Modified on June 22, 2020