Andrea D. Parker
Executive director, Hult Center for Healthy Living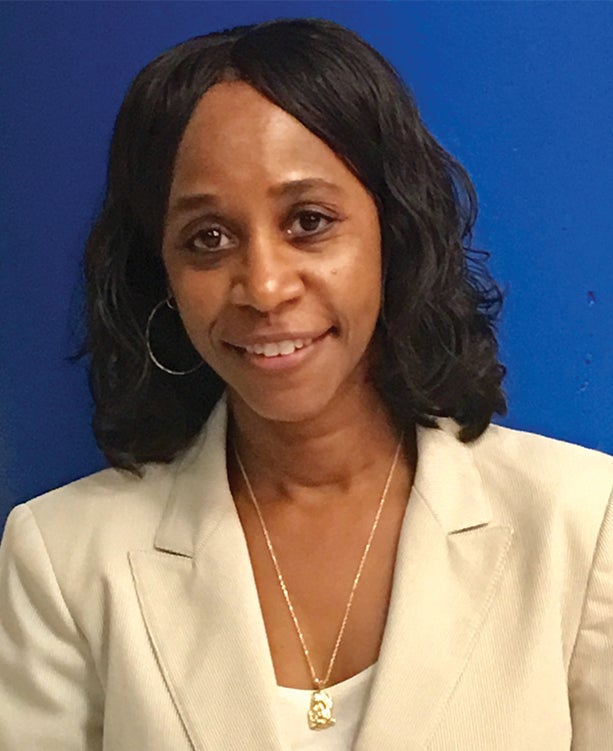 When Andrea D. Parker, MS '96, finished her BSN at Bradley University, she swore she was done with school. But a month later, she enrolled in the master's program at UIC. Parker is executive director of the Hult Center for Healthy Living in Peoria, a nonprofit provider of wellness and health education.
Q: Why did you decide to return for your master's?
A: When I was completing my BSN, I was working a night shift as well as expecting my second child, so it was an exhausting time for me. However, after the birth of our daughter, and as I became more adjusted to a regular day shift schedule, I had the energy for learning. With the financial support of my employer hospital, it was a no-brainer to continue my nursing education. I had attended the University of Illinois in Urbana after high school, so I really wanted to be a University of Illinois graduate.
Q: What's rewarding about your position as executive director of the Hult Center?
A: My role at the Hult Center is all that I have ever imagined. It's a combination of health education—where I use my nursing knowledge—and community engagement. As the administrator, I am responsible for fundraising, donor development and ultimate program oversight. I also oversee the In School Health program, developing school-based healthcare access points for underserved children. I enjoy being part of a team that is passionate about its work.
Q: How did your UIC nursing degree prepare you for your current role?
A: By having my master's in nursing from UIC, I am prepared for the healthcare world we are faced with today and I am recognized as a leader in the community.
Modified on July 25, 2019