Annie Perry Shideler
Graduate-Entry MS Student
Shideler copy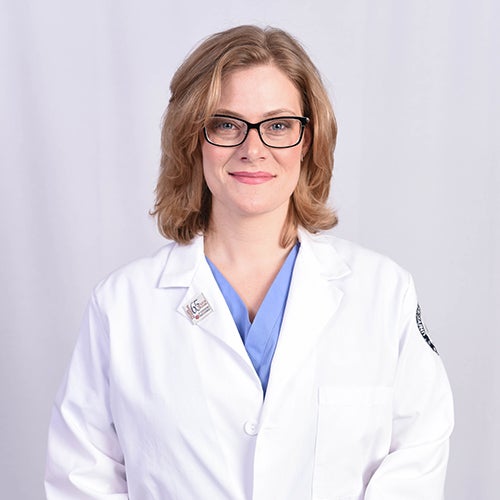 A two-week trip to Panchgani, India, changed the way I think about the practice of nursing.
I was lucky to be one of four students on the inaugural trip to Bel-Air Hospital and College of Nursing, a partner with UIC Nursing. We attended classes with fellow students in India, lived together, ate together, and rotated with them in the hospital, which is well known for HIV and TB care.
It was an amazing experience in every way. I was able to see how entire families are treated at Bel-Air, how deeply they are included in a loved one's care. It solidified for me that I want to be a family nurse practitioner.
Global health, remote health, and health outreach into communities where people are most in need— all those things are at the core of UIC Nursing. The college is also committed to supporting students, and I feel lucky to have been granted scholarships here.
It's important to me that the mission of the school I attend mirrors my own values. UIC is dedicated to giving back to the city, neighborhoods and communities where we live and work. That makes me proud to be a student here.
Modified on November 29, 2018