Ashley Mincey: Discovering what matters in the end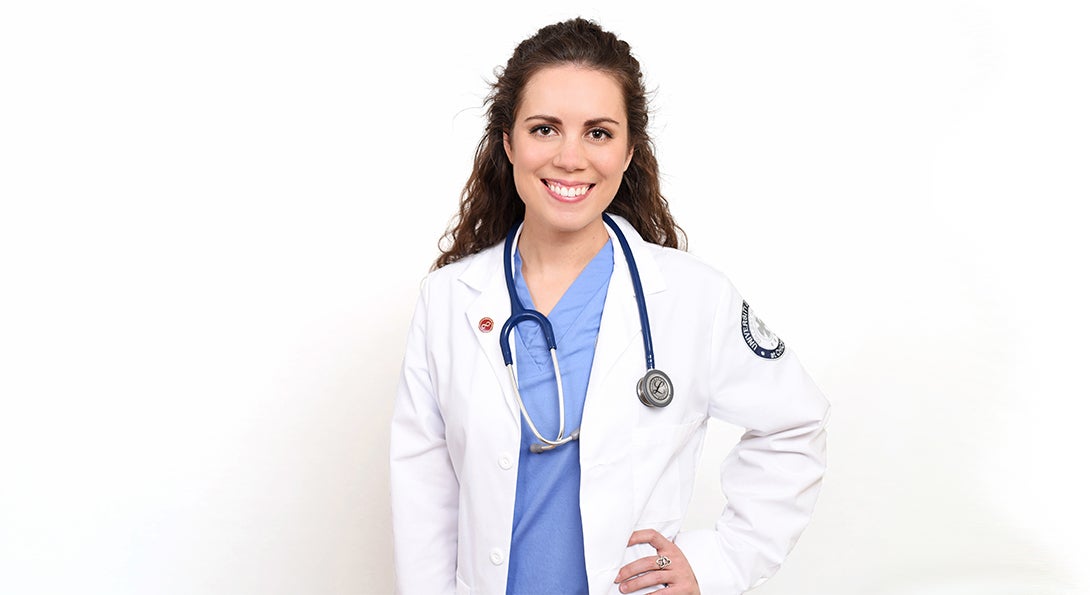 Graduate-Entry MS Student, Chicago
Nursing has not always been a passion of mine but one that I discovered over time through my fascination with the field of healthcare.
Working as a patient care technician, I labored alongside nurses who inspired me because of their ability to work painstakingly long hours with patients in heartbreaking circumstances. I was thrilled to work alongside nurses utilizing their skills and knowledge to assist patients in recovery. Any one of these days could have served as inspiration for me to join the field of nursing.
The day I decided to become a nurse was not the day a patient lived but, in fact, the day one died. Although she had no family by her side, the patient was not alone, as the nurse and I held her hand and talked to her through her final moments.
In this experience, I was able to see that nursing goes beyond the reach of medicine. I believe Atul Gawande, author of Being Mortal: Medicine and What Matters in the End, says it best in that, "We've been wrong about what our job is in medicine. We think our job is to ensure health and survival. But really, it is larger than that. It is to enable well-being."
Ashley Mincey is a 2018 recipient of the Helene Fuld Health Trust Scholarship.