Bridget Sovik
BSN '18, Urbana
body copy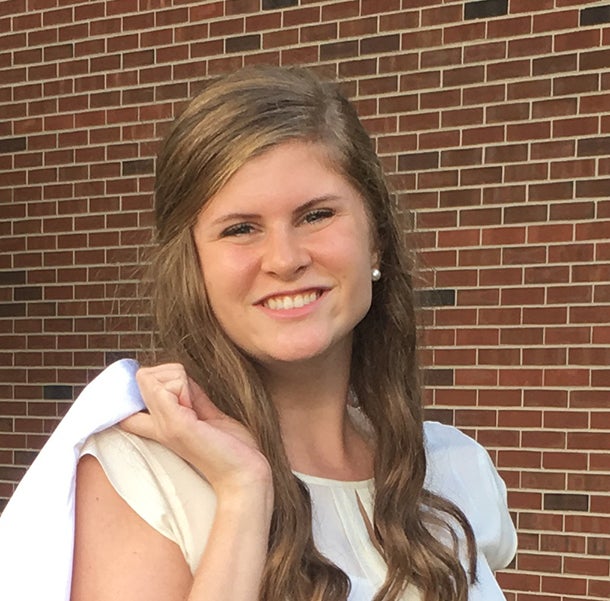 I come from a family of nurses: My grandma, three aunts, an uncle and a cousin are all nurses. We always joke we could open our own practice.
I loved that I could get my UIC nursing degree on the Urbana campus, where I could also get the Big Ten campus experience that I was seeking.
When I got here, I knew I wanted to be a leader, both to gain valuable skills and give back to organizations that gave so much to me.
As president of the Student Nurses' Association on the Urbana campus, I coordinated monthly volunteer events and other functions. We collected donations for a local homeless shelter, decorated Carle Hospital pediatric floor, helped with a Red Cross blood drive and made blankets for Project Linus, an organization that gives blankets to children who are seriously ill, traumatized, or need comfort for any other reason.
I was also senior representative on Nursing Student Council, organizing a mentorship "reveal," pairing juniors with senior mentors at a local park.
Nurses are leaders, and I believe it's important to have some leadership experience before becoming an RN. I truly value the opportunities I participated in at UIC Nursing.
Modified on April 19, 2019