Chelsea Hartzell
DNP Student
Hartzell copy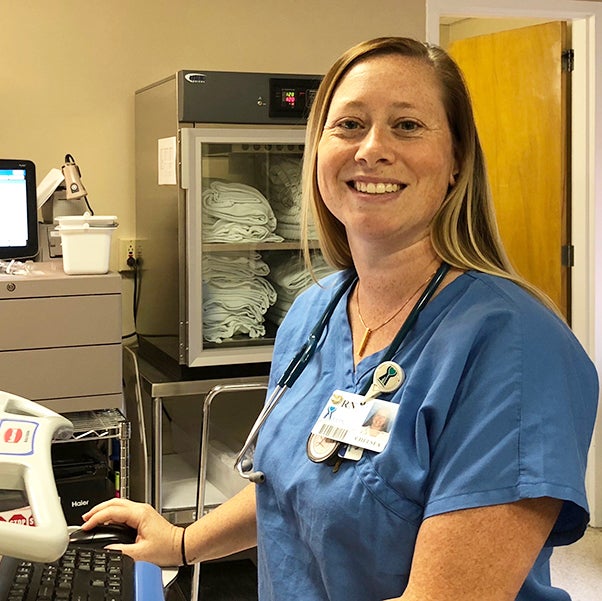 When I learned about the rural health DNP program at the UIC College of Nursing, I thought it would be a good fit because I live and work in a rural community.
I see it on a daily basis. Farmers are hesitant to come and get any type of health care because it's taking away time that they could be working.
I work in a gastrointestinal lab and see farmers who don't want to come in and get screening colonoscopies. They come in when they're already having issues. At that point, they may already have colon cancer.
How do you work with patients that don't come for care until it's too late?
It's the education piece that's so important: Teaching them to take better care of themselves before it gets to that point.
That's what drew me in to this DNP program. I'm going to be taking care of these patients. Helping them understand the importance of leading healthy lives is crucial.