College to celebrate 2018 Alumni Award winners at REUNION 2018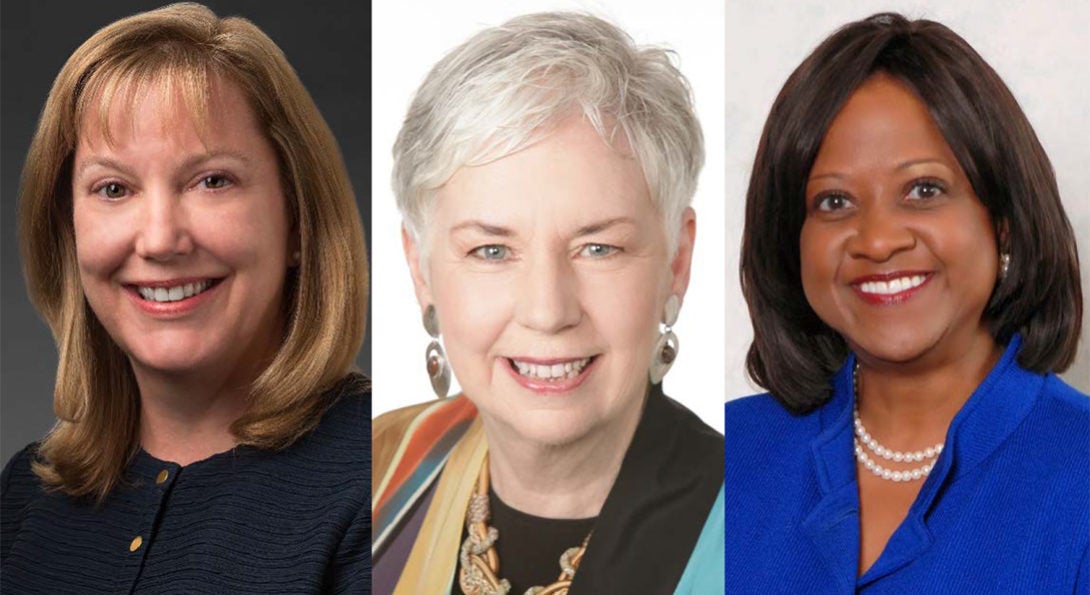 body copy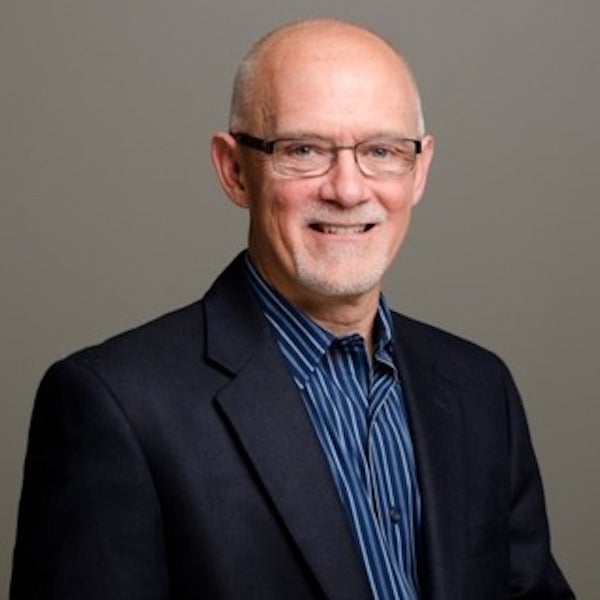 As the UIC College of Nursing's Oct. 13 REUNION approaches, excitement is building for the opportunity to confer our 2018 Alumni Awards.
This year we honor our 40th annual Distinguished Alumna/us Award recipient, Paul Kuehnert, DNP '12, MS '91, associate vice president at the Robert Wood Johnson Foundation. His career dedicated to influencing public health—from local levels to, now, the national level—has made a measurable, positive impact on the health of communities and especially health disparities for minority populations.
One of Kuehnert's nominators, former UIC Nursing faculty member Naomi Ervin, said that his "far reaching influence on the life of communities. … His success in working with communities of color, poverty, disproportionate disease burden, and disparities in health care access sets him apart from the majority of nurse leaders."
The college is also delighted to introduce in 2018 the Outstanding Alumni Achievement Award and its first winners, three noteworthy alumni.
Julie Creamer, MS '91, is president of Northwestern Memorial Hospital in Chicago. A leader at Northwestern Memorial HealthCare for 28 years, she has influenced everything from strategic planning and facilities expansion to quality-of-care improvements and IT implementations.
Judith Hicks, MS '75, is founder and president of Beechwood Health Solutions, a consultancy that helps clients identify and implement innovative healthcare service-delivery models to increase profit. An enormously successful professional who has founded and grown multiple businesses, she was named Ernst & Young's Midwest Entrepreneur of the Year in 2006.
Mary Maryland, PhD '94, FAAN, has spent four decades as a clinician, scholar, administrator and educator in nursing. A true leader in the profession, she has held influential roles in the Illinois Nurses Association, the American Nurses Association, and the American Cancer Society, both nationally and in Illinois.
These four nurse leaders—all of whom bring so much pride to the UIC Nursing community—will be honored during the luncheon at REUNION 2018 on Oct. 13.
Modified on November 05, 2018