Collins among 16 selected for U of I system honor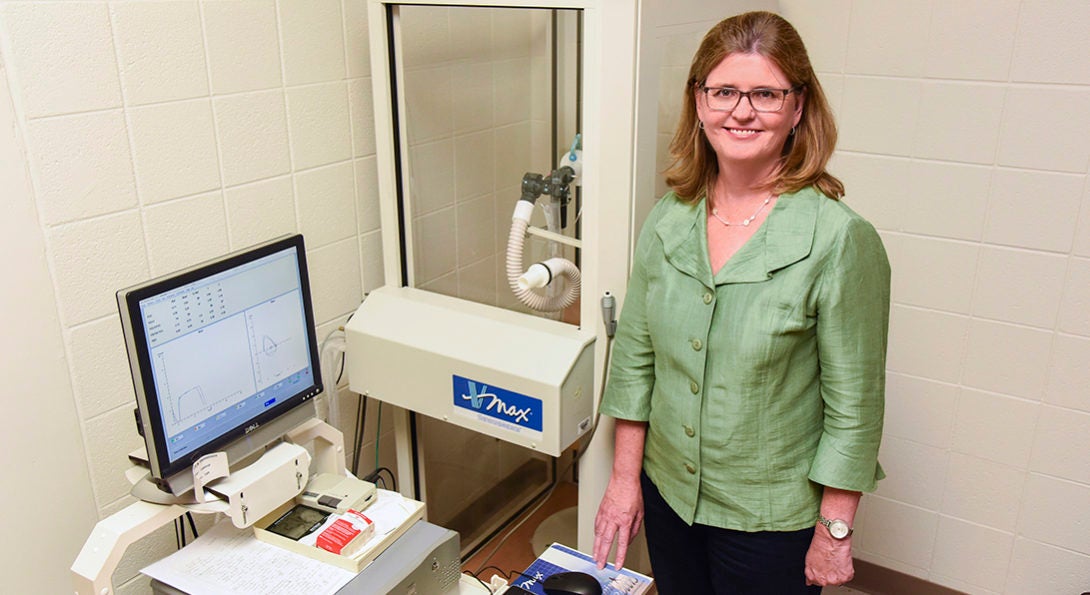 Last week, University of Illinois System president Timothy Killeen announced the names of those selected for the 2018-19 President's Executive Leadership Program (PELP) Fellows. Among the list of just 16 fellows across all three U of I universities was UIC Nursing's Eileen Collins, professor and associate dean for research.
More than 60 faculty members from the Chicago, Springfield and Urbana-Champaign were nominated for this unique professional development program, which is designed to broaden participants' understanding of higher education issues and to strengthen their leadership skills related to overseeing a public institution.
"We are fortunate to be part of a community with so many dedicated leaders who are interested in furthering their skills as well as enhancing our institution," said Killeen in his announcement.
As a fellow in this year's class, Collins will attend four seminars throughout the academic year, taking place in in Washington, DC, Chicago, Springfield and Urbana-Champaign.
This honor follows closely on Collins' being named to the inaugural class of American Thoracic Society fellows, which happened in May 2018.
Modified on April 09, 2019