Improving rates of colorectal cancer screening
Increasing colorectal cancer screening orders using unlicensed assistive personnel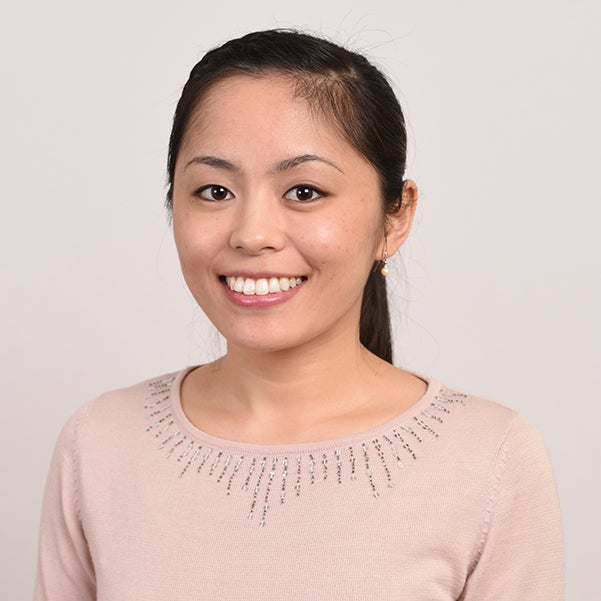 DNP focus area: Family Nurse Practitioner
Colorectal cancer (CRC) is among the leading cancer diagnoses affecting both men and women worldwide. Prevention and early detection of CRC is possible by increasing access to and utilization of screening tests.
Although CRC screening is highly recommended, screening rates remain suboptimal in the United States, particularly among underserved populations. Our project site, an urban federally qualified health center, was not meeting the national screening target of 80% of eligible adults.
The aim of this quality-improvement project was to increase the number of orders for CRC screening to eligible patients by using unlicensed assistive personnel and automated telephone outreach calls to offer 100 patients CRC screening during an eight week period.
Forty patients received outreach calls from care coordinators (CCs). Forty patients received automated telephone call reminders to call a CC to obtain an order for CRC screening. Twenty patients were offered CRC screening by a medical assistant (MA) as part of their scheduled office visits. We used two plan-do-study-act (PDSA) cycles to deliver these three screening interventions.
A total of one hundred patients received one of the interventions. Ten of those patients received an order for either colonoscopy or fecal immunochemical testing by the conclusion of the second PDSA cycle.  The MA-offered screening resulted in the highest percentage of patients accepting CRC screenings and patients preferred this outreach approach compared to CC outreach or automated voice messages. CC outreach yielded a lower rate of accepted screenings. None of the patients who received the automated outreach call followed up to obtain a screening order.
Our project demonstrates that unlicensed assistive personnel have the potential to increase patient access to CRC screening.
Modified on July 05, 2019