Could changes to oral, gut bacteria contribute to symptoms for kidney transplant patients?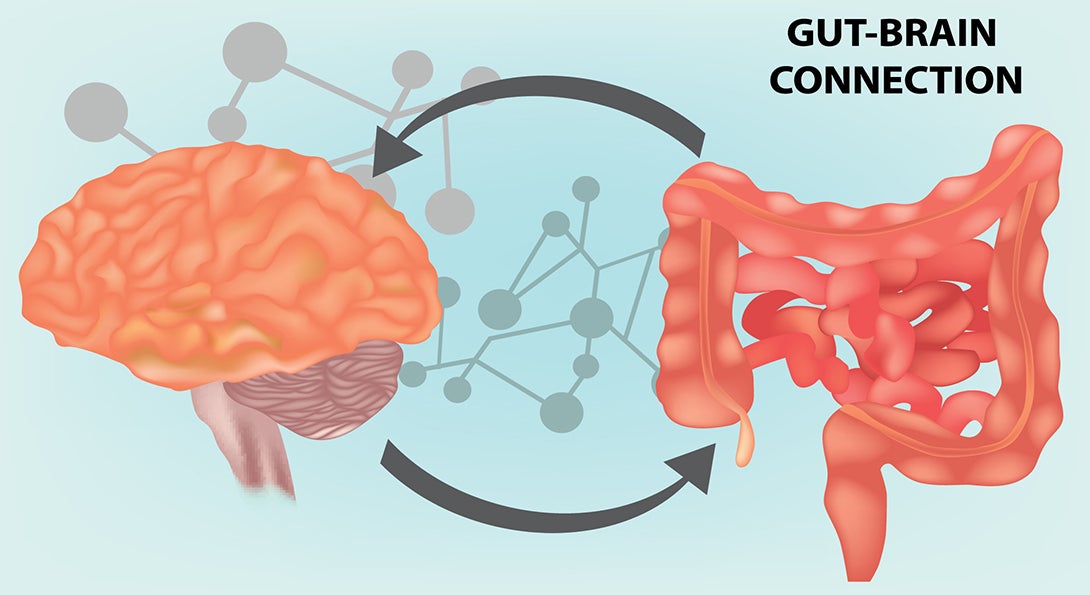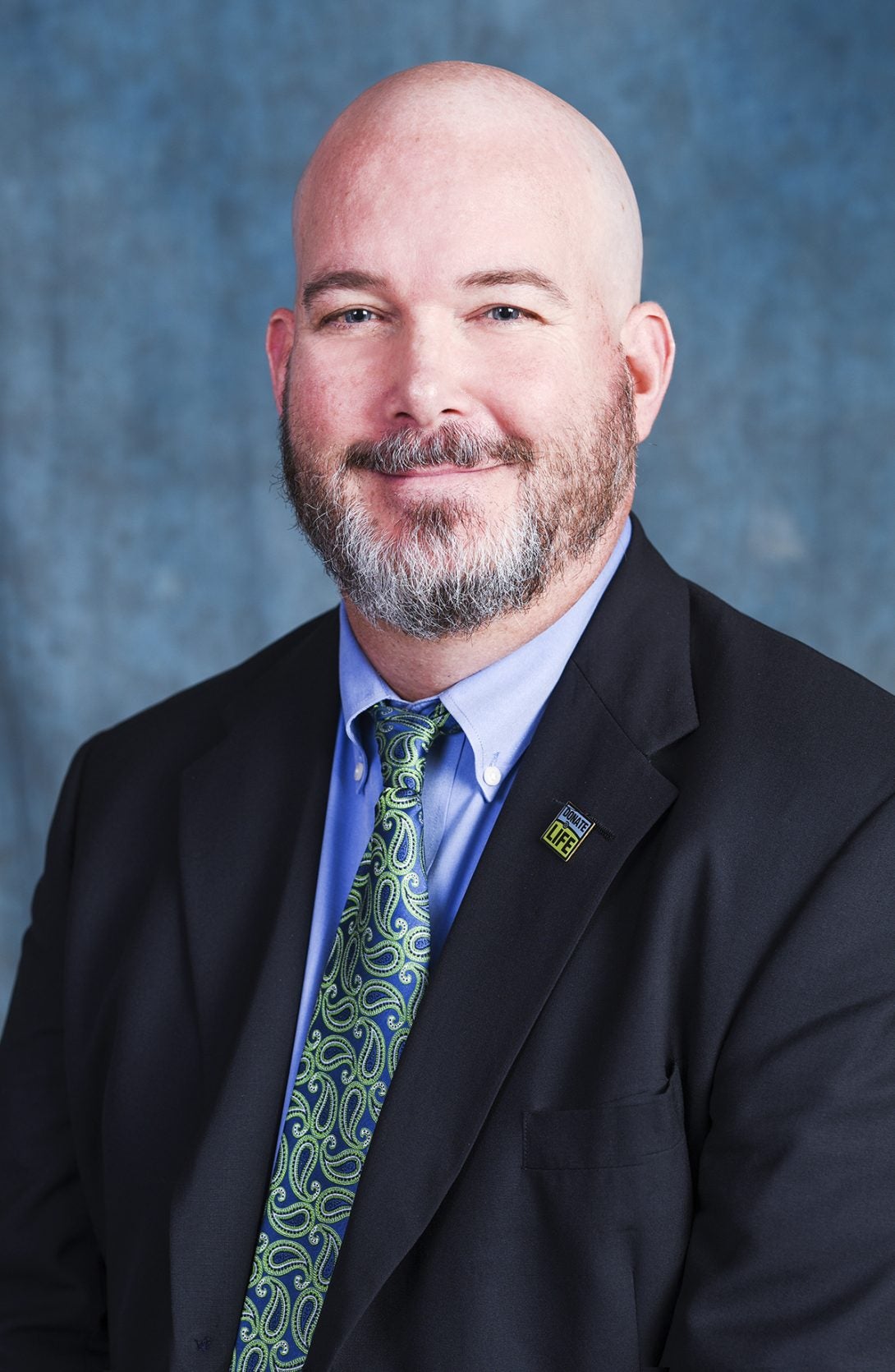 UIC College of Nursing assistant professor Mark Lockwood, PhD, MSN, RN, has received a grant from the National Institute of Nursing Research to investigate whether symptoms that plague kidney transplant patients – such as fatigue, sleep disturbances, anxiety and depression – could be affected by changes to their microbiomes, or the bacteria living in their mouth and gut.
Even after the restoration of kidney function with a successful transplant, 30 to 60% of patients report depression and anxiety-like symptoms. Other common symptoms include fatigue, sleep disturbance, weakness and lack of energy. Transplant patients cite these symptoms as a main reason for poor quality of life.
With the three-year, nearly $500,000 grant, Lockwood will explore a hypothesis that the oral and gut microbiomes change as a result of kidney transplantation and the use of immunosuppressant medications. These changes may prevent symptoms from resolving after transplant or may trigger more severe symptoms.
"If that's what we discover, there might be relatively simple interventions that we could employ clinically," Lockwood says. "It could be dietary modifications or supplementation with probiotics. However, a better understanding of the underlying biological mechanisms of these commonly reported symptoms is needed."
In healthy people, a diversity of gut microbe communities has been shown to be a good thing and a reduction of that diversity is often linked to increased depression and anxiety-like symptoms. Lockwood says he suspects many of these symptoms are mediated through signaling pathways from the gut to the brain known as the "brain-gut-microbiome axis."
Previous studies have shown that for kidney transplant patients, exposure to antibiotic, antiviral and immunosuppressant medications after a transplant results in significant alterations to gut microbe diversity.
Working under the mentorship of Stefan Green, director of UIC's DNA Services Facility, Lockwood will study changes in the diversity and functional gene content of microbial communities before and after transplant and match them with incidence and severity of symptoms.
Lockwood will be using a sophisticated method to sequence the DNA of the microbes, known as shotgun metagenomics sequencing, to tell whether a bacteria's genes may be contributing to symptoms. Thirty-nine living donor kidney transplant recipients will provide stool and sputum samples to be sequenced.
Other mentors include Mark Maienschein-Cline and George Chlipala from the UIC's Research Informatics Core and Holli DeVon, UIC Nursing professor emerita and UCLA College of Nursing professor. Additional collaborators include Alicia Lichvar and Manpreet Samra from the Division of Transplantation at UI Health.
Modified on December 18, 2019