Distinguished, outstanding alumni to be honored at 2019 REUNION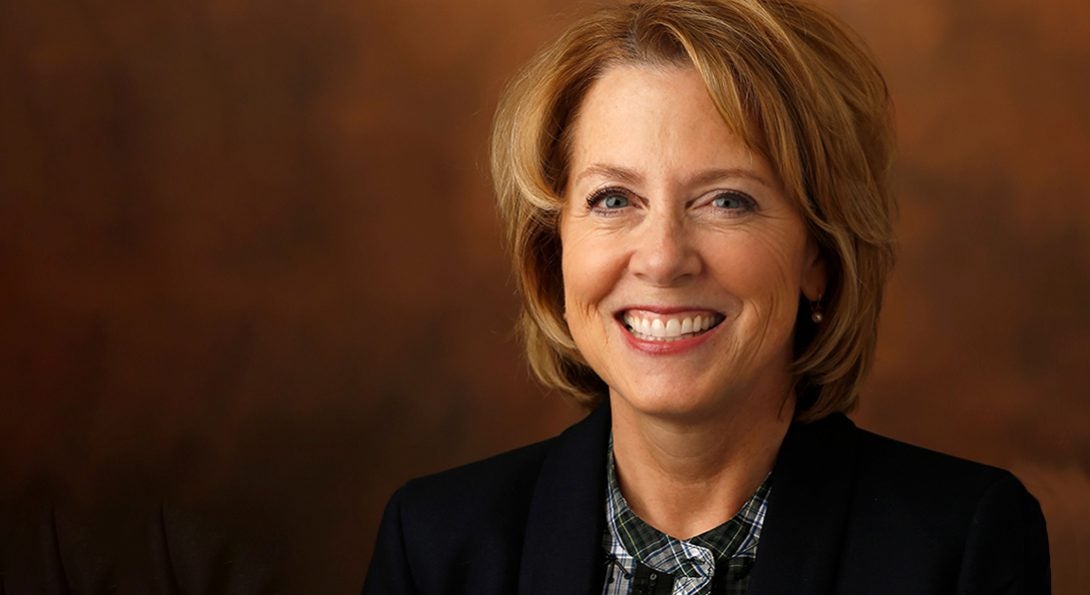 body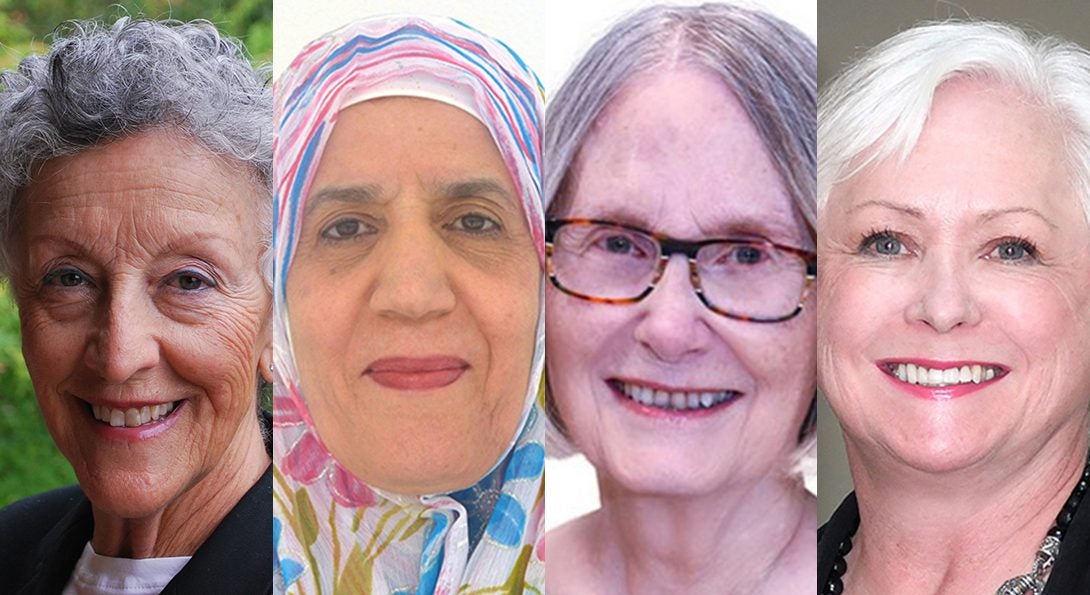 The contributions of five remarkable UIC Nursing alumni will be recognized during the all-alumni REUNION on Oct. 12.
Among them is renowned researcher Mariann Piano, PhD '88, MS '84, RN, FAAN, FAHA, who received the 2019 Distinguished Alumnus Award at commencement in May. The award is the highest honor given to a UIC College of Nursing graduate.
Piano, senior associate dean for research and Nancy and Hilliard Travis Professor of Nursing at Vanderbilt University School of Nursing, is an expert on the effects of unhealthy alcohol consumption on the cardiovascular system. Her scientific contributions have directly led to the understanding that alcohol is toxic to the heart, which has further shaped national policy, such as informing recommended limits for alcohol consumption.
Four additional alumni selected to receive the UIC College of Nursing's 2019 Outstanding Alumni Achievement Award, which recognizes individuals making exceptional contributions to healthcare, health science and society, will also be honored at REUNION.
Julia Muennich Cowell, PhD, MS '74, RN, APHN-BC, FAAN, is the executive editor of The Journal of School Nursing. She spent 25 years as a faculty member at UIC Nursing, where she co-developed the school nurse certification program.
Jehad Omar Halabi, PhD '96, is associate professor with the College of Nursing, King Saud bin Abdulaziz University – Health Sciences in Al Ahsa, Saudi Arabia. She is also a frequent keynote speaker on the topic of transcultural nursing, which focuses on bringing a global perspective to nursing.
Judith McDevitt, PhD '97, MS '90, BSN '88, RN, is a UIC Nursing clinical associate professor emerita. She led the family nurse practitioner program at UIC and was a founding practitioner in in the college's nurse-managed clinics (now part of UI Health's Mile Square Health Center).
Mary Crabtree Tonges, PhD, MS '77, MBA, RN, NEA-BC, FAAN, spent much of her career as a nurse executive, most recently as senior vice president and chief nursing officer at the University of North Carolina Hospitals and associate dean for UNC Health Care in the UNC-Chapel Hill School of Nursing.
The 2019 REUNION is scheduled for Oct. 12 at the Chicago campus of the UIC College of Nursing, 845 S. Damen Ave., Chicago, IL 60612.
Modified on August 20, 2019