Emmanuella Odiko-pim: Striving to serve and advocate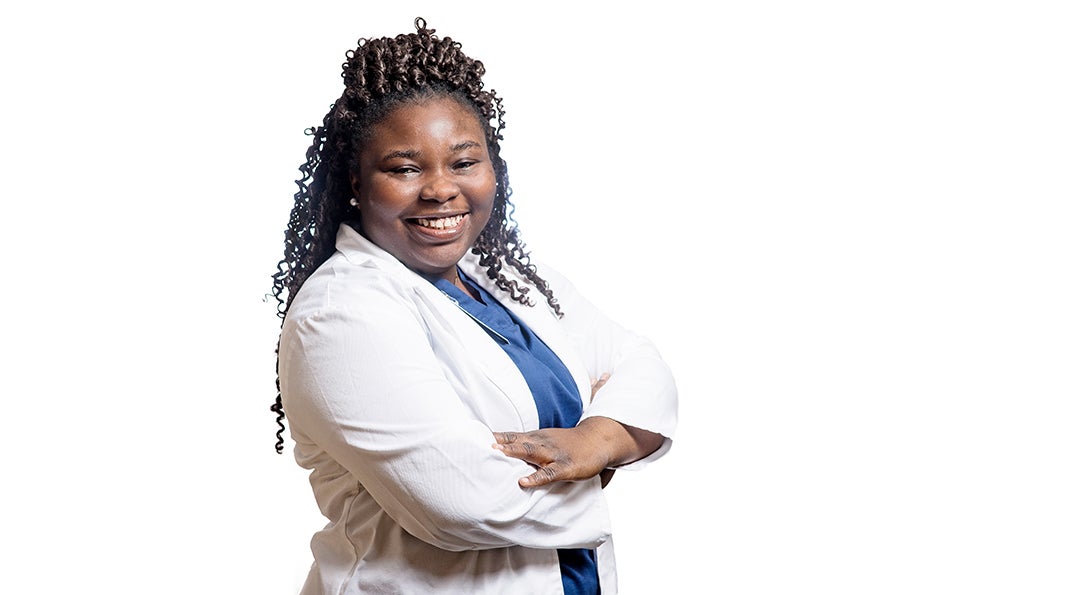 BSN Student, Urbana
I am originally from Ghana, West Africa. I moved to the U.S. almost three years ago and decided to pursue a career in nursing. The most rewarding thing a person can do in life is support and care for others. I chose to pursue nursing because I wish to play a part in supporting and positively impacting lives.
As a nursing student in the BSN program, my worldview has mostly been shaped by my experiences growing up in a low-income, West African country. That helped me realize the value of a college education. Nursing in the U.S. is much different than Ghana, where there are many more responsibilities and fewer resources to carry out patient care.
My plans at this stage are to complete my nursing program and acquire the skills needed to serve and advocate for individuals who are not able to do that for themselves.
Emmanuella Odiko-pim is a 2018 recipient of the Helene Fuld Health Trust Scholarship.