Enhancing nurses' professional quality of life: an innovative writing and performance workshop
Profile of an outstanding post-master's DNP project
body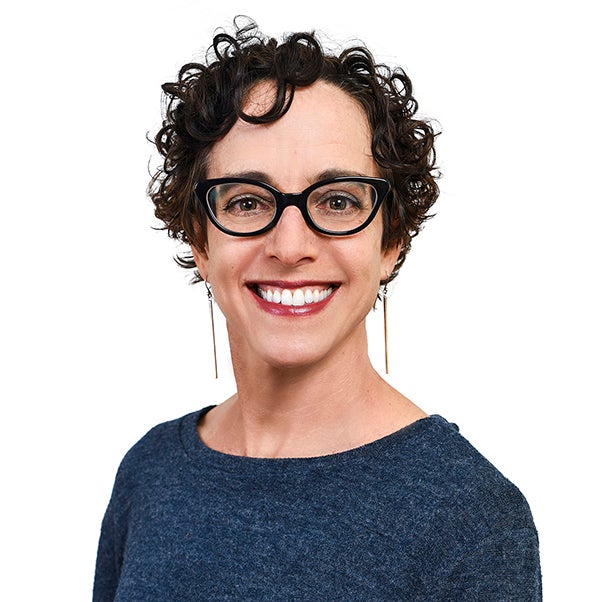 Practice Problem: Nurses' exposure to suffering combined with work environment stressors reduce professional quality of life, negatively impacting patient outcomes, decreasing nurse retention and weaken the nursing workforce.
Summary of Supporting Literature: Creative arts interventions are potentially effective in addressing compassion fatigue among healthcare workers.
Project Implementation: Implemented in collaboration with ANA-Illinois, Tell Well is a creative writing workshop designed to provide a self-care tool that addresses this risk for compassion fatigue. Six RNs participated in a 10-hour creative writing workshop, facilitated by a writing instructor using a participant-focused approach based in trauma-informed methods. Through improvisation, text analysis, writing and peer-critique, participants built a writing practice that can be a self-care tool.
Outcomes: The Professional Quality of Life Scale measured the risk for compassion fatigue before and after the workshop. This qualitative survey tool measures the extent to which participants have integrated writing into their life and how they perceive their relationship with their work has changed.
Implications for Practice and Next Steps: Following this demonstration project, Tell Well is available as a resource to health care workers and health care systems to address compassion fatigue.
Modified on May 18, 2021