Franc De Guzman
BSN Student, Chicago
De Guzman body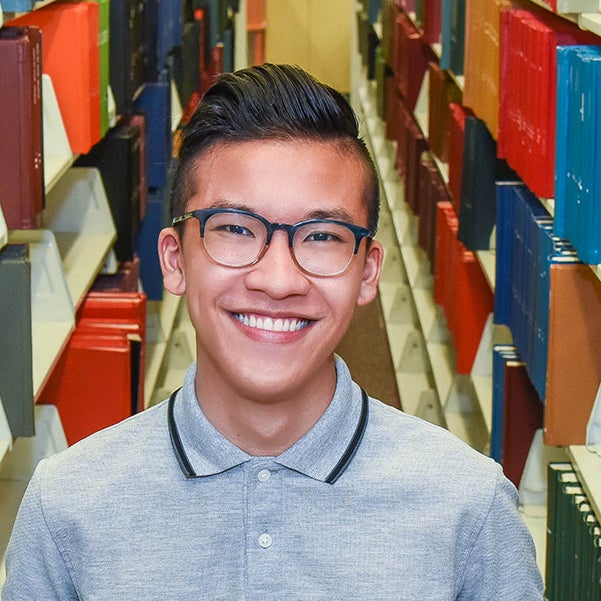 My interest in healthcare—especially access to equitable healthcare— is rooted in my experience as both an immigrant and a gay man.
I know how challenging navigating the healthcare system is from the intersection of those two identities. Accessing healthcare can be confusing, intimidating and unaffordable.
As a freshman, I started emailing all the UIC professors that I found doing health disparities research. I found a College of Nursing professor who was looking at two, commonly used health assessment textbooks to see how well they covered the needs of LGBT patients.
I soon joined the project, and with the encouragement of my faculty advisors, I became lead author. That was really daunting as a freshman, but they took a shot with me and put their faith in me. The paper, "LGBT inclusivity in health assessment textbooks," was published in the Journal of Professional Nursing.
The UIC College of Nursing has a culture to push people to really do more and be more, whatever it is that they want to do.
Modified on April 19, 2019