Grant brings STD Toolkit to schools in central Illinois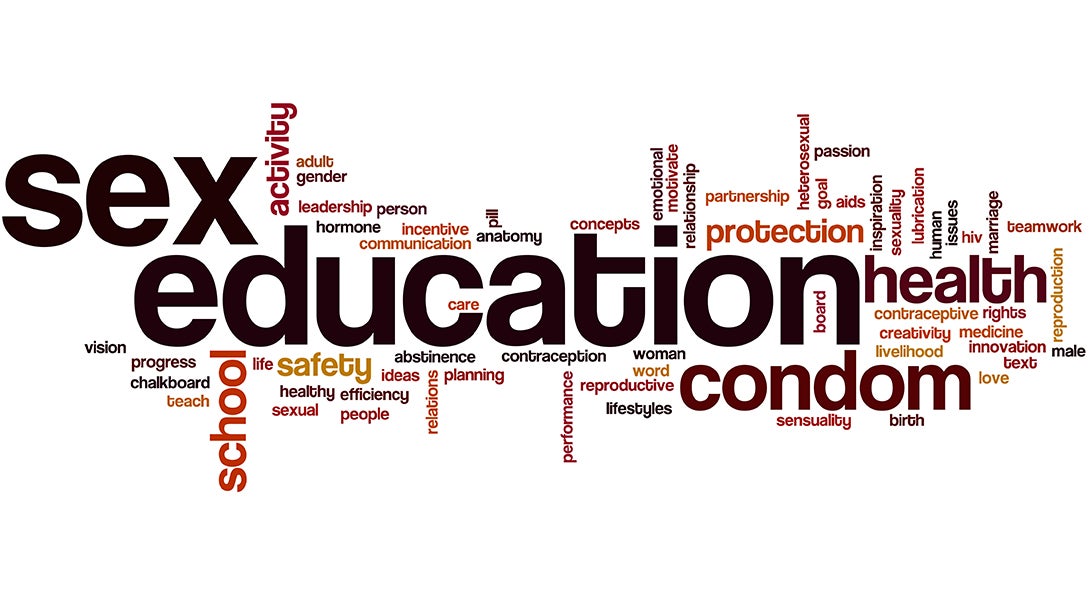 Vermilion County youth to receive sexual health education Heading link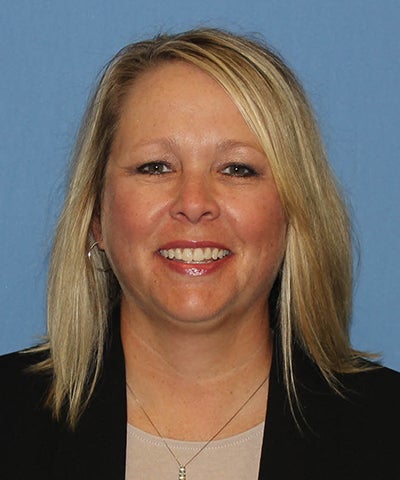 UIC College of Nursing faculty members in Urbana received a grant to create the STD Toolkit for Schools – a community-based educational initiative to provide Vermilion County adolescents with information about STDs, sexual health and free testing resources.
Amanda Sperry, MS, BSN '97, RN, PEL-CSN, a visiting teaching associate, is principal investigator on the grant from the Robert Wood Johnson Foundation, Illinois Healthcare Action Coalition and the Illinois Nurses Foundation. Urbana campus director Krista Jones, DNP '11, MS '07, RN, PHNA-BC, clinical associate professor, is co-investigator.
Sperry says the intervention is important because chlamydia and gonorrhea rates in Vermilion County remain higher than overall state rates. Vermilion County is on the eastern edge of Illinois, between the Indiana state border and Champaign County (Champaign County is home to UIC Nursing's Urbana campus). About 25% of the county's population lives below the poverty line, far higher than the national average.
"There are limited sexual health resources available to adolescents because many clinics have closed due to economic constraints," Sperry says. "While providing core infectious disease services and STD/HIV surveillance, the health department no longer offers STD and family planning services."
In fall 2022, UIC Nursing bachelor's and master's degree students will begin developing toolkits – comprised of sexual health education pamphlets and resources – for the Vermilion County Health Department. The health department will then be able to loan the toolkits to eight area high schools, where school nurses and teachers can use them in required health classes.
Sperry adds that the adolescent population is at greater risk for contracting an STD. They are less likely to get recommended STD tests, lack insurance and transportation to access STD testing, may have multiple sexual partners, and are hesitant to discuss sexual health with medical providers.
The 2019 Youth Risk Behavior Survey found that about 37% of Illinois high school students had a history of sexual intercourse. Nearly 90% had not used birth control or been tested for HIV or STDs, according to the CDC-administered survey.
In August, Gov. J.B. Pritzker signed a law requiring comprehensive sexual health education in sixth through 12th grades in Illinois schools.
"Research has shown that providing comprehensive sex education positively contributes to decreased rates of STDs," Sperry says.
Modified on July 11, 2022