Hallie Irion: Mom's brain cancer diagnosis led to focus on nursing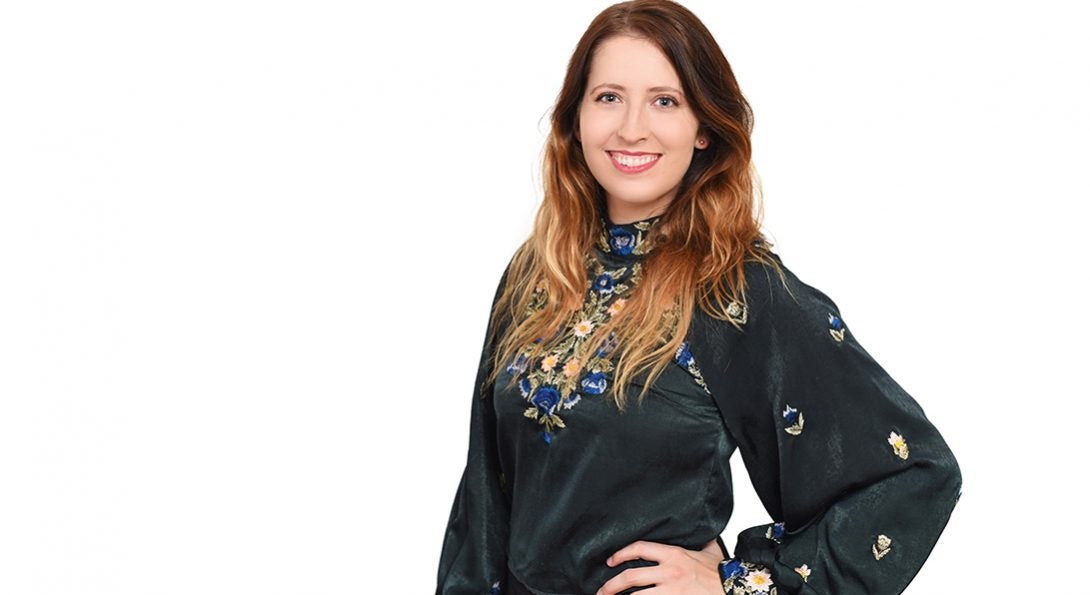 body copy
With a bachelor's degree in health sciences, Hallie Irion knew she wanted to pursue a career in healthcare, but wasn't sure in what role.
That all changed when her mother was diagnosed with brain cancer and Irion moved home for a year to care for her as she navigated chemotherapy and radiation. "We joked that I was her brain," Irion says. "I knew all her medications, doses and timing."
Her mom is now in remission, but her encounters with nurses during that time made her realize that nursing was the right career path, bringing together her desire to help people and her interest in science.
"We met all these really incredible nurses and I could see how clearly they improved my mom's quality of life," she says. "They made sure we understood the full picture of what was going on with my mom. I felt so grateful, and realized 'I want to be that person for someone.'"
Now in her second year of the Graduate Entry MS program, Irion says she felt lucky to get scholarships from the Helene Fuld Health Trust Scholarship.
"Knowing someone believes in me gives me a boost of confidence and motivation to work hard," she says. "It inspires me to be worthy of their faith in me."
Modified on August 19, 2019