Incorporating trauma-informed care into dental practice
Incorporating trauma-informed care into dental practice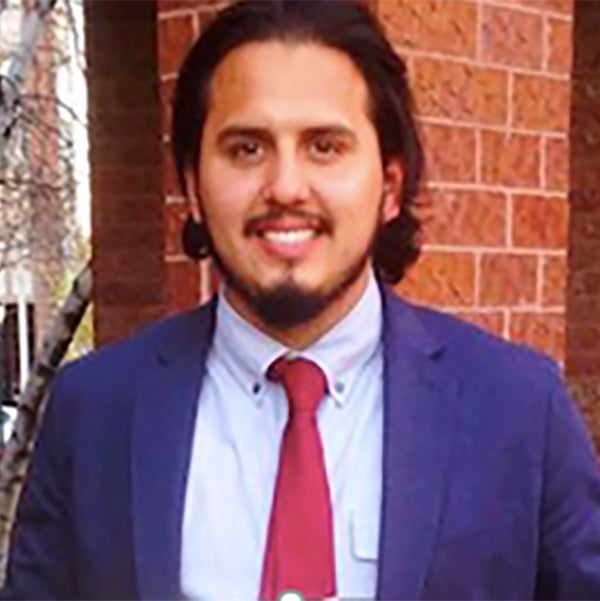 DNP focus area: Advanced Population Health Nursing
Problem: Urban Colleges of Dentistry (COD) are major provider of dental services for children covered by public aid insurance in Illinois. The Health & Medicine Policy Research Group and a Chicago COD leadership determined that oral health providers were unaware of the life experience children carry with them to their appointments, including high rates of poverty, trauma and adversity.
Objective: The purpose of the project was to support the delivery of a series of workshops designed to transform a College of Dentistry into a trauma-informed system.
Methods: Using the Diffusion of Innovations, two workshops led by experts on Adverse Childhood Experiences (ACEs) were provided to dentist and dental students at a Chicago-based COD. In addition, in collaboration with the dental providers, a trauma-informed toolkit was developed and will be delivered to providers to help ease and facilitate implementation of sensitive care into practice.
Anticipated contribution to practice: Through dissemination of a trauma-informed toolkit, dental providers across Illinois will change and adapt their practice to better address the needs of patients and decrease the impact trauma has on patients' health
Modified on May 31, 2019