Jill Corr named head of UIC Nursing advancement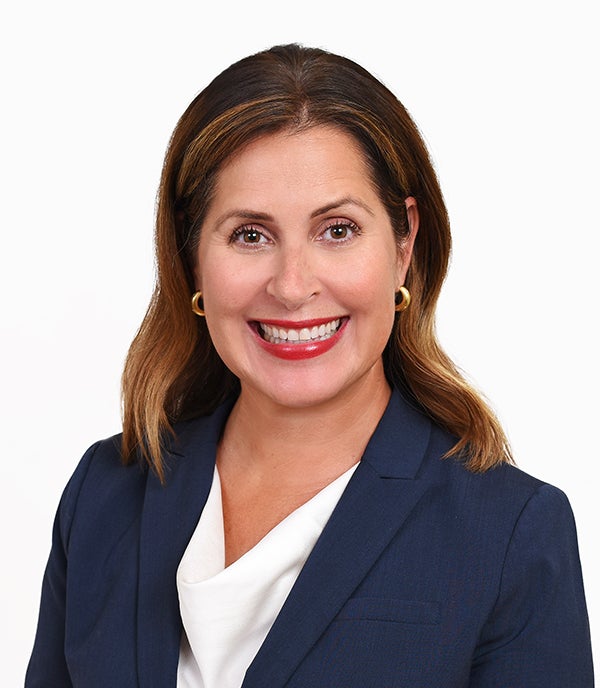 Jill Corr was named the UIC College of Nursing assistant dean for advancement, effective July 13. In this role, she will lead efforts to build philanthropic giving to the college.
Corr most recently served as development officer for major and planned gifts at the Chicago Botanic Garden. She raised seven-figure gifts to contribute to the completion of the $140 million Keep Growing campaign.
Before that, she worked at Northwestern University for nearly 10 years, serving in roles to support the alumni association and annual giving.
"I'm really excited to be back in higher education," she says. "I feel really fortunate to have this opportunity in the UIC College of Nursing. I was drawn to the mission of UIC, particularly its commitment to serving the community."
Corr adds: "Living through the pandemic and seeing how medical professionals, nurses especially, were vital to the community, I thought, 'what can I do to contribute to that effort?' I'm not a clinician, but I can provide the resources for them to do their jobs through philanthropy, attract new students to the profession through scholarship opportunities, and support the faculty so they have the tools they need at their disposal."
Modified on October 24, 2022