Sarah Hutchins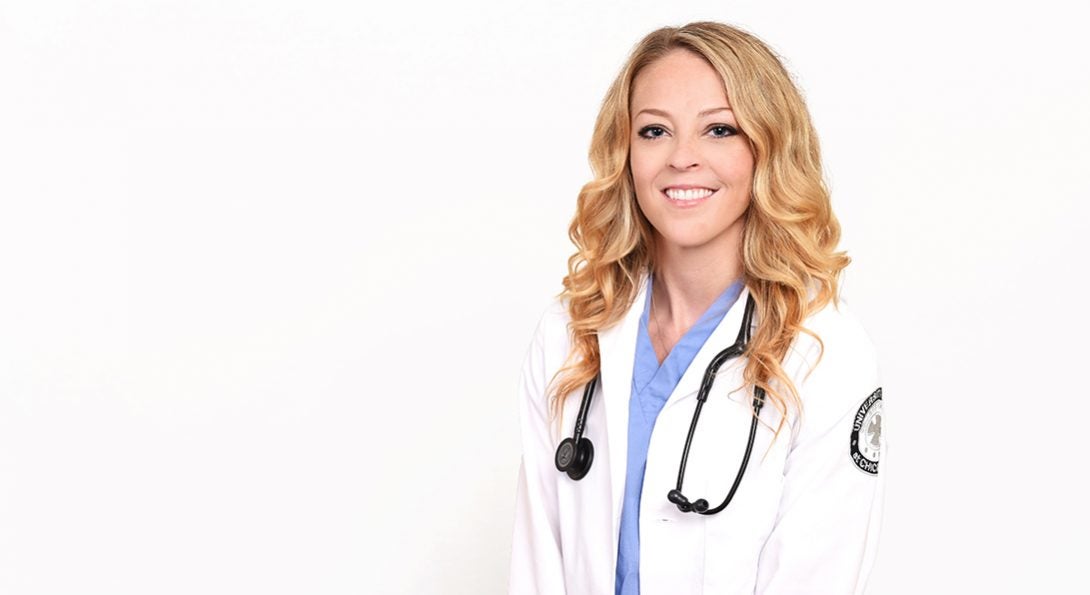 Graduate-Entry MS Student
body copy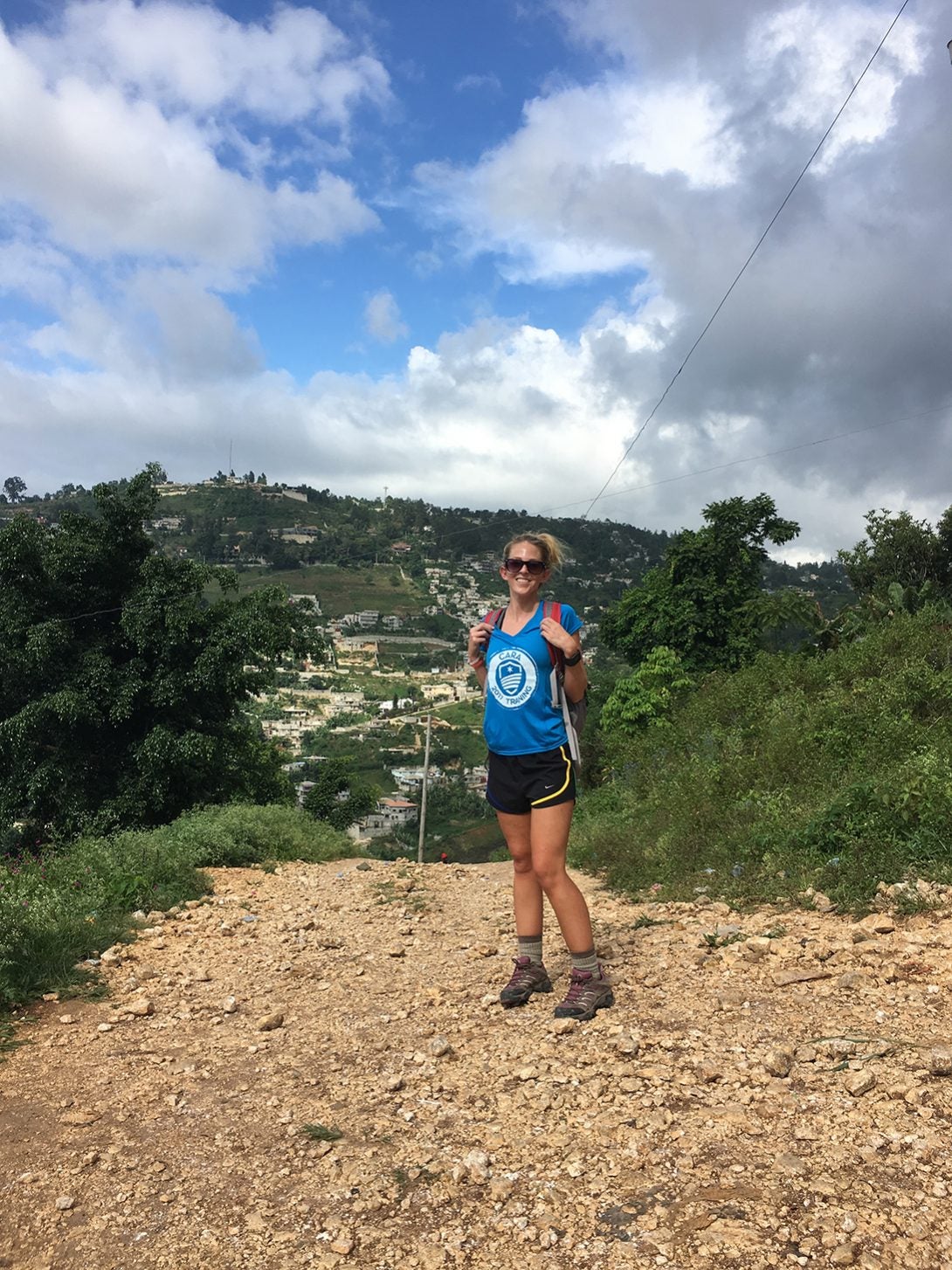 The UIC College of Nursing was the right fit for me, in part because of its strong record in global healthcare. Global health is a passion of mine.
In spring 2018, I had the opportunity to go to Haiti with Clinical Assistant Professor Susan Walsh and her Little by Little medical team to provide care at Mountain Top Ministries.
Every morning, we hiked up a mountain to the clinic and were met with lines and lines of Haitian people who traveled from all over the country to receive medical treatment. There were even people who slept outside the clinic overnight for the chance to be seen by our team. The medical care we provided may have been the only form of healthcare for many of these people.
I was partnered with a nurse practitioner and together we saw close to 200 patients in the five days at the clinic. We treated patients with a wide range of ailments: diabetes and hypertension; wounds and infectious diseases.
One patient — a frail, elderly woman — came in limping and complaining of foot pain. Noticing that she was wearing broken sandals, I found her a pair of Sketchers gym shoes and a cane. We tucked a sandwich in her bag before she left. It wasn't a medical intervention, but a simple gesture that made a difference to this woman. Nursing is about caring for people, but that care can take many different forms.
It was a very humbling and unforgettable experience. Opportunities like this one are so important to me as a student. I believe that experiencing healthcare in other cultures will help make me a well-rounded nurse.
Modified on June 07, 2019