Swart to receive Judith Lloyd Storfjell Distinguished Award for Scholarly Practice
body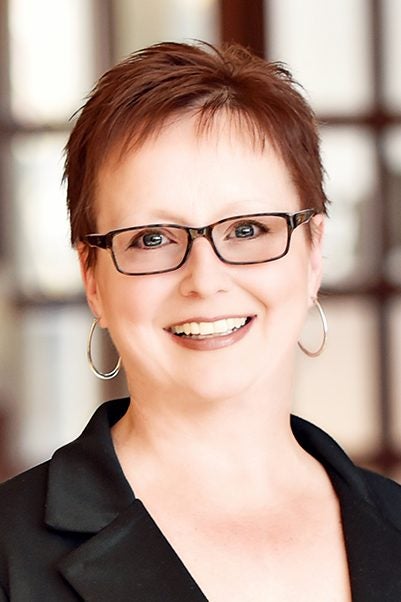 UIC Nursing alumna Susan Y. Swart, EdD, MS '05, RN, CAE, will receive the 2019 UIC College of Nursing Judith Lloyd Storfjell Distinguished Award for Scholarly Practice, which recognizes UIC Nursing alumni or faculty who have made an outstanding contribution to nursing practice.
Swart, CEO and president of SYS Consulting Solutions, is a registered nurse and serves as the executive director of ANA-Illinois, Illinois Society for Advanced Practice Nursing and the Illinois Nurses Foundation. Her expertise includes issues related to scope of practice, ethics, nursing regulation and public policy development.
Focusing her career on the role advocacy plays in advancing the profession, Swart became involved in nursing regulation and public policy in 2006 and assisted in the rewrite of the Illinois Nurse Practice Act in 2007 and 2017. She has served in multiple state-appointed healthcare task forces and worked on numerous pieces of legislation important to healthcare and the nursing profession.
Swart will be honored at the UIC College of Nursing's Chicago campus on Oct. 29, during which she will present a sampling of her work.
Modified on September 25, 2019