Nursing practice. That's where it all began. Without it, there would be no nursing education, no nursing research. At our college, practice is still essential to all that we do.
How central is practice to the life of our college? Take a look and you'll see ...
Our nurse-led, nurse-managed clinic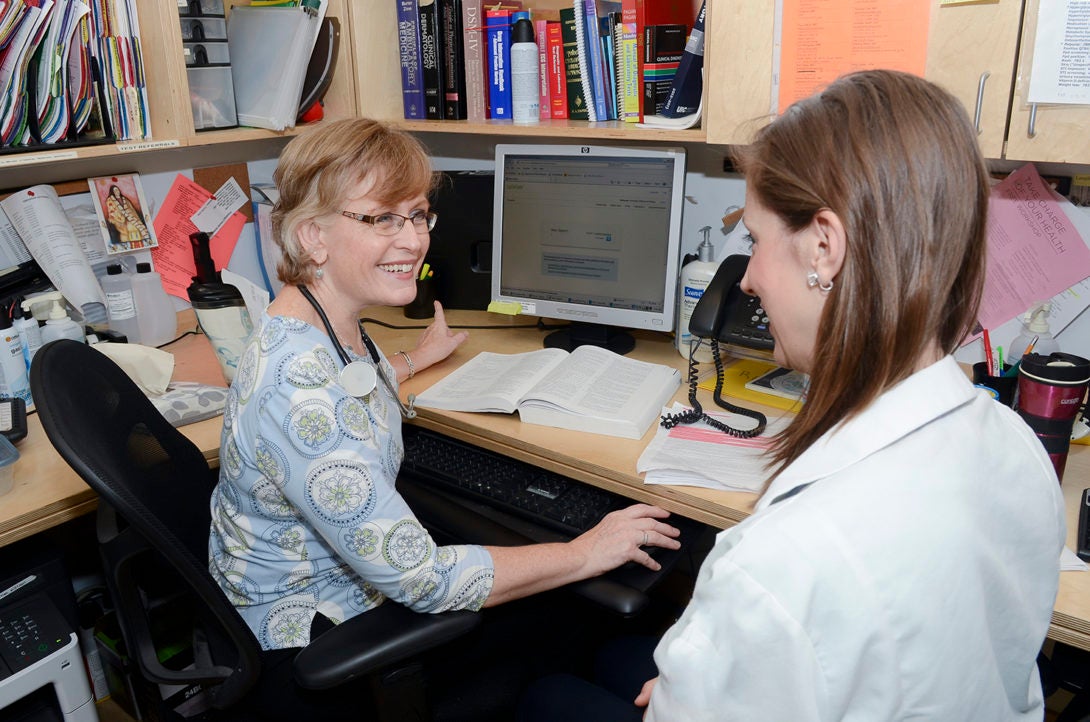 With practice so central to our mission, the College of Nursing is proud to operate the Mile Square Health Center in Humboldt Park. Nurse-led care is holistic, patient-centered care, and our practice is unique in its delivery of primary and mental health care in a single location on Chicago's West Side. This academic practice also gives our students clinical experience in a clinic designated as an Edge Runner by the American Academy of Nursing.
Our commitment to correctional health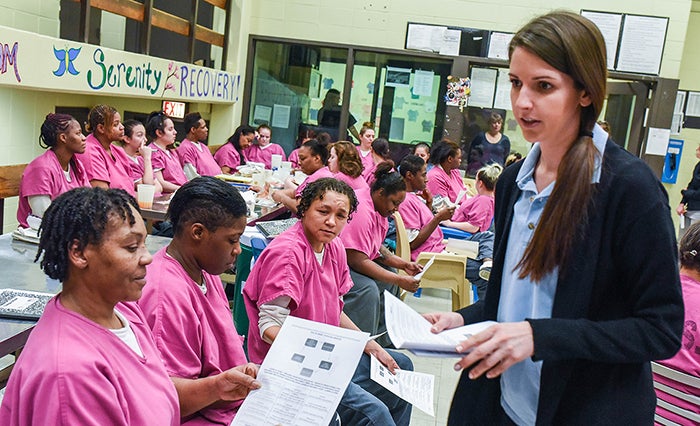 An emerging area of practice for our college is perfectly in tune with our mission to support diversity in nursing: care for correctional populations. Working successfully at multiple levels with both the Cook County and Illinois Departments of Corrections, our faculty and students are teaching—and learning from—the unique individuals living in correctional facilities throughout our state.
Our faculty in current practice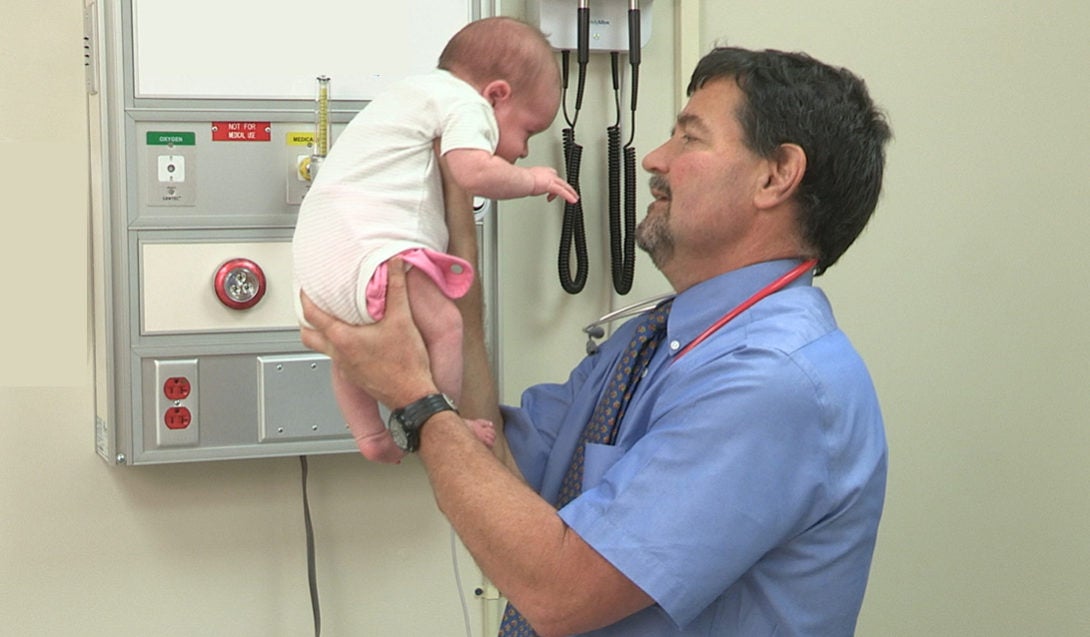 In addition to our practitioners at the clinic in Humboldt Park, more than 40 College of Nursing faculty maintain active practices, living and working the profession for which they are simultaneously educating our students. Many of our faculty also consult with organizations in need of health-related assessments or wishing to implement health initiatives.