Support the center
Don't throw away that old nursing stuff! Your support is needed.
Send materials
Make a donation of materials
Please help to preserve historical nursing materials through your donation of agency, organizational or individual records. Records from Midwestern training schools, hospitals, individual nurses, or any organizations employing nurses or providing nursing care in the Midwest would be particularly appreciated. We are also interested in nursing textbooks and photographs of nurses.
We also need your financial support to help the center preserve and publicize the collections, and to provide for activities such as lectures and displays.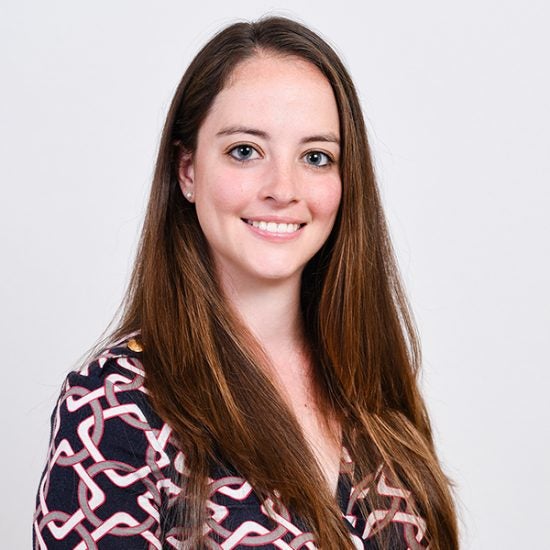 To inquire about donating materials, contact:
Gwyneth Milbrath, PhD, RN, MPH, Director of the MNHRC
845 S Damen Ave,
948 NURS,
MC 802,
Chicago,
Illinois
60612-7350
Contribute money
Make a financial contribution
Support is also appreciated for the UIC Midwest Nursing History Research Center Endowment Fund.
This fund is used in a variety of ways, including to support a fall and spring lecture series. Both lectures feature nurse researchers presenting on topics related to nursing history. The fall lecture is known as the Harriett Fulmer Lecture Series.
The fund is also used to underwrite operations of the center, for example:
digitizing records
purchasing or updating museum display
maintaining the history center's physical spaces
processing new collection
supporting the Center's open hours
supporting engagement initiatives, such as "Finals Tea," when UIC Nursing students are invited to the center during finals week to relieve stress by enjoying refreshments and chair massages
To inquire about making a financial contribution, contact:
Matthew Campion, Associate Director of Development
845 S. Damen Ave.,
544 NURS,
(MC 802),
Chicago,
IL
60612