Sleep Health Certificate
Admission: Fall and spring
Sleep, so essential to health, is dramatically underappreciated. Healthcare providers wishing to care for the whole patient can do so better by understanding sleep and applying that knowledge in health assessments, patient care plans and patient education. This certificate will help heathcare providers and others recognize normal sleep patterns (and changes to them across the lifespan); understand common sleep disorders and adverse health outcomes associated with sleep disturbances; evaluate risk factors; and describe interventions to promote sufficient sleep. The certificate is most likely to be of interest to medical and nursing PhD students; graduate students in public health and kinesiology; and practicing physicians, nurse clinicians and clinical psychologists.
Application deadline for fall is July 15. Learn about applying →
Application deadline for spring is November 15.
Required coursework
To receive the sleep health certificate, students must complete three courses, all of which are fully online. Students are encouraged to take courses in sequence, but not required to do so. No transfer credit can be accepted toward the certificate.

| | | |
| --- | --- | --- |
| COURSE NAME | SEMESTER HOURS | DESCRIPTION |
| Nature and Functions of Sleep (NUEL 586) | 3 | Considers normal versus abnormal sleep patterns, the impact of sleep on functioning, changes in sleep across the life span, how to develop healthy sleep habits, and to evaluate sleep, sleepiness and sleep disorders. |
| Diagnosis and Management of Selected Sleep Disorders (NUEL 587) | 3 | Considers assessment and management of sleep disorders in adults and children. Disorders include sleep apnea, insomnia and hypersomnia. |
| Sleep Disorders and Comorbidities in Adults (NUEL 588) | 3 | Considers assessment and management of co-morbid sleep disorders in adults |
| | 9 TOTAL | |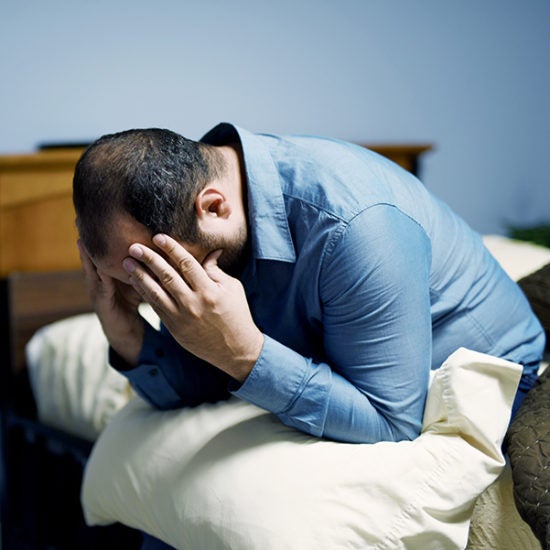 Admissions and applying
Applicants to the Sleep Health Certificate program must have a baccalaureate degree with a minimum GPA of 2.75/4.00 in the last 60 semester (90 quarter) hours.
Apply for this certificate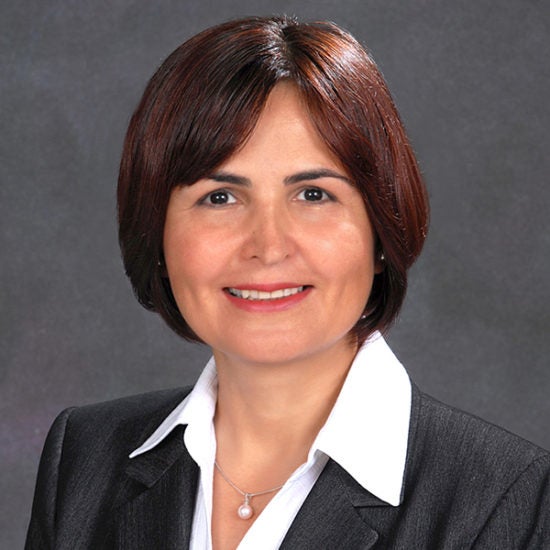 For more information, contact:
Bilgay Izci Balserak, PhD, Director of the Sleep Health Certificate Program
845 S. Damen Ave.,
(MC 802),
Chicago,
IL
60612