Rural Nursing Concentration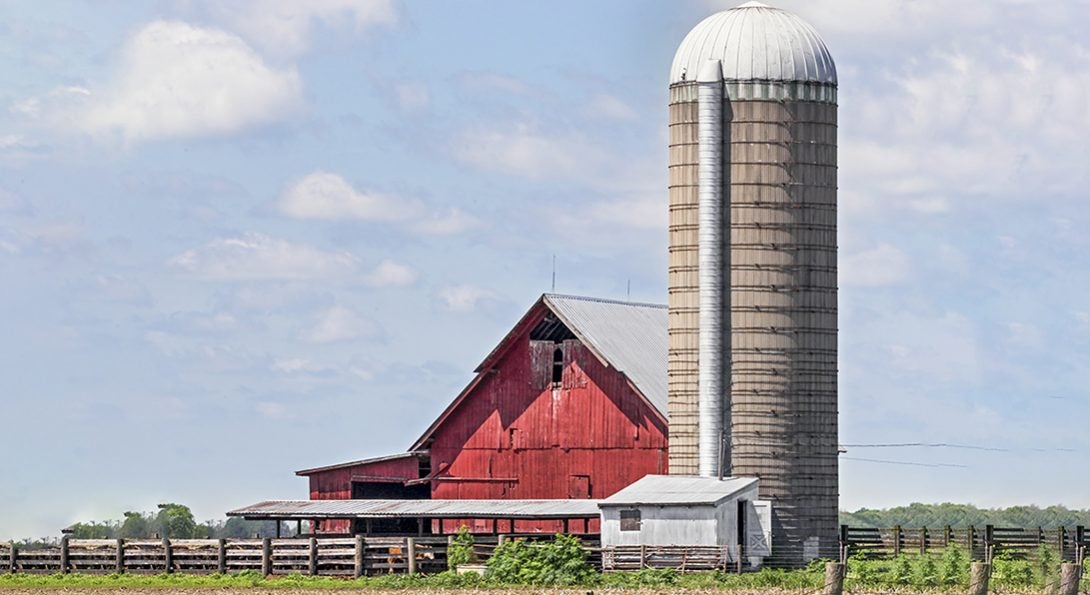 Health disparities affecting rural communities stem from unique social, economic and behavioral factors. It takes specialized professionals to deliver effective care.

The Illinois Department of Public Health has designated 62 of the 102 counties in the state as Health Professional Shortage Areas. Rural populations experience higher incidence of disease and disability, higher mortality, lower life expectancies, and greater rates of pain and suffering.
APRNs, who provide up to 90 percent of the services offered by physicians, can mitigate health disparities caused by shortages of healthcare professionals—especially shortages of those who are willing to work in rural settings or who have training to address the unique health concerns and conditions of individuals from rural communities.
Now, students at any UIC Nursing campus enrolled in any of the college's 12 advanced practice DNP programs can elect to earn a concentration in rural nursing.

No separate application is required. Interested DNP applicants can look for the prompt on the standard application to be guided through appropriate next steps.
When I learned about the rural health DNP program at the UIC College of Nursing, I thought it would be a good fit because I live and work in a rural community. I see it on a daily basis. Farmers are hesitant to come and get any type of health care because it's taking away time that they could be working.

|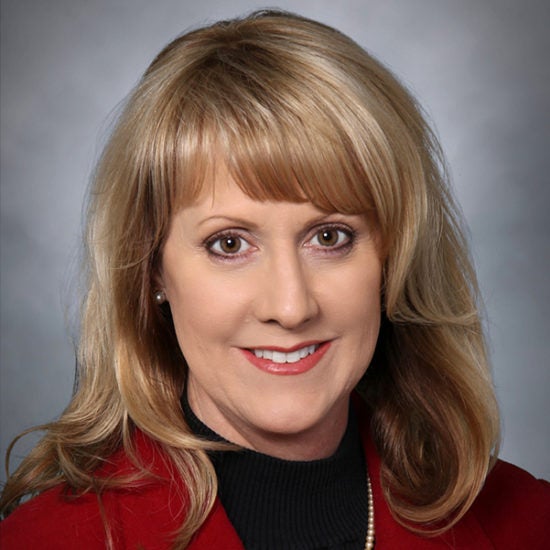 Questions? Contact Kelly Rosenberger, DNP, APRN, CNM, WHNP-BC, FAANP Heading link
Director, Rural Nursing Concentration and Rockford Campus
1601 Parkview Ave.,
Rockford,
IL
61107