Alumni Board
Those who serve on our Alumni Board give the college the priceless gift of their time and their experience.
The College of Nursing Alumni Board encourages our alumni--numbering more than 13,000--to stay connected by supporting the mission and vision of the college and the priorities of the Office of Advancement. Board activities focus on alumni and student engagement and philanthropy, as well as advocating for and increasing visibility for the college in the nursing profession. All UIC Nursing graduates, as well as current students, are eligible to join.
Our current Alumni Board
.
OFFICERS
PRESIDENT: Patricia Lewis, PhD '93 – Retired Director of UIC Nursing-Rockford Campus
VICE PRESIDENT: Janet M. Spunt, MS '83, BSN '74, RN – Retired
IMMEDIATE PAST PRESIDENT: Karla J. Nacion, PhD '88, MS '87, RN, CNM, APRN-BC – Certified Nurse Midwife
TREASURER:  Noor Bader, BSN '17, RN – RN, Advocate Christ Medical Center
SECRETARY:  Karelle Webb, BSN '16, RN – RN, Rush University Medical Center
MEMBERS AT LARGE
Amera Al-Ali, BSN '16, RN – RN, Almost Home Kids Chicago, Ann & Robert H. Lurie Children's Hospital
Margaret Beaman, PhD'87, MSN '82, BSN '78, RN – Lecturer, California State University San Bernardino
Yolanda A. Coleman, PhD '12, MS, RN, MT (ASCP), ACHE, NEA-BC – Assistant Vice President, Nursing, St. Anthony Hospital
Sabina Dambrauskas, MS '76, BSN '68, CNM – Retired
Holli DeVon, PhD '02, MS '82, RN, FAHA, FAAN – Professor & Department Head, Biobehavioral Health Science, UIC College of Nursing
Alina Kraynack, DNP '17, MS '15, RN, APHN-BC – Adjunct Clinical Instructor, UIC College of Nursing
Linda L. Olson, PhD '95, RN, NEA-BC, FAAN – Director of The Institute of Regulatory Excellence, National Council of State Boards of Nursing
Harlene Pearlman, MS '95, RN, CDE – Diabetes Nurse Educator, West Suburban Medical Center
Beena Peters, DNP '07, MS '94, RN, FACHE, FABC – Chief Nursing Officer, Cook County Health and Hospitals System
Celeste Presperin-Pearson, PhD, BSN '81, RN – DNP Student
Laurie Quinn, PhD '96, RN, FAAN, FAHA, CDE – Clinical Professor, UIC College of Nursing
Joan Borsdorf Ruppman, MS '83, RN – Retired
Interested in board membership?
All UIC Nursing graduates, as well as current students, are eligible to join the UIC Nursing Alumni Board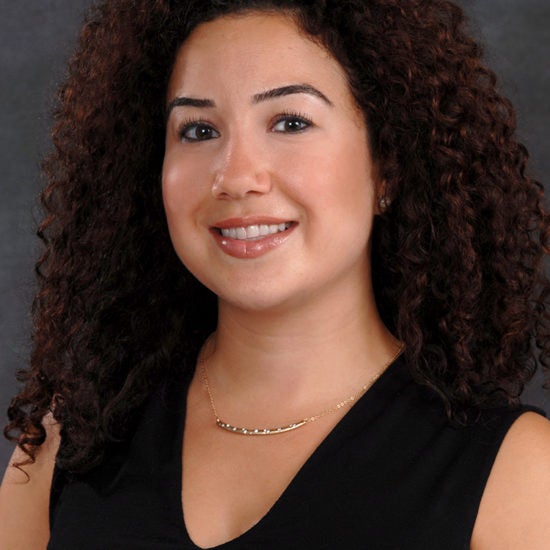 To learn more, contact
Sara Almassian, Associate Director, Alumni Engagement and Participation
845 S. Damen Ave.,
NURS 544,
(MC 518),
Chicago,
IL
60612