UIC Nursing: From Science to Solutions
The MISSION of the College of Nursing at the University of Illinois at Chicago is to transform health, healthcare and policy through knowledge generation and translation, and education of future leaders from diverse backgrounds.
Our VISION is to be the preeminent leader in advancing global health and nursing.
Our key GOALS include:
1. Develop a diverse, collaborative, intellectual community.
2. Prepare and enable nurses to lead change to advance local and global health
3. Develop innovative educational models to accelerate the development of highly competent clinicians and scholars.
4. Generate knowledge that has a lasting impact on health, healthcare, and policy.
5. Build faculty excellence in teaching, scholarship, practice and service.
6. Build staff excellence in administration and delivery of college programs and products.
7. Maintain financial viability while decreasing dependency on state funds
Message from dean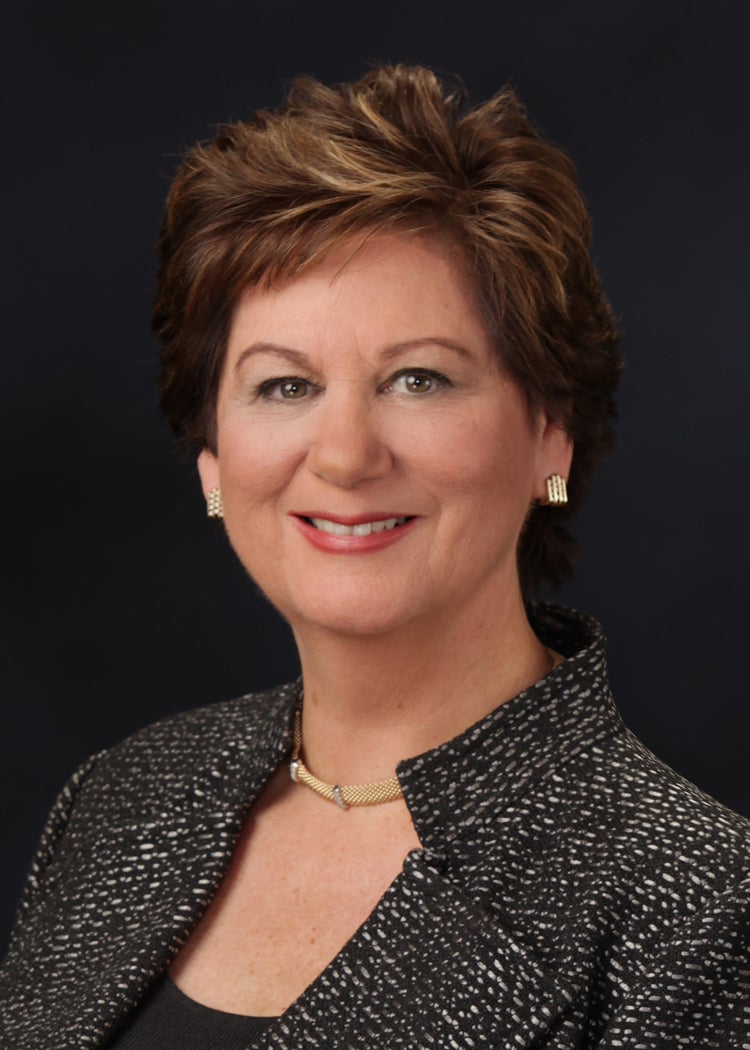 Welcome
As the eighth dean of the UIC College of Nursing, I am fortunate to lead a diverse intellectual community of scholars, practitioners and staff who are dedicated to a mission to transform health, healthcare and policy. We are committed to advancing nursing leadership by preparing students to meet the challenges of providing high-quality care to diverse populations in a cost-effective manner, and to generate new knowledge through innovate, relevant research. This year, nearly 1,500 baccalaureate and graduate students will learn to turn science into solutions at our six Illinois campuses. And as one of seven health sciences colleges and the care-delivery enterprise that make up UI Health, nursing students engage in interprofessional classroom and clinical opportunities. Explore our website and discover all that the UIC College of Nursing offers to our students, our patients and the world we all share.
Terri E. Weaver, PhD, RN, FAAN, ATSF
Professor and Dean
The UIC College of Nursing proudly boasts ... renowned faculty
29 Current and emeriti faculty members who are fellows of the American Academy of Nursing

6 Former deans and professors who have been named "Living Legends" by the American Academy of Nursing
... a top-tier research enterprise
#12 Rank among U.S. nursing schools for NIH funding

5 Current faculty members named to Sigma Theta Tau's International Nurse Researcher Hall of Fame
... a growing community of nurse leaders
1570 Number of students enrolled for 2019-20

13151 Number of living alumni

99 Alumni who are fellows of the American Academy of Nursing
Other highlights that set UIC Nursing apart
title
The college produced this video in 2016 in connection with the celebration of our 65th anniversary.