Doctor of Nursing Practice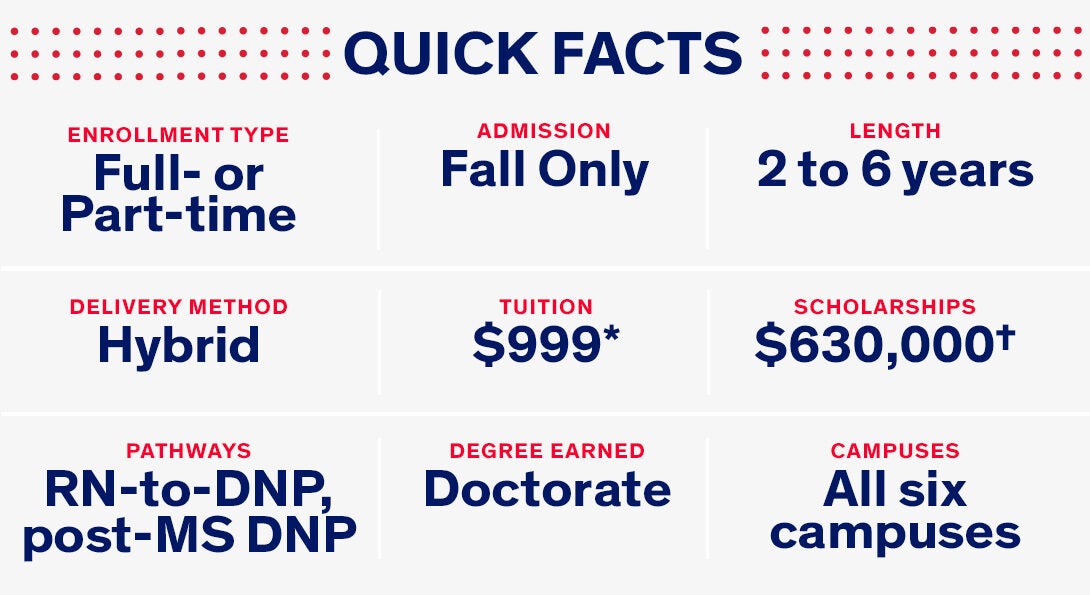 The Expert Clinician
The DNP program is offered in a hybrid format consisting of online, on-site and blended courses, and culminating with a DNP project. All didactic coursework is online, and faculty arrange high-value clinicals for students in the vicinity of the student's campus. Students graduate with an exceptional blend of clinical, organizational, financial and leadership skills—prepared not only to improve outcomes for their own patients, but also to contribute to the transformation of healthcare.
All 12 focus areas of the DNP program are offered at all six campuses: Chicago, Peoria, Quad Cities, Rockford, Springfield and Urbana.
Application deadline is January 15.  Learn about applying →
# 11 UIC Nursing's DNP program is ranked No. 11 in the nation by U.S. News and World Report (2023)

12 The number of focus areas in which we offer the DNP ... and there's also a post-master's option

92 % The percentage of UIC DNP grads who pass their certification exams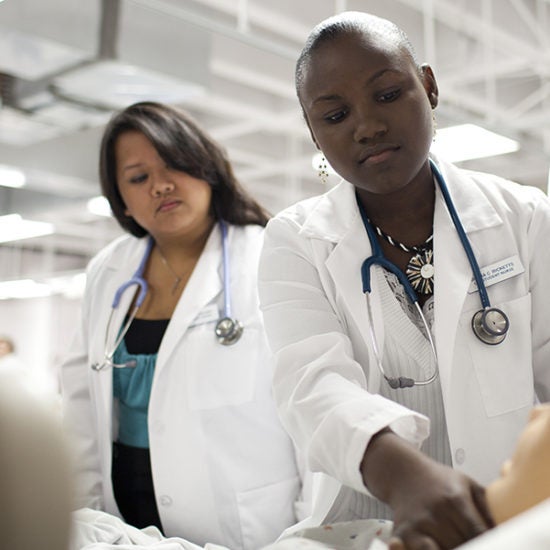 As a UIC DNP student, clinical rotations are arranged for you. Heading link
All DNP students at UIC are assigned highly qualified preceptors at desirable clinical sites, selected by knowledgeable program directors. By partnering with skilled preceptors in a variety of healthcare settings, we ensure that each of our students is provided with the best mentorship experiences while learning the necessary clinical practice skills. These rotations, paired with high-quality simulation scenarios also included in our curriculum, combine to give students a broad range of advanced, hands-on patient-management experiences.
Learn more at an info session near you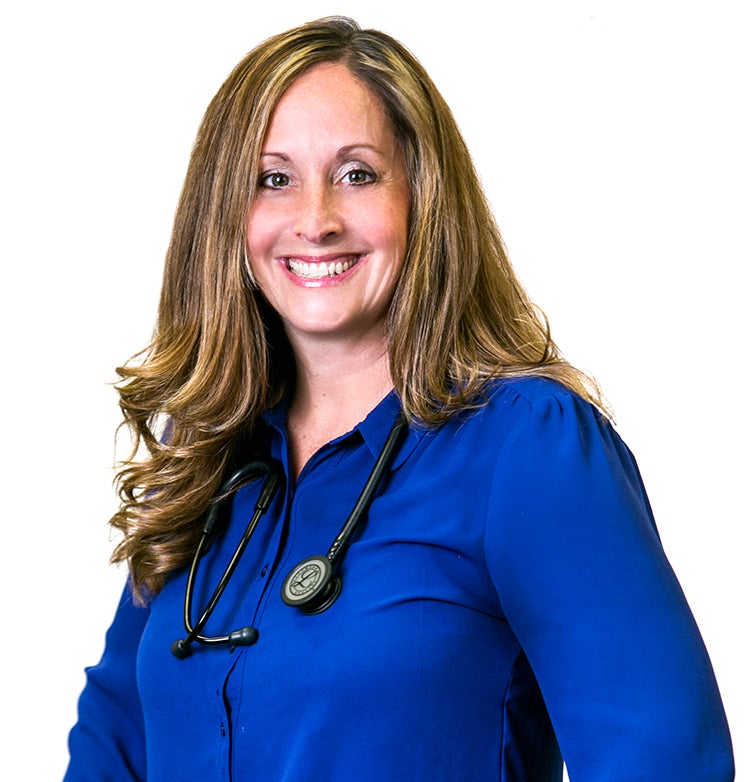 Most students complete the DNP program in 2 to 6 years. Once enrolled, a faculty advisor works with each student to create an individualized program plan. Program length depends on several factors, including the chosen focus area, full- or part-time enrollment, and route of entry:
Students entering with an MS typically complete the program in 2 to 4 years, depending on focus area.
Students entering with a BSN typically complete the program in 3 to 5 years.
Students entering as licensed RNs with a bachelor's in a non-nursing field typically complete the program in 4 to 6 years.
For APRNs who want to expand or deepen their expertise Heading link
For APRNs with MS degrees who want a DNP
APRNs who have a master's degree in any of the 12 focus areas offered by the UIC College of Nursing may apply for a post-master's DNP. The program will include didactic coursework as well as a DNP project and practicum experience. In the end, each student has the 1,000 clinical hours required to earn a DNP.
For DNP-prepared APRNs who want another focus area
The post-DNP certificate programs are designed for DNP-prepared advanced practice nurses to qualify for national credentialing in a focus area in which they are not currently credentialed. Post-DNP certificates are offered in all 10 UIC Nursing programs that lead to advanced practice roles as nurse practitioners or nurse midwives. As with the full DNP program, the post-DNP programs admit students in the fall, and the application deadline is January 15.
Are you an RN with a non-nursing bachelor's degree? Heading link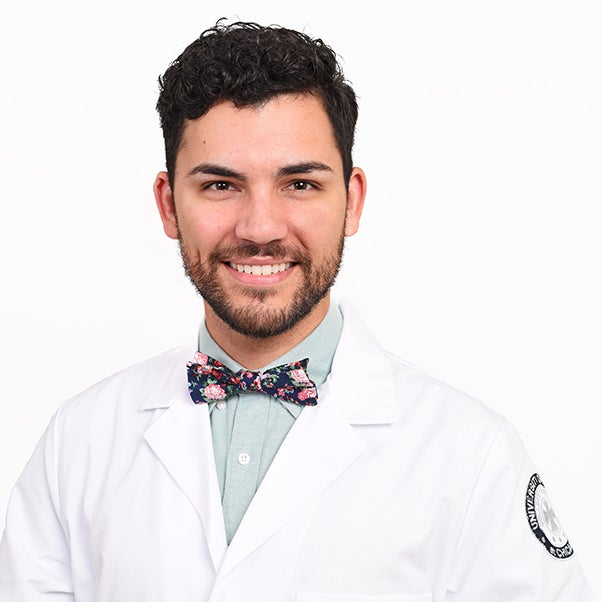 The DNP Transition Program is the route of entry to the DNP for students with an RN license and a bachelor's degree in a field other than nursing.
Transition students are required to take up to four additional courses, determined upon admission. Courses are NURS 212, 232, 312 and 352.
All transition courses are delivered online in eight-week modules taught by UIC Nursing faculty.
Students are assessed professional student tuition/fees, and course credits are applied the same as graduate degree courses.
All required transition courses are to be completed during the first fall/spring semesters following admission to the College of Nursing and before beginning any coursework in the DNP degree.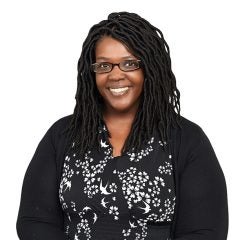 "At UIC Nursing, it doesn't matter which campus you attend; you are a part of a large community. Knowledgeable faculty, mentors and friends have helped me through the rigorous program. And being a UIC grad carries a lot of weight in the nursing community because of how well the college prepares you to take on the advanced practice nurse role as both a clinician and a leader."

|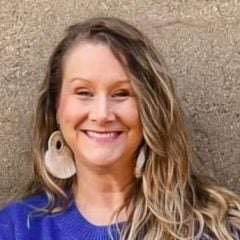 "My clinical experiences and the reputation of the UIC College of Nursing helped me to stand out in a sea of candidates. Now I'll be one of two nurse practitioners to start a whole new program for stroke patients, and I definitely feel my education at UIC has prepared me for the journey ahead."

|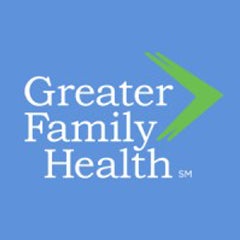 "Greater Elgin Family Care Center has employed a number of nurse practitioners educated at UIC. They are universally well-prepared via their classroom instruction and clinical rotations. They all possess a command of both the hard and soft skills necessary to effectively provide primary healthcare to our patients, significantly contributing to our award-winning clinical outcomes. To be honest, [an application from] an NP from UIC goes to the top of the pile."

President/CEO, Greater Elgin (IL) Family Care Center

|
Submit this form and an Enrollment Advisor will contact you to answer your questions.