Peoria Campus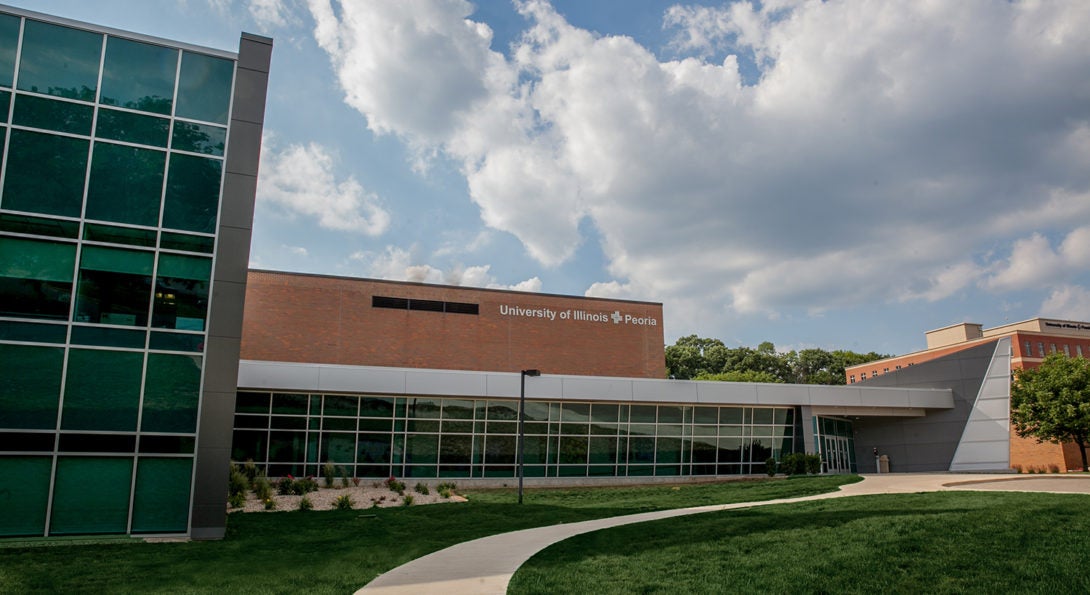 Healthcare is now the region's largest employment sector. There has never been a better time to invest in your nursing career in Peoria, and there's no better place to do it than UIC.
The Greater Peoria Economic Development Council reports healthcare is the largest employment sector in the region, with 32,201 people employed at 717 healthcare organizations—36% above the national average. So why choose UIC Nursing for your next credential? Not only are our graduate programs ranked among the best in the nation, and not only have we built strong partnerships with community and healthcare agencies since we were founded in 1972, but now our Peoria Campus is completely virtual while still offering vital interprofessional collaboration in teaching, education and research with the UIC College of Medicine, which also has a campus in Peoria.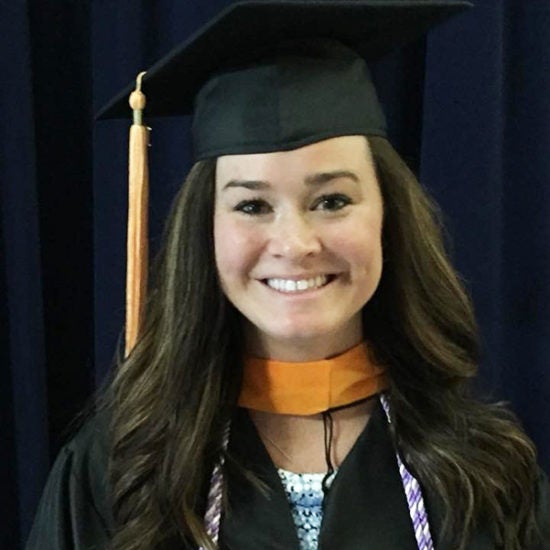 The smaller class sizes in Peoria created an environment that facilitated group learning. My peers and I were bonded as we followed different pathways to achieve a common goal. We frequently met for study groups and worked together to become leaders in our field.

|
Susan Corbridge
PhD '09, APRN
Susan Corbridge, the college's executive associate dean, embraces this interim role with full dedication to promoting the professional goals of Peoria-area nurses across advanced practice specialties.
Corbridge is a board certified acute care nurse practitioner and maintains a clinical practice in the UI Health's Department of Medicine, Division of Pulmonary, Critical Care, Sleep & Allergy Medicine. She has expertise in
respiratory health and disease, including asthma and COPD; interprofessional practice and education; faculty practice and academic-practice partnerships; and nurse practitioner practice.
For her many achievements in her career, Corbridge has been made a fellow of the American Academy of Nursing, the American Association of Nurse Practitioners and the American College of Chest Physicians.
UIC College of Nursing-Peoria Campus
One Illini Dr.,
Peoria,
IL
61605