Rockford Campus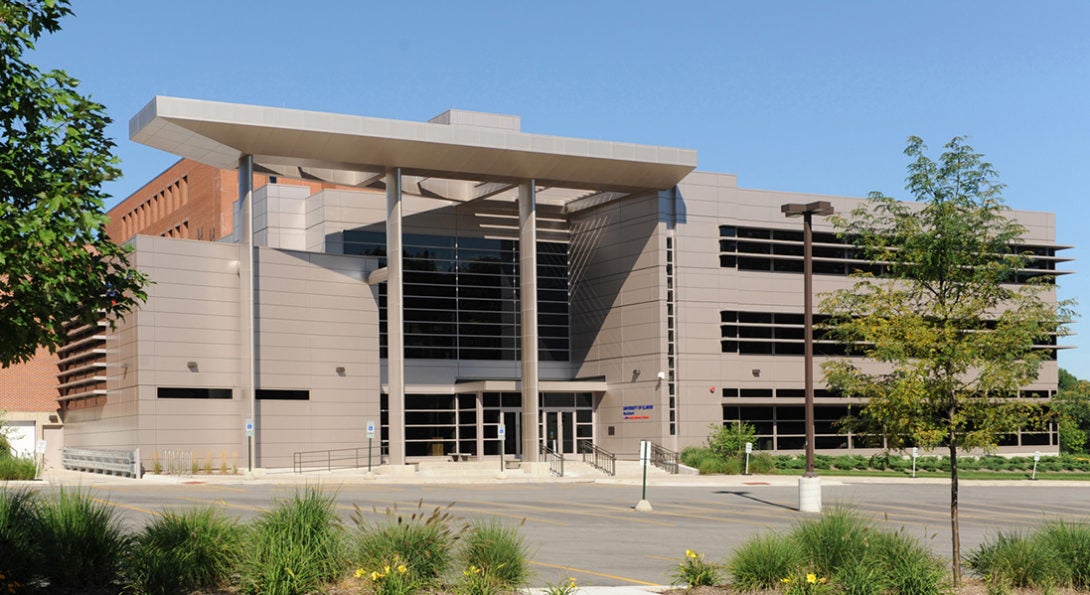 Located on the UIC Health Sciences Campus in a vibrant Illinois city, the student experience here is deeply interprofessional.
Sharing a campus with UIC's colleges of Medicine and Pharmacy in Rockford has its advantages, from the state-of-the-art Standardized Patient Center to the full-service Crawford Library of the Health Sciences, from sharing a home base with the National Center for Rural Health Professions to enjoying the stellar reputation UIC students have among the region's healthcare industry.
Students in all three professional programs have the opportunity to work together on clinical research projects. The UI Health Mile Square Health Center-LP Johnson-Rockford Clinic offers our advanced practice nursing students exposure to an interprofessional group of clinical instructors (MDs, APRNs, PAs, CNMs, Dentists, Psychologists, and Pharmacists). We also have strong affiliations of our own with local VA clinics and area health departments, and we partner with several regional tertiary centers that include Level I Trauma Centers. And our nursing faculty in Rockford maintain clinical practices in adult gerontology, family health, midwifery, and women's health. All this just 90 miles west of Chicago.
The DNP and post-licensure Master of Science programs are available at the Rockford Campus with a majority of the core courses offered fully online. The DNP program specialty courses are offered in a hybrid format with both online and on campus course requirements varying among the 12 different DNP specialties.
See below to learn more about the programs offered at UIC Nursing-Rockford.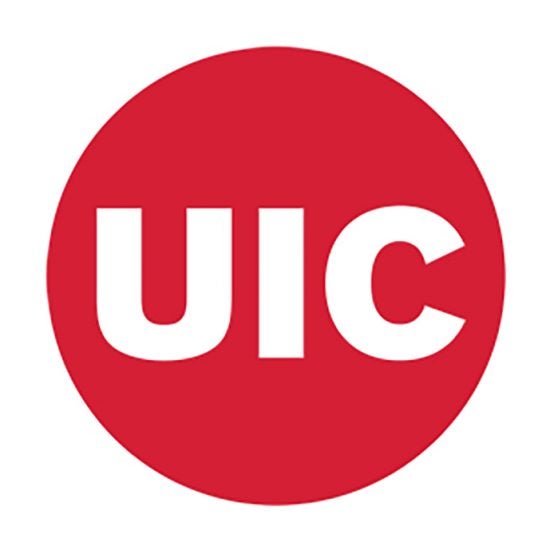 The online instruction made it possible to plan my school work around work and family, while the in-seat instruction really made me feel like a member of the school community. I developed relationships, made friends with people who were facing the same challenges, having the same experiences–friendships that got us through all the demanding experiences and the rigorous curriculum.

|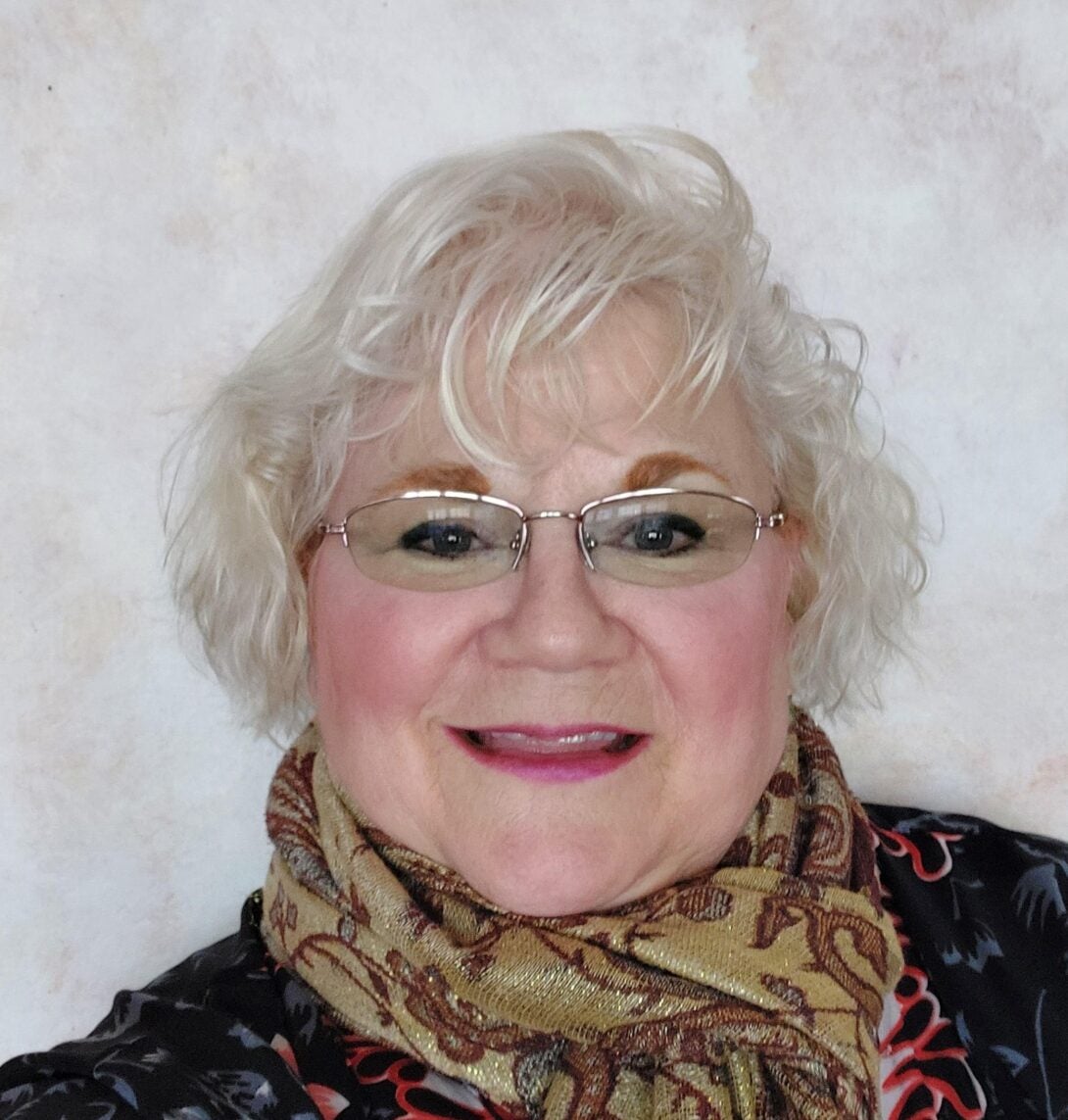 Laura Monahan
OFS, DNP, MBA, RN
Laura Monahan, OSF, received her Doctor of Nursing Practice degree in executive nursing leadership, a Master of Science in Nursing degree in nursing administration and a certificate in teaching from the University of Illinois Chicago. She received her Master of Business Administration degree from Northwestern University/Kellogg Graduate School of Management in marketing and organizational behavior.
Monahan is principal investigator and co-investigator on grants totaling $2.6 million. She's published nine articles and one book chapter, as well as given 11 peer-reviewed lecture presentations and presented nine peer-reviewed posters at various local, national and international conferences. In program creations, she's developed a master's in nursing administration program, and also created 12 new courses. Monahan has developed six innovative interprofessional education programs for medicine, nursing, pharmacy and psychology students that include the Art Rounds, Bioterrorism Preparedness Project, Haitian Clinical Experience for Baccalaureate Students, Interprofessional Education Day, Leader2Leader Mentorship Program and Maternal Hemorrhage Project.
Prior to becoming a nurse, Monahan worked as an executive at ComEd and negotiated $12 million utility power contracts with other electrical utilities around the U.S and Canada.
As the UIC Rockford Regional Director, Monahan says she is passionate about "servant leadership, helping shape the futures of the next generation in nursing, mentoring others, expanding their horizons, and paying it forward."
UIC College of Nursing-Rockford Campus
1601 Parkview Ave.,
Rockford,
IL
61107
Submit this form and an Enrollment Advisor will contact you to answer your questions.