Bachelor of Science in Nursing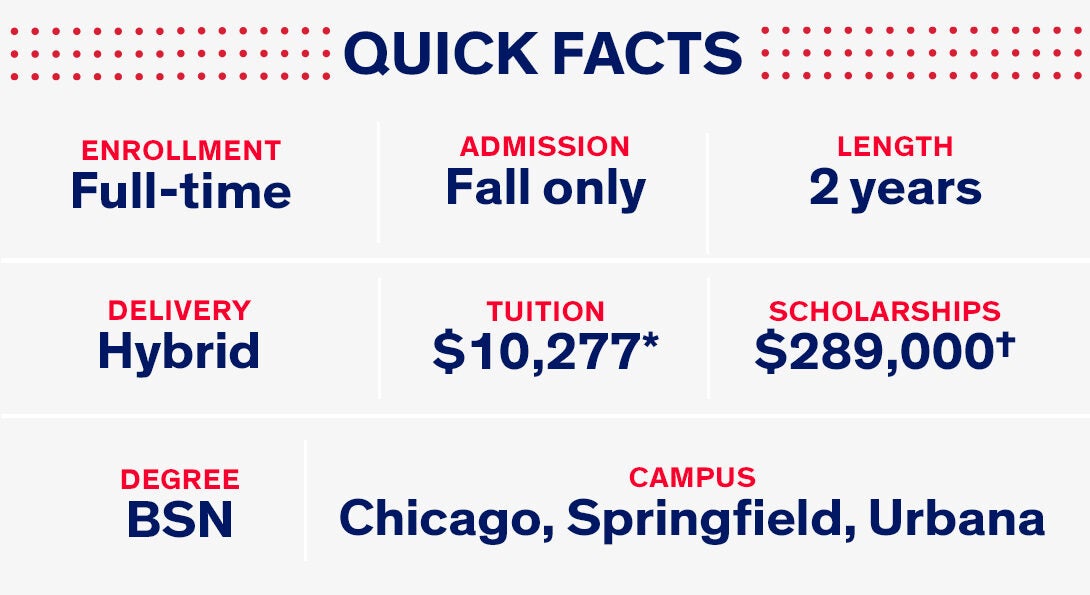 UIC Nursing offers a traditional BSN program and an online RN to BSN completion program Heading link
The traditional BSN program incorporates face-to-face instruction and hands-on learning
A traditional BSN degree from UIC will provide you with the strongest possible foundation for a fulfilling career as a nurse—one of the fastest growing and most trusted professions in the U.S. Here at UIC, you'll learn from some of the nation's foremost nursing leaders and be supported by energetic and engaged peers.
Admission: Fall only
To be admitted to the traditional BSN program, students must have already completed 57 credit hours of college-level coursework. Students complete the program over four full-time semesters (no summers), and after graduation, they are eligible to sit for the RN licensure exam.
The traditional BSN program is offered at our campuses in Chicago, Springfield and Urbana.
Application deadline is January 15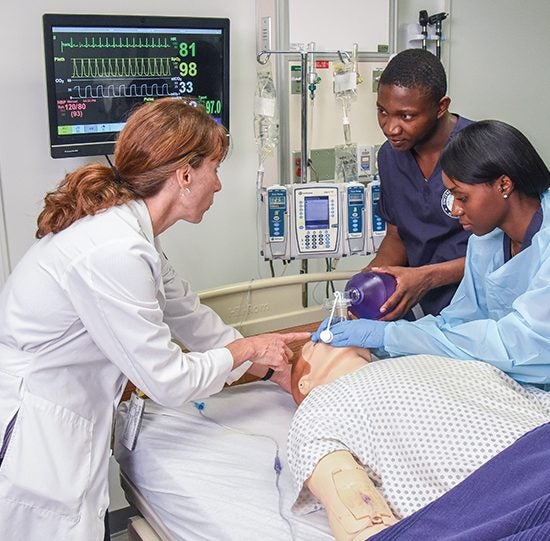 Academic advising, peer mentoring, student organizations and resources to help students land that dream job are just some of the ways UIC College of Nursing engages its energetic, inquisitive and productive student body.
Student Life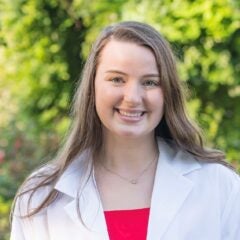 "I chose UIC nursing school as it is ranked the #1 BSN program in Illinois. I also loved the idea that it is right in the middle of the Chicago medical district. All the professors are supportive and will prepare you to be the best nurse you can be."

|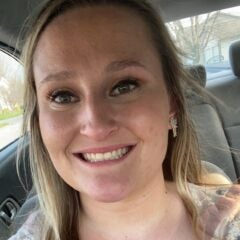 "I have learned more than just nursing at UIC, but I have also learned life skills and responsibilities. I was able to get my dream position of working on a cardiac ICU right out of school and feel so blessed to know my knowledge and skills came from such a reputable institution."

|
Three UIC Nursing campuses offer the BSN program Heading link
Submit this form and an Enrollment Advisor will contact you to answer your questions.
Submit this form and an Enrollment Advisor will contact you to answer your questions. Heading link