The student body of the UIC College of Nursing is an energetic, inquisitive, productive community.
Students have classes and clinicals at every nursing school, but at UIC we have more than a few resources, programs and opportunities that enhance the value of your time here. And of course, the people you'll meet through your program are the greatest value-add of all.
There's so much we could say about student life at UIC Nursing, but why not let our students speak for themselves?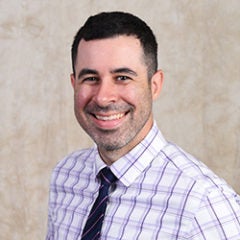 "I came to UIC because I wanted a school that represented the melting pot of America. I value the opportunity to learn from other cultures, beliefs and ways of thinking."

|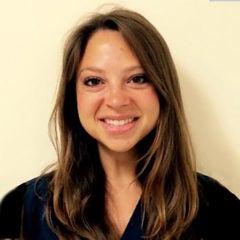 "My professors and clinical instructors helped me learn how to network and market myself, allowing me to take my career across the country to San Francisco. The connections I made at the UIC College of Nursing, and the things I learned, I will hold with me forever."

|
"I chose the UIC College of Nursing because I love being near downtown Chicago, and it turns out they make awesome top-grade nurses!"

|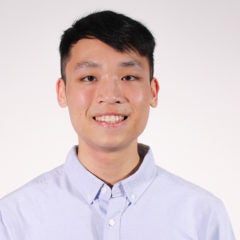 "My peers in this program have been wonderful. We all care for one another and strive to make each other the best that we can be. While nursing school is definitely challenging, we support and encourage one another to jump over every hurdle."

|
Intense … Stellar … Relevant … Future-building … Innovative … High-quality … Reputable … Stimulating … Cutting-edge … Excellent … Visionary … Opportunity-rich … Progressive … Challenging … Life-changing … Empowering … Inclusive … Passionate … 'Feel Good' … Supportive … Rigorous … Professional … Superior … Dynamic … PROUD