Give to UIC Nursing
Our COVID-19 Response: Nurses will lead us through
During the current COVID19 crisis, subsequent waves, and future pandemics and healthcare challenges, high-quality, well prepared nurses will lead us through.
Nurses are heroes and leaders. We educate our students to become the very best healthcare providers. They are and will be in the battlefield to fight the virus during these unprecedented times.
One of the keys to overcoming current and future crises is preparing legions of nurses with a top-notch UIC College of Nursing education.
We rank #3 nationally in terms of NIH research funding to nursing schools; #2 in the Midwest for our Doctor of Nursing Practice program; and #2 in the U.S. for our online RN-to-BSN program.
Your philanthropy is urgently needed to help our students and faculty succeed. Make your gift to one of our priority funds now.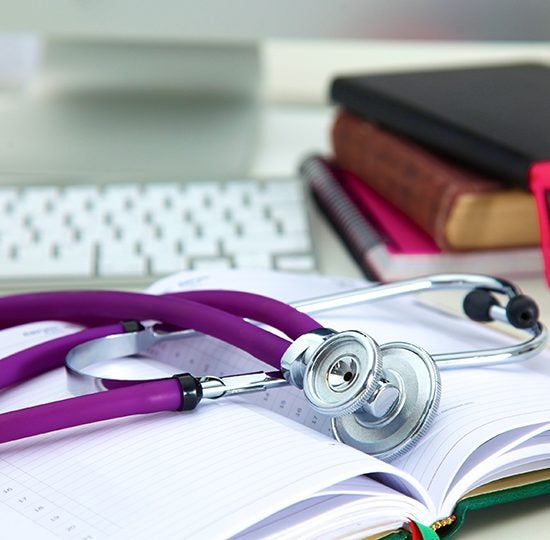 Nursing Scholarship Fund – Supports scholarships for nursing students across all degrees levels and campuses
Dean's Faculty Catalyst Fund – Enables the Dean to attract and retain top-notch nursing faculty
Experiential Learning & Simulation Laboratory Fund – Supports simulation and educational equipment and technology for education
Nursing Annual Fund – Flexible funding for the Dean to use for urgent priorities, including support for students, faculty, research, facilities, operations, curriculum, and technology, to name but a few areas.
Dean's Innovation Fund – Enables the dean to provide for innovative faculty and student team projects at the nexus of practice, research, and education.
Give Now
At UIC Nursing, our faculty and students are on the front lines of a rapidly changing healthcare landscape. We're innovators, scientists and forward-thinkers. Our breakthrough discoveries and dedicated practice have changed lives in every corner of the world. Our drive is palpable, but there's more to be done.
The University of Illinois at Chicago is now engaged in IGNITE: The Campaign for UIC. Within that effort, the College of Nursing's $33 million goal is focused on three priorities: support for student  scholarships, support for faculty, and support for world-class facilities. All three point to our central value: creating an environment where nurses, nurse practitioners and nurse scholars can achieve at the highest level to serve the profession we all love.
By giving to our college during IGNITE, donors provide faculty and students with the resources to challenge the status quo and improve the health and wellness of populations in our neighborhoods and around the world.
Faces of Philanthropy
Meet donors who have found meaning in investing in UIC Nursing, as well as students and faculty whose success is greatly enhanced by those generous gifts.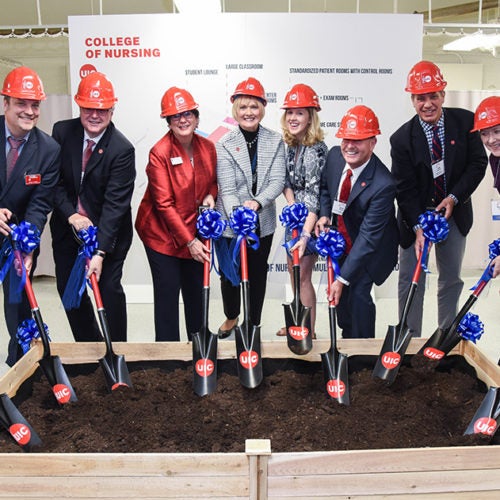 IGNITE Priorities
Your IGNITE gift helps fund everything from student and faculty support to facilities improvements and more.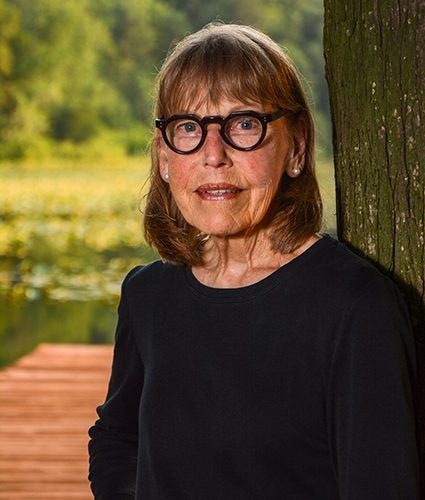 Plan Your Gift
Learn about the different types of gifts you can give to the college.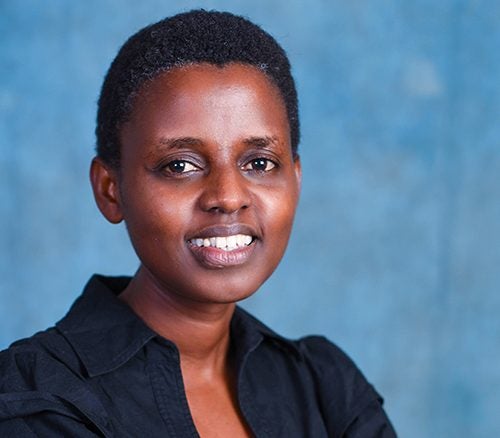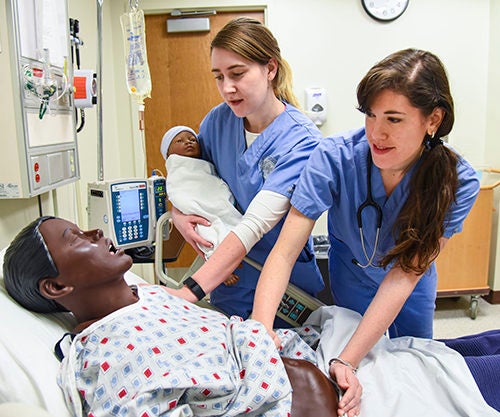 Give Now
Choose to support the UIC College of Nursing, and make a gift now using our online form.