Give to UIC Nursing
UIC Nursing is engaged in IGNITE: The Campaign for UIC. Generous donors are helping us reach our ambitious goal to raise $33 million through 2022.
Nurses are vital to the evolution of healthcare. Every gift matters.
At UIC Nursing, our faculty and students are on the front lines of a rapidly changing healthcare landscape. We're innovators, scientists and forward-thinkers. Our breakthrough discoveries and dedicated practice have changed lives in every corner of the world. Our drive is palpable, but there's more to be done.
The University of Illinois at Chicago is now engaged in IGNITE: The Campaign for UIC. Within that effort, the College of Nursing's $33 million goal is focused on three priorities: support for student  scholarships, support for faculty, and support for world-class facilities. All three point to our central value: creating an environment where nurses, nurse practitioners and nurse scholars can achieve at the highest level to serve the profession we all love.
By giving to our college during IGNITE, donors provide faculty and students with the resources to challenge the status quo and improve the health and wellness of populations in our neighborhoods and around the world.
progress tracker
.
Learn more about...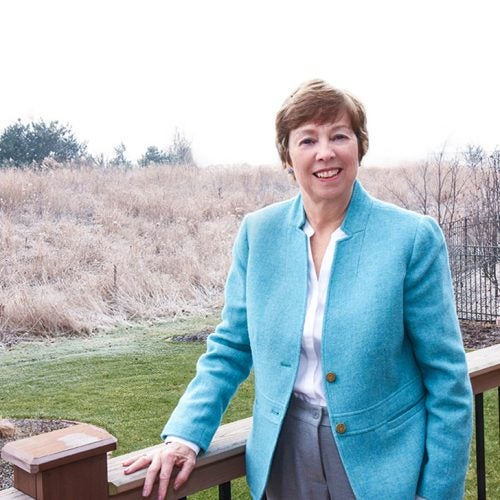 Faces of Philanthropy
Meet donors who have found meaning in investing in UIC Nursing, as well as students and faculty whose success is greatly enhanced by those generous gifts.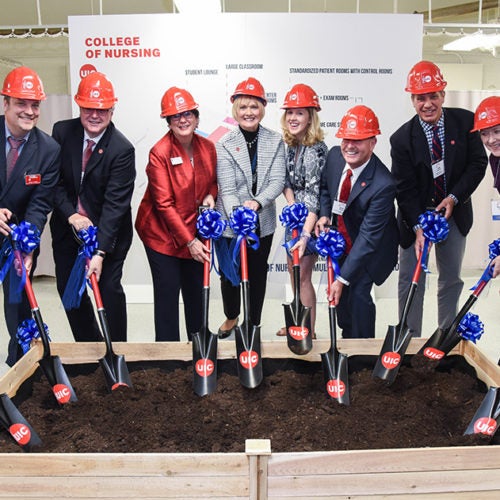 IGNITE Priorities
Your IGNITE gift helps fund everything from student and faculty support to facilities improvements and more.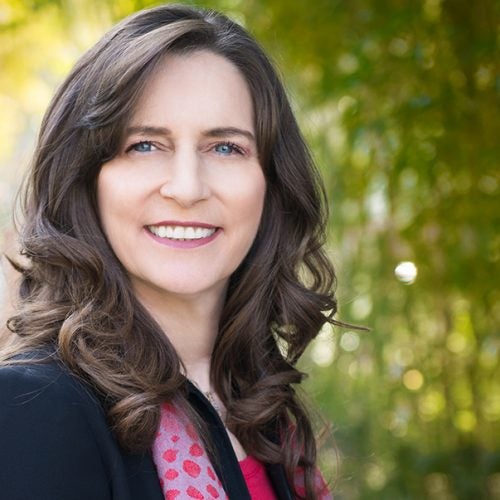 Plan Your Gift
Learn about the different types of gifts you can give to the college.
Give Now
Choose to support the UIC College of Nursing, and make a gift now using our online form.