Faculty Practice Consulting
As active practitioners, clinical faculty maintain their work in a variety of healthcare settings, making them ideally suited to inform and inspire the students following in their footsteps.
The College of Nursing partners with a range of community organizations to provide innovative direct care and systems-focused consulting and education services. From healthcare organizations to charter schools, we create innovative partnerships that embody the College's tripartite mission of teaching, research and practice both on the UIC campus and beyond.
Our faculty's expertise and accomplishments reflect the highest standards of evidence-based practice, research, and education. As a result, we disseminate our work through custom, high-quality Professional Development programming for our colleagues in nursing and related professions that reflect the state of science and provide tools to promote and enhance patient care.
Faculty are also available to provide tailored health education programming to organizations; contracted clinical services; or legal consultation services, such as case review and deposition work.
Robyn Nisi
Director of Faculty Practice
Diandra Scorza
Nursing Professional Development Coordinator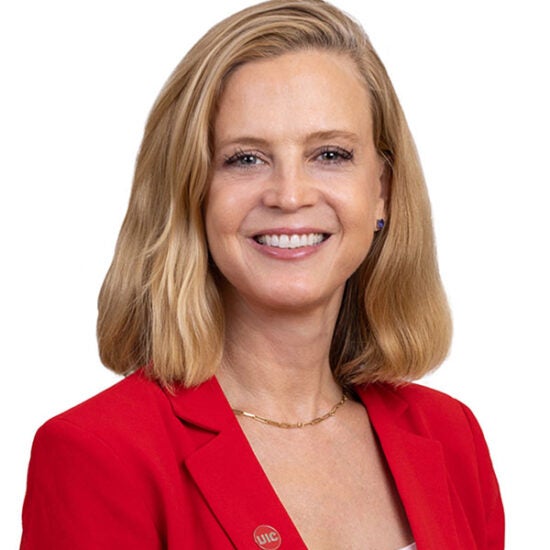 Interim Associate Dean for Faculty Practice and Community Partnerships
845 S. Damen Ave.,
MC 802,
Chicago,
Illinois
60612