Events & Webinars
What's better than getting together? We invite all alumni to join us for several events throughout the year.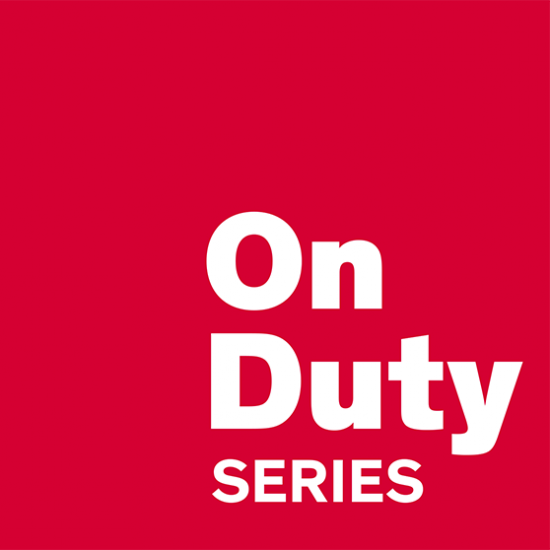 Watch past On Duty presentations
Debuting in fall 2020, the College of Nursing's On Duty series presents enlightening and relevant content from prestigious experts in a webinar format. All sessions are recorded, and we are pleased to share those with anyone who missed the event as well as with the attendees who were so intrigued that they want to see it again.
See all sessions in the series