Consistently ranked as a top nursing school, our success is due in large part to the achievements and efforts of our alumni.
At the UIC College of Nursing, we strive to make our alumni proud and create opportunities that encourage them to stay connected in ways that mutually benefit them and their alma mater. Indeed, one of the greatest strengths of our exceptional college is the active participation of alumni as leaders on our Alumni Board and External Advisory Board, as preceptors for our students, as supporters of funds that drive our mission, and as a network of professional support for one another.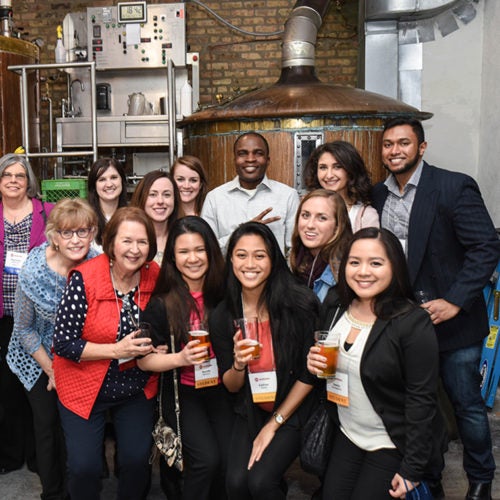 Attend events
Learn, network and socialize at events created specifically with alumni in mind.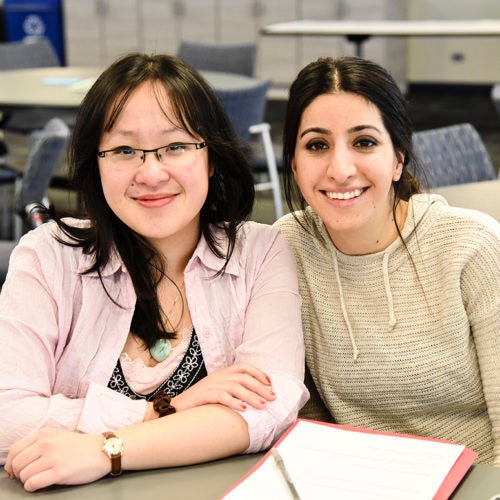 Make a gift
Generous alumni support students and faculty, and also enhance teaching and learning spaces.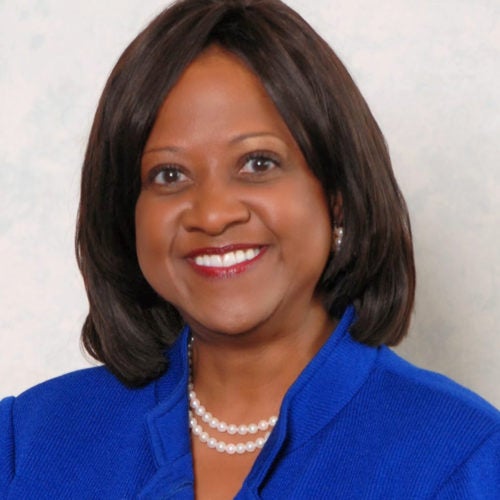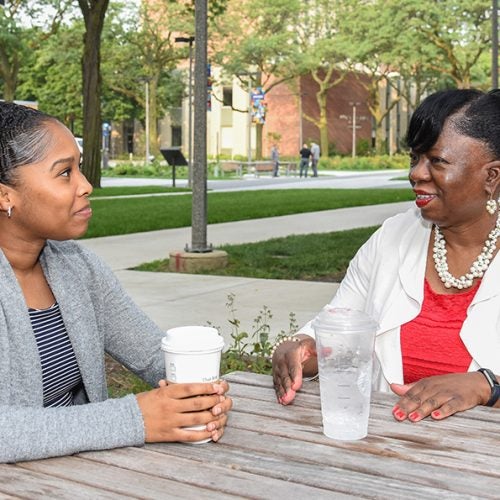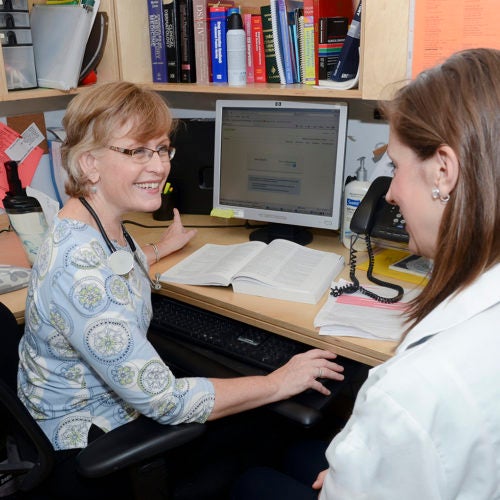 Need Nurses Now
UIC Nursing's ambassadors program engages alumni as advocates for the college with prospective students for all degree programs.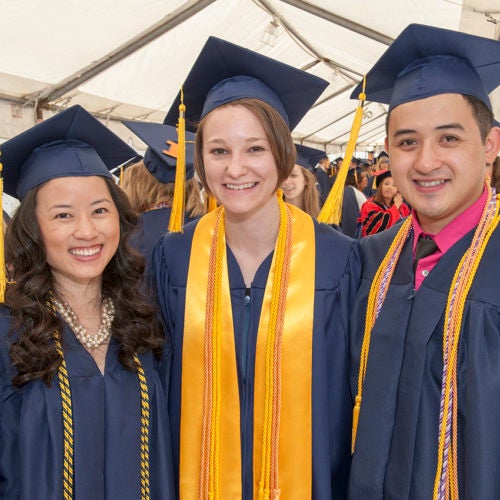 Recruit our graduates
Post your organization's nursing vacancies on the UIC job board for alumni and students to search.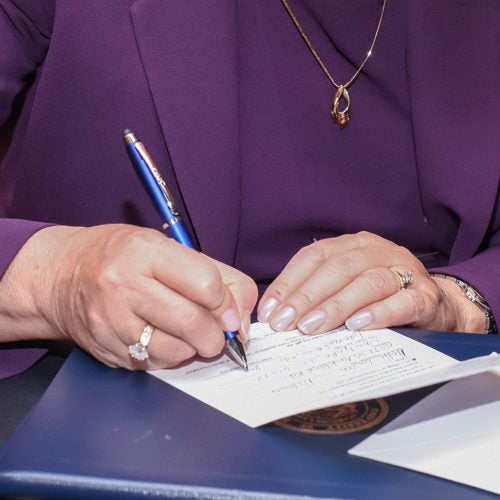 Stay in touch
Update your contact information and share your news.