Springfield Campus
Our campus in the state's busy capital shares in UIS' amenities and enjoys strong ties to the city's healthcare leaders.
Our campus in the state's busy capital shares in UIS' amenities and enjoys strong ties to the city's healthcare leaders. Heading link
Like the best inventions, our Springfield campus was born to address a specific issue: the need for more and better-prepared nurses in the cities, small towns and rural communities of Central and Southern Illinois. It was natural that the highly ranked UIC College of Nursing—already embedded in four other Illinois cities beyond Chicago—would be part of that solution. It was also natural that we would partner with our sister campus, the University of Illinois Springfield, and Memorial Health System, with its two Magnet-designated hospitals. The result: A campus that produces critically thinking RNs and APRNs, educated in the best settings, who are prepared to deliver top-quality care where it's needed most.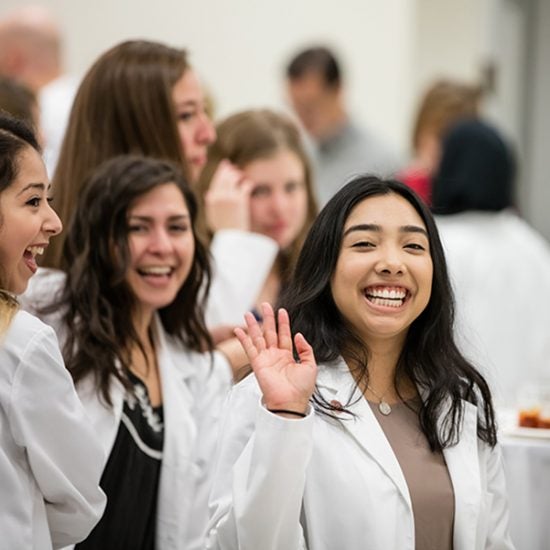 NEW: UIS-UIC Guaranteed Admissions Program for undergraduates Heading link
A new initiative known as the UIS-UIC GPPA Program is now allowing any student who is interested in pursuing a Bachelor of Science in Nursing (BSN) degree to apply to UIS as a freshman and simultaneously apply to the GPPA program. If accepted in both, the student would be guaranteed admission to the UIC College of Nursing BSN program on the Springfield campus when they achieve junior-level standing.
Learn more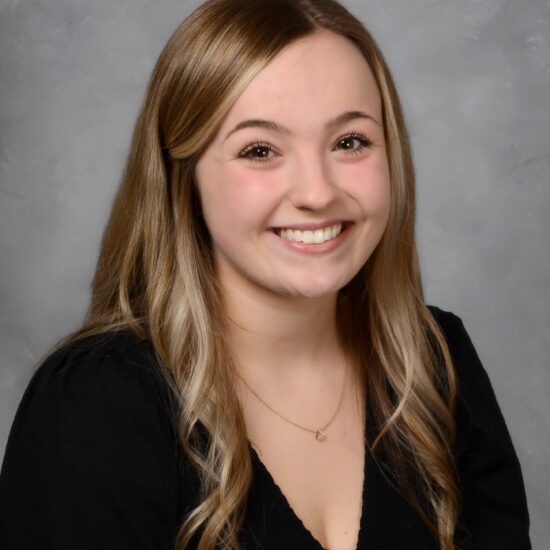 Small class sizes allowed me to develop close relationships with my professors and peers. The professors go above and beyond to ensure the students use campus resources and achievesuccess! My professors continued to be my mentors after I graduated.

BSN '22, Springfield Campus

|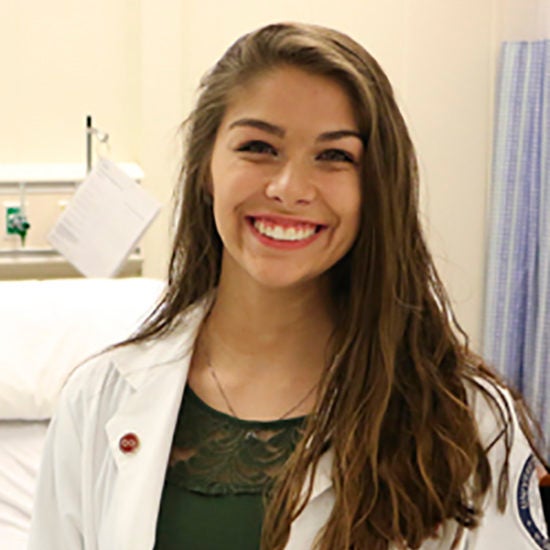 We have a really small class size, which makes it easy for the instructors to be hands-on with us. Our instructors really care how we're doing in the semester, and what we're doing, and they want to help us.

BSN '19, Springfield Campus

|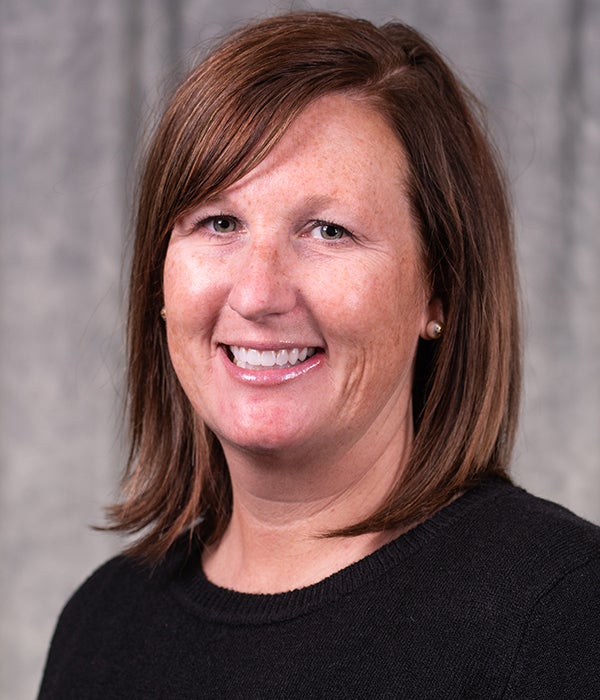 Sara McPherson
PhD, RN, CNE
Sara McPherson has been faculty in the Department of Biobehavioral Nursing Science at UIC Nursing-Springfield since 2016. She has taught at the undergraduate and graduate levels, and has taught in a wide variety of courses and labs: foundations, medical-surgical, integrated practice, simulation lab, EBP courses, and DNP faculty mentor.
McPherson's program of research and scholarship are centered on nursing education, and her research focuses on preparing faculty, recruitment and retention strategies. McPherson is published for her work on nursing faculty preparation and needs.
She is an expert in the Delphi method, and McPherson has reviewed for several journals on nursing education and the Delphi method. She has presented her work at local and international conferences, most recently Sigma Theta Tau International Nursing Research Congress in 2019. She is a board member for Illinois League for Nursing.
UIC College of Nursing-Springfield Campus
One University Plaza,
SAB 23,
Springfield,
IL
62703-5407
Submit this form and an Enrollment Advisor will contact you to answer your questions.