Springfield Campus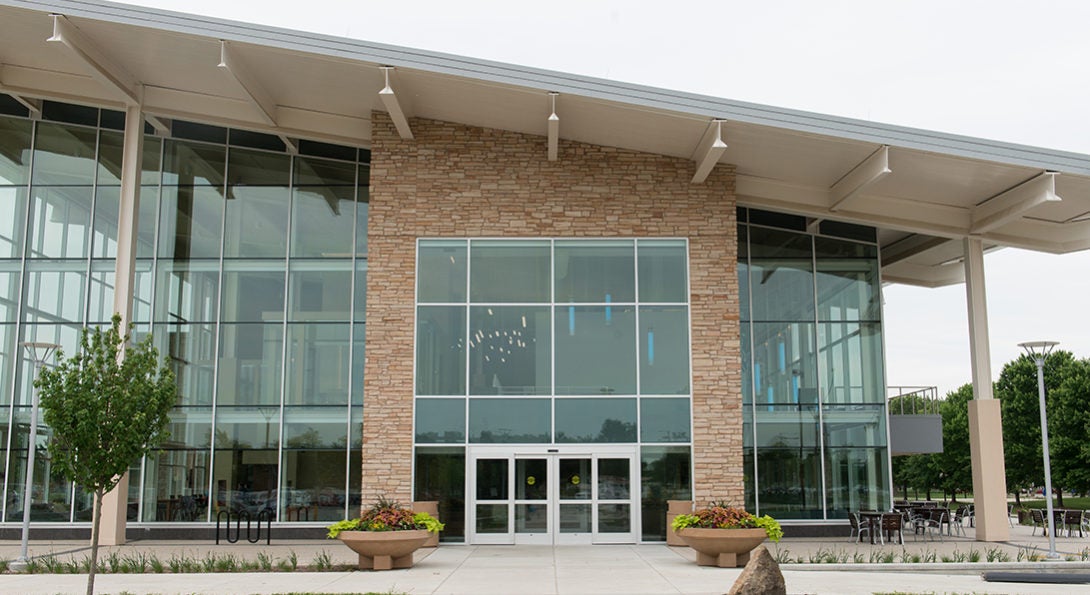 Our newest campus, in the state's busy capital, enjoys strong ties to the city's healthcare leaders.
Like the best inventions, our Springfield campus was born to address a specific issue: the need for more and better prepared nurses for Central Illinois. It was natural that the highly ranked UIC College of Nursing—already embedded in four other Illinois cities beyond Chicago—would be part of that solution. It was also natural that we would partner with our sister campus, the University of Illinois at Springfield, and Memorial Health System and its two Magnet-designated hospitals. The result: A program that produces critically-thinking nurses, prepared in the best settings, to meet the healthcare needs of the people of central and southern Illinois.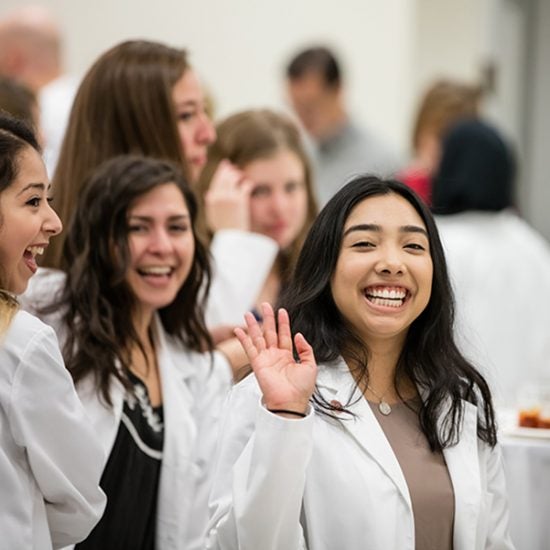 Welcome, MacMurray students!
UIC Nursing-Springfield is opening its doors to MacMurray College undergraduate nursing students affected by the planned closure of their school. We have earmarked $25,000 in scholarships for MacMurray students, and are ready to give an unofficial transcript review today. For additional information and assistance, contact Monique Williams at mwill8@uic.edu by May 31.
Read more
Programs offered at Springfield
Steinkamp testimonial for Springfield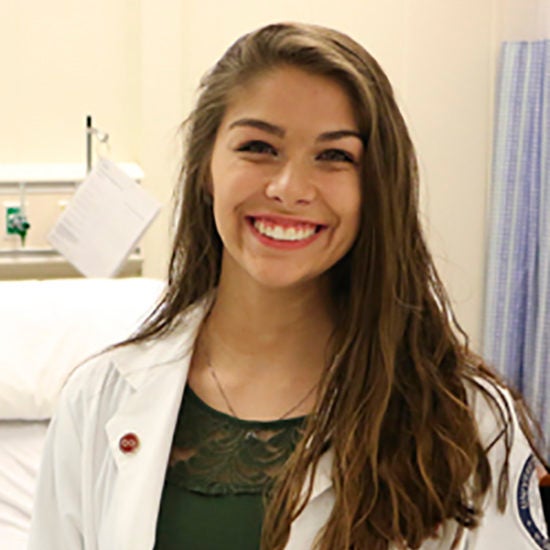 We have a really small class size, which makes it easy for the instructors to be hands-on with us. Our instructors really care how we're doing in the semester, and what we're doing, and they want to help us.

BSN Student, Springfield Campus

|
McClure testimonial for Springfield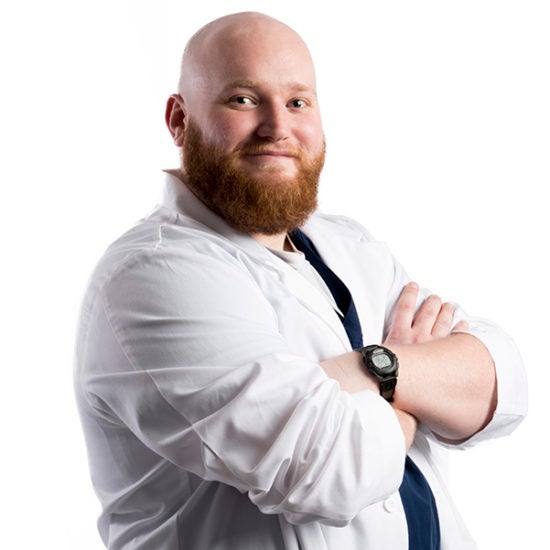 I was able to get my dream job on an ICU right out of school. UIC's reputation will get you in the door, and your skills and how well you've been prepared professionally will get you a position you can be proud of.

BSN '18, Springfield Campus

|
Meet the campus director
Cynthia Reese
PhD, MS '95, RN, CNE
Cynthia Reese joined UIC Nursing to become the first director of the college's Springfield Campus.
Like many UIC students she now serves, Reese came to UIC from Lincoln Land Community College, where she was associate dean of nursing. There she led major curriculum revisions and directed the implementation of a rigorous standardized testing program throughout the associate degree curriculum, resulting in an increase in NCLEX (National Council Licensure Examination) rates from 80 percent to 93 percent in one year.
As a researcher, Reese investigates clinical simulations, interprofessional education, and instrument development. Her work has been published in peer-reviewed journals and books, and she has presented at national professional meetings.
Contact Us
UIC College of Nursing-Springfield Campus
One University Plaza,
SAB 23,
Springfield,
IL
62703-5407