Alumni Awards
UIC College of Nursing alumni are extraordinary leaders. Their achievements benefit individuals, communities and society at large. We're happy to celebrate several each year.
The Distinguished Alumnus/a Award and the Outstanding Alumni Achievement Awards are presented to graduates of the UIC College of Nursing who have demonstrated:
A dedication to nursing and shown outstanding professionalism, and by their example have promoted and elevated the general image of the profession of nursing
Significant accomplishment and leadership in the field of nursing, as well as other civic, cultural or charitable activities
Continued interest in and support for the college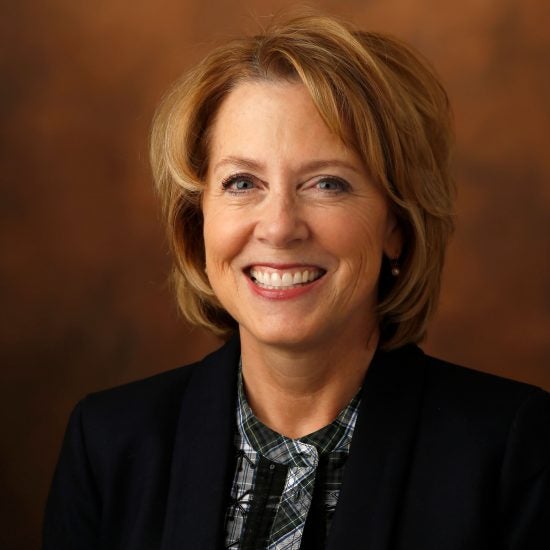 First conferred in 1978, this award is the highest honor presented by the College of Nursing and the Alumni Board. It is customarily given at the May commencement. The award recipient is expected to attend commencement, as well as the college's REUNION in the fall. One Distinguished Alumnus/a Award will be conferred each year.
Pictured: Mariann Piano, 2019 Distinguished Alumnus (read more)
See the full list of recipients, 1978-present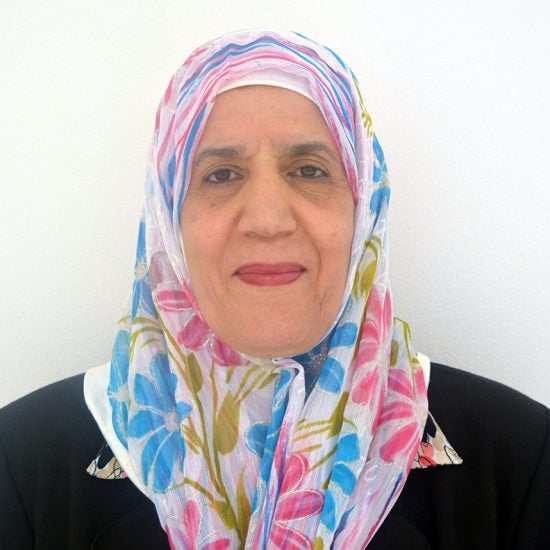 Created in 2018, these awards allow the college to recognize additional alumni who are making exceptional contributions to healthcare, health science and society. One or more Outstanding Alumni Achievement Awards may be conferred in a given year. Recipients are expected to attend our all-alumni REUNION in the fall.
Pictured: Jehad Omar Halabi, one of four 2019 Outstanding Alumni Achievement Award honorees (read more)
See the full list of recipients
The criteria and nomination form for both awards are the same, and the selection committee will choose which award befits each qualified nominee. 
Alumni award nominations are accepted year-round. Those received through Feb. 15 will be reviewed for the current year's awards program. Completed nominations will be held as active and under consideration for up to two additional years should they not be selected in the year for which they are submitted.