Quad Cities Campus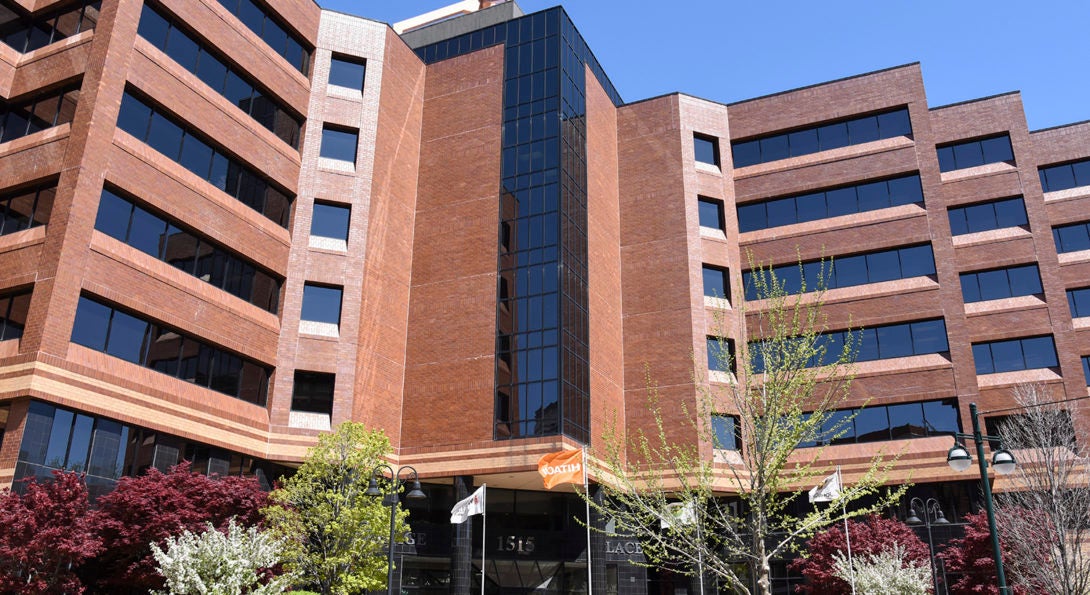 With both Iowa and Illinois students offered in-state tuition rates, and with 80% of graduates staying in the Quad Cities to work, our campus in downtown Moline is truly serving its community.
Located on the Illinois-Iowa border, with the Mississippi and Rock Rivers at our doorstep, the Quad Cities Campus offers a beautiful, small-town setting in which to earn a nationally ranked graduate degree. Due to a unique regional partnership, students who live in Iowa or Illinois pay the same in-state tuition so that nurses from either side of the river can choose UIC Nursing for their next degree. We also enjoy robust relationships with healthcare partners in both Illinois and Iowa, giving students a range of clinical experiences, never too far from home.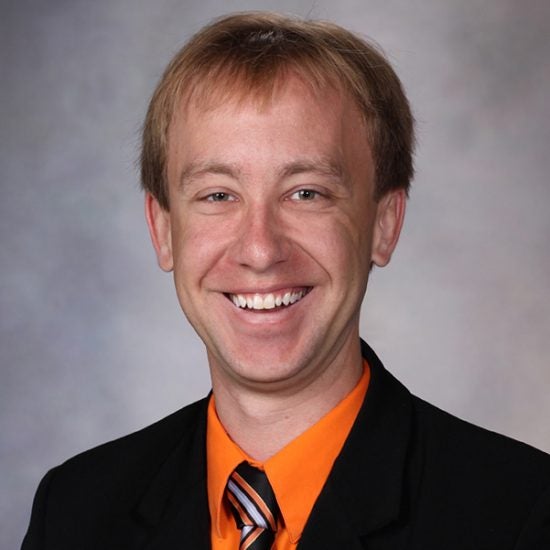 The UIC College of Nursing provided me the opportunity to participate in a wide variety of clinical experiences, where I saw a full spectrum of approaches to critical care practice and patient management. It is only through participation in different types of practices that you are able to define your own practice.

DNP '17, Quad Cities Campus

|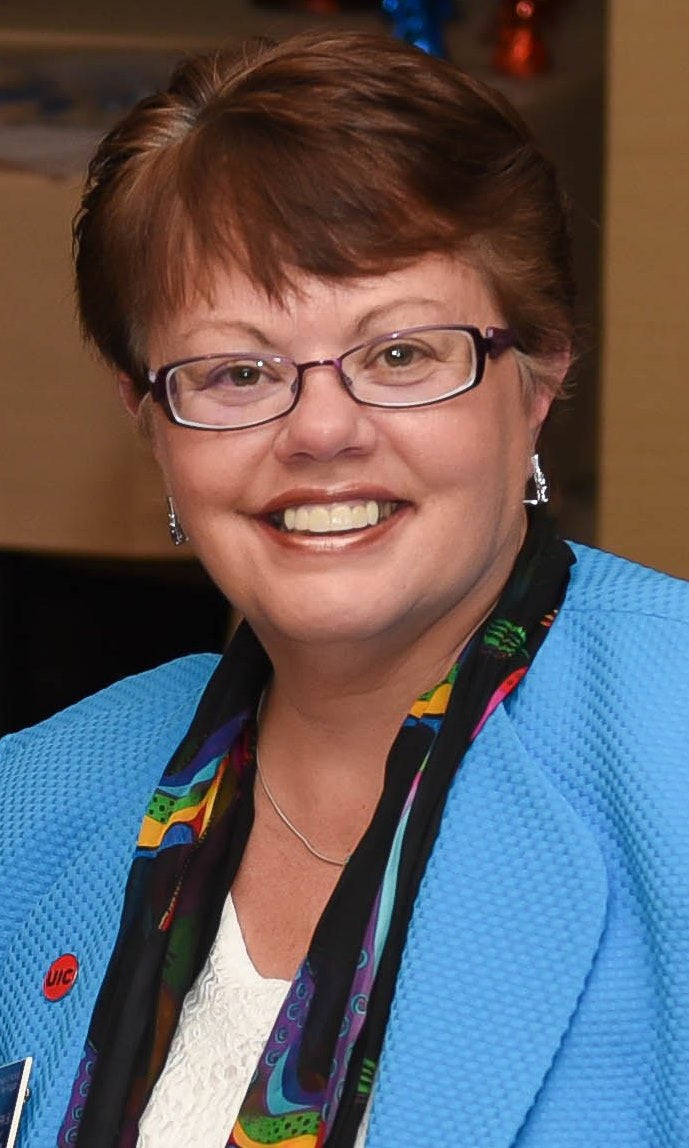 Kathleen Sparbel
PhD, MS '96, FNP-BC
Kathleen Sparbel is dedicated to promoting the professional goals of Quad Cities-area nurses across advanced practice specialties. She teaches core courses and FNP management courses to DNP students across all UIC Nursing campuses.
Sparbel's research interests are broad. Her research related to education examines development of technology, simulation experiences and interprofessional education to enhance management of chronic disease.
Her research also includes investigation of genomics, including decision-making regarding genetic testing, the impact of genetic information on individuals and families, and the application of genetic technologies in the primary care setting. As a PhD student in 2003, Sparbel took part in the National Institute of Nursing Research Summer Genetics Institute in 2003.
In response to her work, Sparbel has received the 2013 Founder's Award for Service from International Society of Nurses in Genetics; the 2014 Daisy Faculty Award from The Daisy Foundation; and the CARE (Community, Achievements, Respect, Excellence) Award for Distinguished Service from the Quad Cities Area Advanced Practice Nurse and Physician Alliance.
UIC College of Nursing-Quad Cities Campus
1515 5th Ave.,
Suite 400,
Moline,
IL
61265
Submit this form and an Enrollment Advisor will contact you to answer your questions.