Research changes people's lives for the better. Our faculty convert science into solutions that work for real people.
Research happening in the UIC College of Nursing is vast—both broad and deep—drawing national and international recognition for our faculty members and their contributions to health science. Recognized nationally for their outstanding productivity, our nurse scientists continually earn our college's reputation for excellence in producing research and translating findings into healthcare practice.
Great stats
#8 Our college's rank among all U.S. nursing schools for NIH research funding

7 Number of current and emerita faculty named to Sigma's International Nurse Researcher Hall of Fame

29 Number of current and emerita faculty who are fellows of the American Academy of Nursing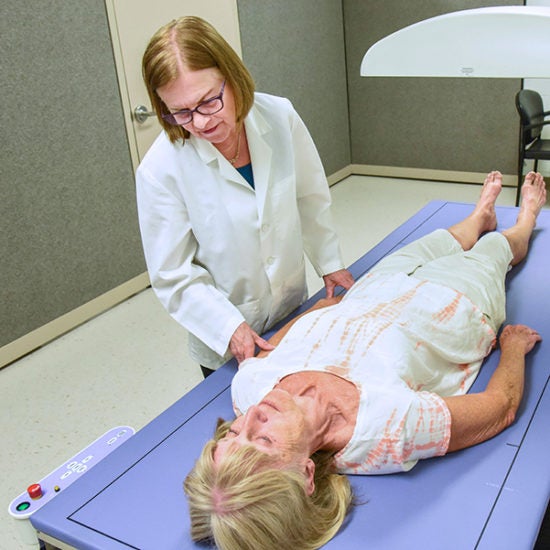 Faculty Publications
For a discovery to have impact, it needs to be shared. Research published by UIC Nursing facutly has benefitted individuals, communities and industries. It has influenced governmental policies at home and around the world. It's no exaggeration to say that our faculty's work has aided global development. So we make sharing knowledge at top priority—to elevate nursing practice and to improve health outcomes everywhere.
View our catalog of faculty publications, by year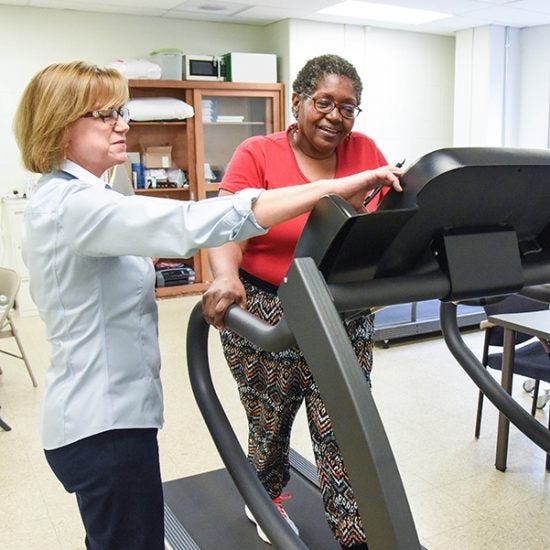 To learn more about UIC Nursing's research efforts, contact:
Office of Research Facilitation
845 S. Damen Ave.,
(MC 802),
Chicago,
Illinois
60612