The UIC College of Nursing is recognized as a world leader in promoting interdisciplinary global health through education, practice, research and collaboration.
Promoting access to quality healthcare for all people, wherever they live in the world, UIC Nursing faculty participate in international collaborations between health professionals, governments, educational institutions and other partners who share our belief in "health for all." The college is committed to expanding its research, education and practice programs in global health leadership and primary health care.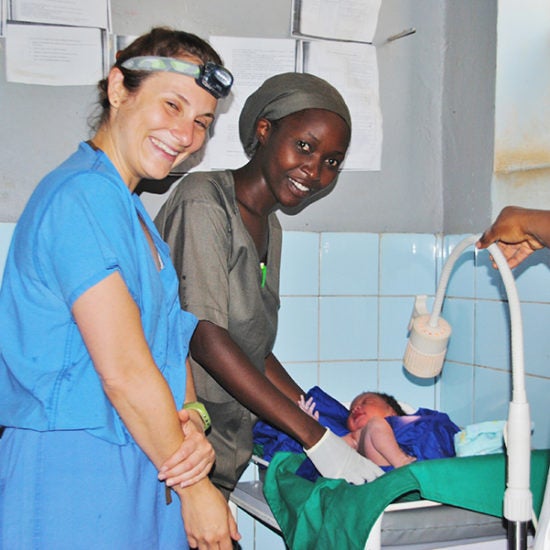 In June 1986, the World Health Organization designated the UIC College of Nursing a WHO Collaborating Centre for International Nursing Development in Primary Health Care—the first WHOCC in the U.S. focused on nursing/midwifery. The designation built upon the college's growing commitment to global nursing development. Since then, the designation has been renewed seven times and is now current through April 2023. As a WHOCC, UIC Nursing serves as a resource to nurses around the world, continually working with the World Health Organization to promote technical and educational cooperation among countries as well as to initiate collaborative research projects of regional and international significance.
Read about our WHO designation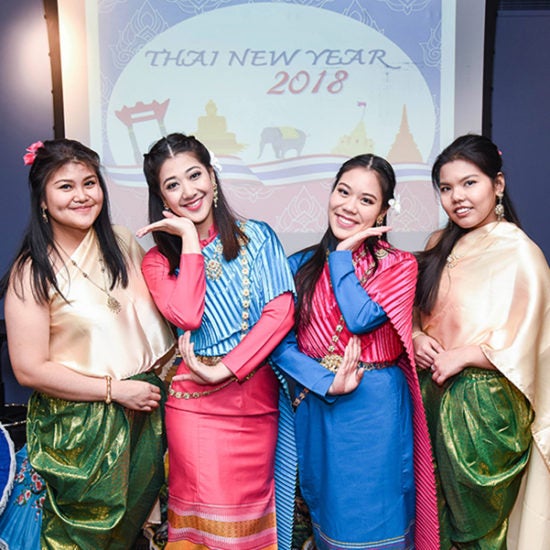 Global Health Leadership Office
845 S. Damen Ave.,
(MC 802),
Chicago,
IL
60612