Master of Science for non-RNs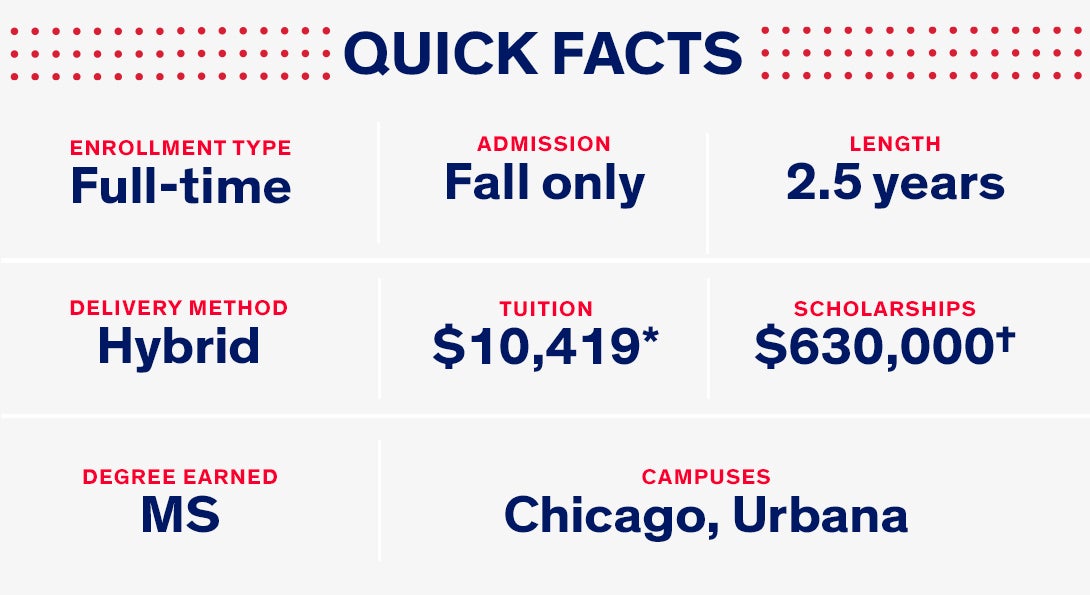 This graduate-entry program is for non-nurses who have a bachelor's degree in another field and now wish to enter the nursing profession at an advanced level.
Admission: Fall only
The Advanced Generalist Master of Science (AGMS)/graduate-entry program prepares non-nurses to sit for the RN licensure exam, then go on to work as advanced generalist nurses who act as care coordinators for a group of patients while providing direct care in complex cases. They are able to synthesize knowledge from nursing and related disciplines, to improve healthcare by assuming leadership roles, and to contribute to the advancement of the profession.
Application deadline is January 15. Learn about applying →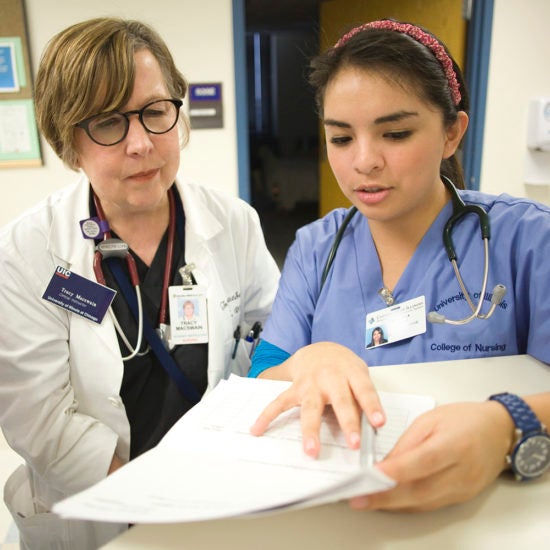 The AGMS/graduate-entry program, which admits students in the fall only, is a full-time program that takes seven consecutive semesters (including summers). All students complete the same sequence of courses, including online, on-site and blended courses.
Along with lectures and hands-on training in a lab setting, students participate in clinical experiences in a wide range of focus areas and care settings. Faculty assign all students to clinical practicum sites; students are not responsible for finding their own.
Graduates of the program are eligible to sit for the RN licensure exam, the NCLEX.
See sample schedule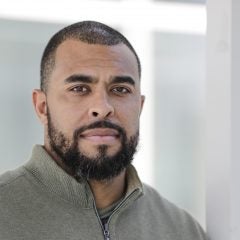 "I liked the diversity of UIC, I liked that they're a state school, and I liked their mission and their commitment to their students. All the professors were great. All the support was great." (watch video)

|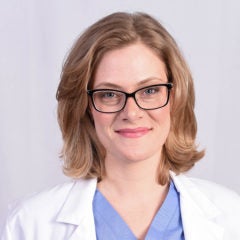 "It's important to me that the mission of the school I attend mirrors my own values. UIC is dedicated to giving back to the city, neighborhoods and communities where we live and work. That makes me proud to be a student here."

|
Need to reach the AGMS program director? Contact Robin Johnson, DNP, APRN, CPNP-PC.