Alumni Mentor Program off to a strong start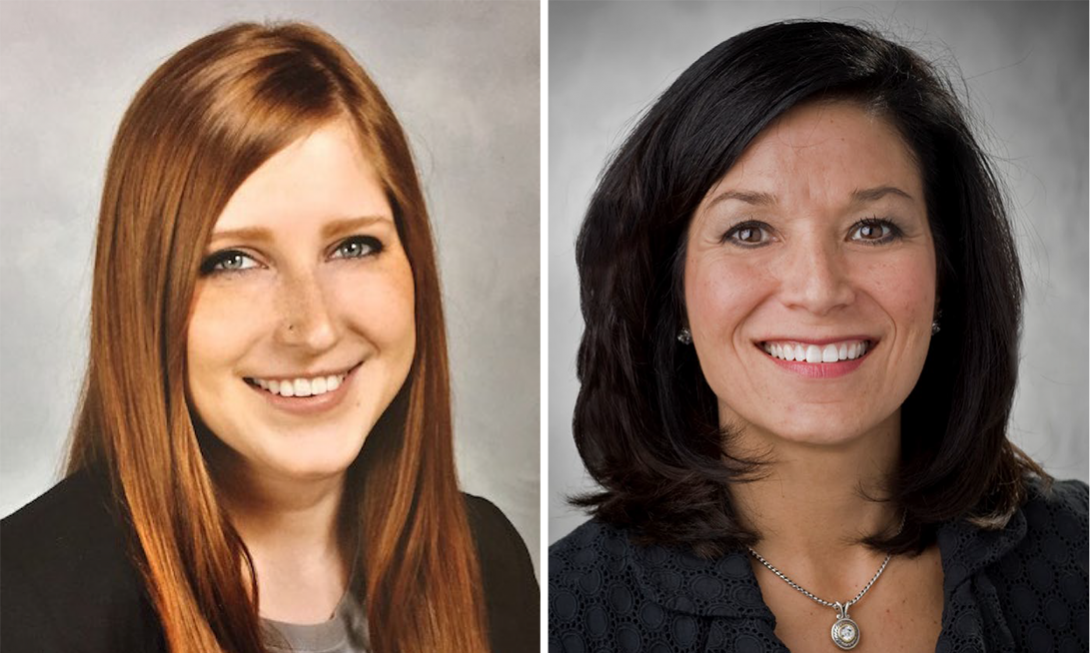 For Nicole Jacksetich, BSN '15, RN, the UIC College of Nursing Alumni Mentor Program could not have come at a better time.
She had been working for four years as a bedside nurse and was starting to feel burned out. But her match with Susan Okuno-Jones, DNP '10, MS '06, FACHE, NEA-BC, RNC, RN-BC, vice president and chief nursing officer at Advocate Good Samaritan Hospital, give her a much-needed boost.
"Susan lent an empathic ear, provided insightful perspective, and challenged me as I considered the next steps in my nursing career," Jacksetich says. "In my opinion, no one inspires nurses as much as other nurses."
Jacksetich and Okuno-Jones were among the first class of "matches" in the UIC College of Nursing Alumni Mentor Program, which launched in fall 2019 to connect veteran alumni with early- and mid-career professionals. The program currently has about 60 participants and enrollment for the 2020-2021 program has already begun.
"UIC Nursing is committed to creating the next generation of nurse leaders, and that commitment doesn't end on graduation day," says Terri Weaver, dean of the UIC College of Nursing. "Our goal is to continue to help our graduates grow their practice knowledge, navigate career paths, build their networks and gain self-confidence, even after they leave our formal academic program."
Mentored employees have been found to have improved career outcomes, with higher compensation, more promotions, and stronger feelings of satisfaction and commitment. Research shows there's value in it for the mentors, too, who are more satisfied with their jobs and committed to their organizations, according to a 2013 study published in the Journal of Vocational Behavior.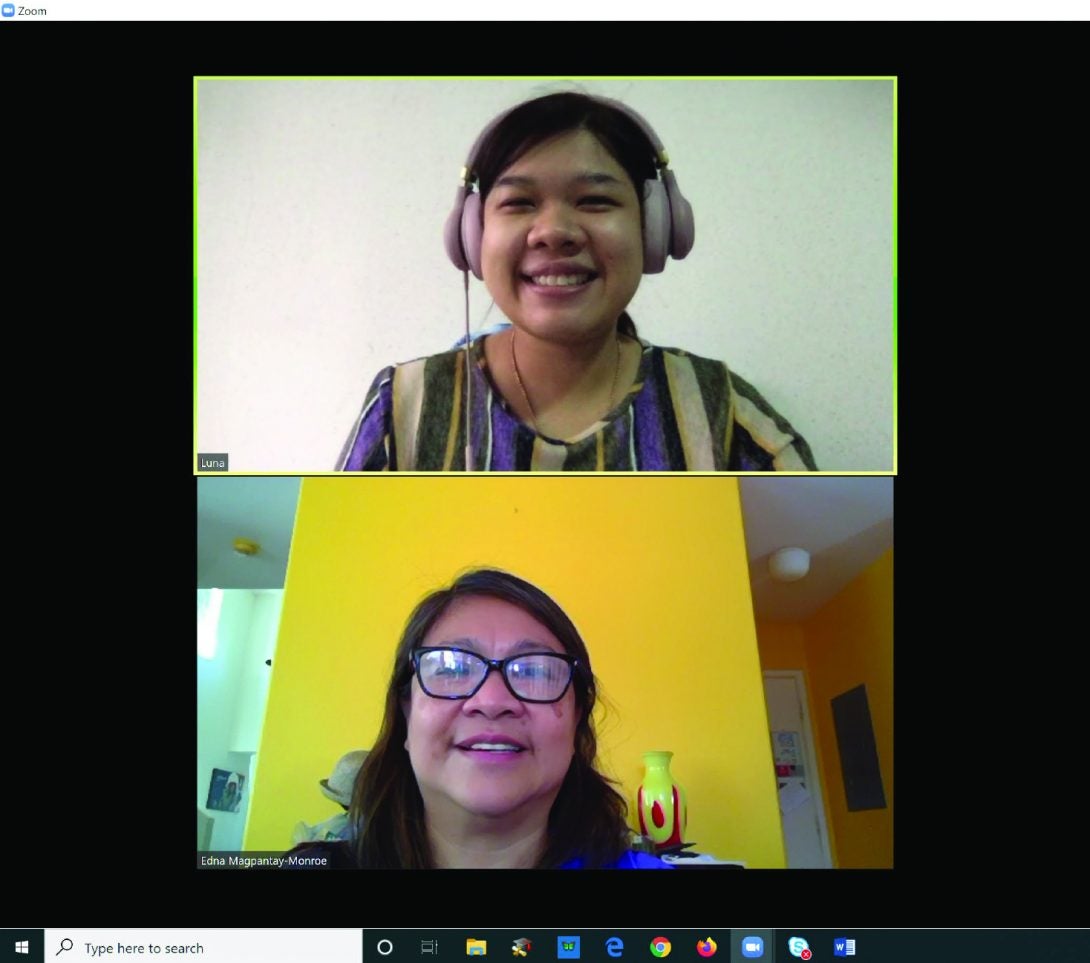 Ann Scott Blouin, PhD '94, and Sarah Overton, MS '17, BSN '10, had never met or spoken before a phone call one day last year. But by the end of the conversation, they were chatting easily, filling each other in on their back stories, talking "shop" about industry best practices and sharing strategies for professional growth.
"Despite us never meeting and working in different nursing settings, by the end of an hour, I felt confident that we were a great match and connection," says Overton, chief nursing officer and vice president of ambulatory nursing at OSF Healthcare in Peoria.
Overton says Blouin, a veteran healthcare leader who previously worked at top consulting firms like Deloitte and currently runs her own strategic consulting firm, PSQ-Advisory, gave her recommendations on how to grow as a professional and "challenged her to discover new ideas and pathways." She also shared articles and some professional connections.
Blouin says she valued the opportunity to interact with a fellow nurse leader, whom she might not have otherwise met.
"I feel like I made a connection with a new nurse colleague," she says.
Modified on April 15, 2021