Brooklyn Hastings
BSN student, Chicago
body copy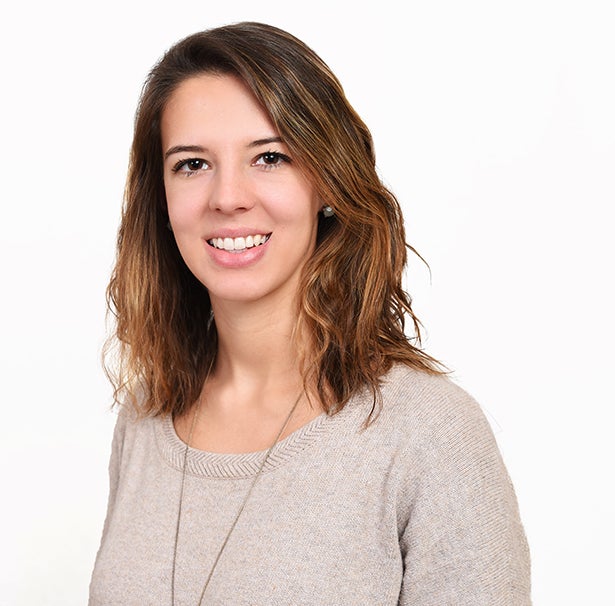 Second semester of my freshman year at UIC, I was walking across the east campus quad and saw a sign for spring break service trips.
I was having a rough start to college. I was living at home and my college life consisted largely of attending my classes, taking the train and studying alone.
I liked volunteering and I liked traveling, so I decided it was time to stop sulking and try something new. I signed up for a service trip that year to work at Red Clay State Park in Tennessee. I have never regretted that spur of the moment decision. Since then, I have attended three more service trips, joined the Alternative Spring Break executive board and am now co-president of the organization.
Service and nursing have a lot in common. They require internal motivation and dedication—whether to the cause or to the patient—and that must be why I am so drawn to them.
I chose UIC because I wanted to challenge myself. I wanted experience to prepare me for a career. The teachers here push us. They hold us to high standards and they make us excellent nurses.
The UIC College of Nursing has students who have fought to be here, fought for our country, learned a second language, work to pay for their education and are the first in their family to attend college. No one here has had their accomplishments handed to them; we have all worked hard to overcome adversity. Being among these students has taught me not to take anything for granted. They have taught me that working hard pays off and I am proud to study alongside them.
Modified on July 03, 2019