Mile Square Health Center – Humboldt Park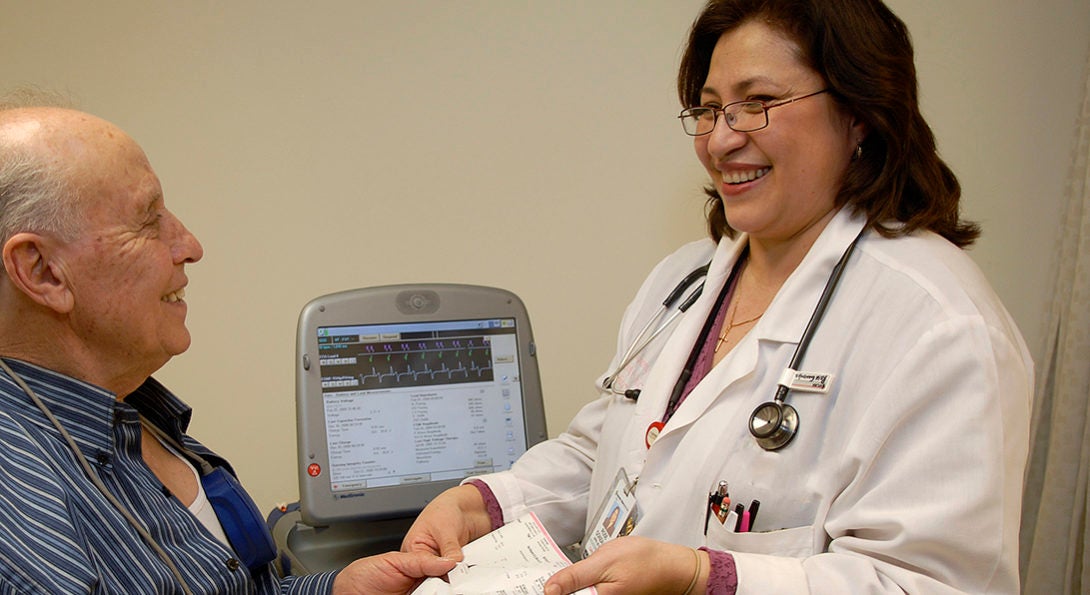 Our nurse-led, nurse-managed clinic delivers primary, pediatric and mental healthcare to Chicago's West Side community.
Mile Square Health Center-Humboldt Park is an academic, nurse-managed health center operated by the UIC College of Nursing. Practitioners here are faculty members who are advanced practice registered nurse practitioners (APRNs); they take the lead while collaborating with other healthcare professionals to provide primary and pediatric healthcare as well as behavioral and mental healthcare services in Chicago's Humboldt Park neighborhood. As one of six of locations of UIC's Mile Square Health Center, which is a Federally Qualified Health Center, our clinic is able to offer its scope of services to all community residents.