Mile Square Health Center – Humboldt Park
Regrettably, the UI Health Mile Square Health Center–Humboldt Park is closing permanently as of August 15, 2023.
TO OUR PATIENTS:
Thank you for entrusting us with your health care. It has been an honor to serve the warm and welcoming community of Humboldt Park.
Our team remains committed to providing you with high-quality, compassionate care and service. Many of our location's providers have transferred their practice to other Mile Square locations. Should you choose to continue your care at a Mile Square Health Center clinic, you will experience a seamless transition. Call call 312-996-2000 to schedule an appointment with your Mile Square provider at a different location.
And again, thank you for your trust and partnership during our years in Humboldt Park.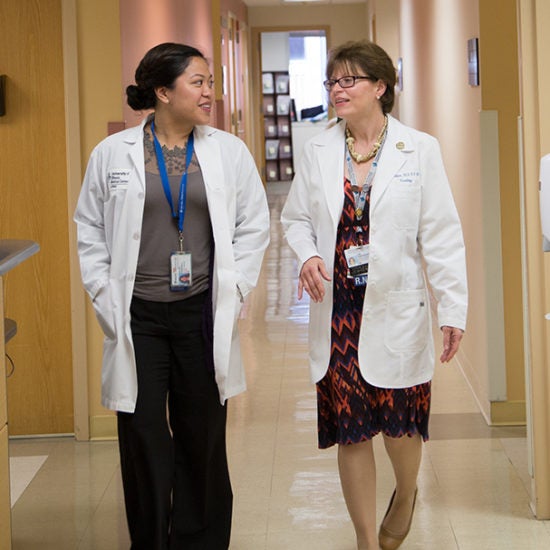 We continue to recommend nurse practitioners for your care Heading link
Nurse-led care is holistic, patient-centered care.
Nurse practitioners, also known as advanced practice registered nurses (APRNs), focus on comprehensive, coordinated and continuous care for acute and chronic health problems to help patients reach their top level of health and recovery from physical and mental illnesses. Their origins as RNs make nurse practitioners natural collaborators and expert communicators, treating patients as partners in their own health care.
Nurse practitioners diagnose and treat acute and chronic illnesses, and they also focus on health promotion, disease prevention, counseling and patient education.
Learn more about Mile Square clinics