Mile Square Health Center – Humboldt Park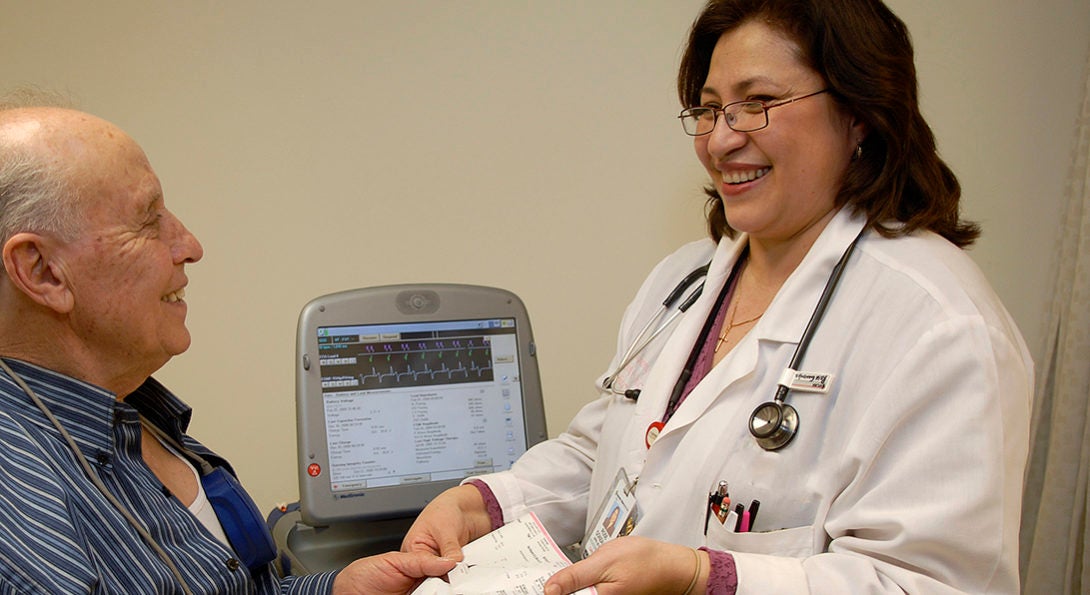 Our nurse-led, nurse-managed clinic delivers primary, pediatric and mental healthcare to Chicago's West Side community.
Mile Square Health Center-Humboldt Park is an academic, nurse-managed health center operated by the UIC College of Nursing. Practitioners here are faculty members who are advanced practice registered nurse practitioners (APRNs); they take the lead while collaborating with other healthcare professionals to provide primary and pediatric healthcare as well as behavioral and mental healthcare services in Chicago's Humboldt Park neighborhood. As one of six of locations of UIC's Mile Square Health Center, which is a Federally Qualified Health Center, our clinic is able to offer its scope of services to all community residents.
MSHC-HP is committed to providing comprehensive, community-based healthcare services to individuals and families under the nurse-led model. Our practice has won numerous awards, including the American Academy of Nursing Raise the Voice Edge Runners Award, the National Organization of Nurse Practitioner Faculties' Outstanding Faculty Practice Award, and the Illinois Health Connect – Your Healthcare Plus Top Performer "Excellence in Diabetes Management Award" 2011. In 2010, our clinic was one of only 10 Nurse Managed Clinics in the U.S. to receive funding from President Obama's Affordable Care Act.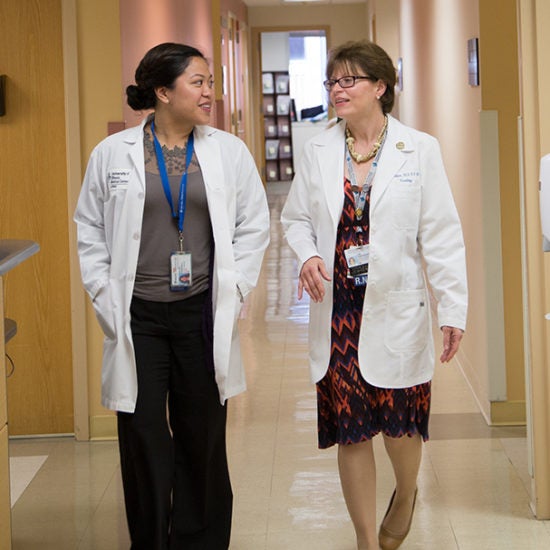 It's a fine question, and we have a simple, honest answer: Nurse-led care is holistic, patient-centered care.
Nurse practitioners, also known as advanced practice registered nurses (APRNs), focus on comprehensive, coordinated and continuous care for acute and chronic health problems to help patients reach their top level of health and recovery from physical and mental illnesses. At our clinic, APRNs communicate effectively with patients and treat them as partners in their own healthcare.
Their origins as RNs make nurse practitioners natural collaborators. Ours work closely with a variety of community partners, community resources and referral sources to assure community-based comprehensive and collaborative care to individuals. Our nurse practitioners diagnose and treat acute and chronic illnesses, and they focus on health promotion, disease prevention, counseling and patient education.
Learn more or make an appointment today
3240 W. Division Street,
Chicago,
IL
60651