Channon Campbell
Graduate-Entry MS '18
Campbell copy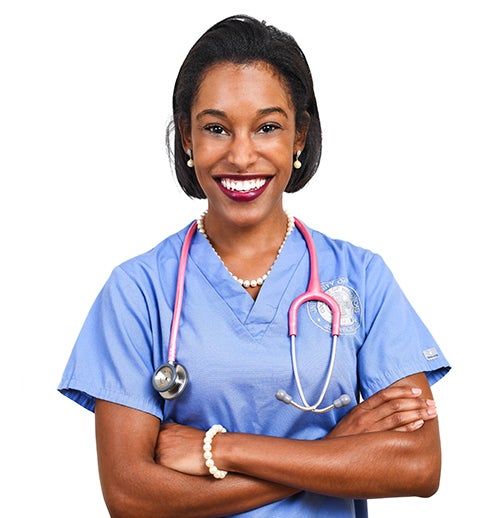 As an undergraduate, I volunteered at Children's Memorial Hospital. I interacted with patients and their families prior to procedures, getting them acclimated and serving as a support person.
In that environment, the nurses were the most constant presence. They were always there, dedicated and compassionate. That is when I realized I wanted to be a nurse and that, as nurses, we can and must be advocates for our patients.
I want to work in both clinical and community settings. I'm also pursuing a master's degree in public health because having this background widens my scope of understanding of what my patients experience daily and across their lifespans.
As a nurse I'm learning how to care for and advocate for patients. In public health, I'm learning how socioeconomics and systemic discrimination— at the micro and macro levels—affect people's ability to get and stay well.
In my community health nursing course, I did a social media campaign for the AIDS Foundation of Chicago, informing people about upcoming legislative bills related to health. It made me very aware of the role nurses can play beyond the clinic. We're activists.
I'm so grateful for scholarships that I've received from the College of Nursing, which have further inspired me to help others and to give back to my community.
I try to do good, always. I've been told, "You can't save the world." But I believe I can. I believe nurses are the change.
Modified on September 14, 2018